- Advertisement -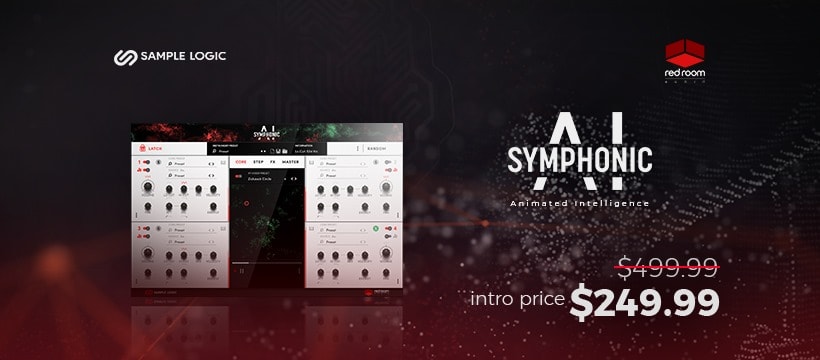 Boom Library has released their latest Bundle which is for a very limited time on sale. 
The Mechanicals Bundle includes 
MECHANICALS – CONSTRUCTION KIT (Standalone 149 Euro)


2.000 sound FX

MECHANICALS – DESIGNED (Standalone 99Euro)


350 plus ready-to-use sound FX
Boom Library MECHANICALS bundle brings everything you need on mechanical sounds: clicking, sliding, rattling or snapping recorded from vault doors and treasure chests. Needs some sound of huge machines, robots or powerful mechs MECHANICALS may have what you need, either in a bundle, ready to use in the Designed product or take the sounds from the construction kit to the next level.
The bundle is on sale for 159,20 €.