Dystopian Dreams Vol. 1
The AUDIO IMPERIA "Dystopian Dreams" is specially created for current post-apocalyptic and science fiction scores and offers a broad assortment of sounds and effects.

For Dystopian Dreams Vol. 1 Audio Imperia worked with Histibe, who is recognized for his exceptional sound design. Histibe works have been distributed on important platforms such as Vimeo Staff Picks, JAY Z's Life+Times, UKF, DJ Mag, Dezeen, Complex, BBC, and OFFF Festival. Histibe is a multi-genre music producer, video director, sound designer and creative director at Mask Movement. Together they produced a cinematic tool kit that will equip you with the perfect set of go-to sounds for your productions.
Dystopian Dreams Vol. 1 was inspired by movies like Maze Runner, Mad Max: Fury Road, Oblivion, I am Legend, 28 Days Later, Terminator Genisys, Priest, World War Z and TV shows like Heroes, Supernatural and The Walking Dead.
Dystopian Dreams Vol. 1 kit includes:
Alarms

Booms

Downers

Drones

Hits

Pulses

Risers

Sound Effects

Stingers

Whooshes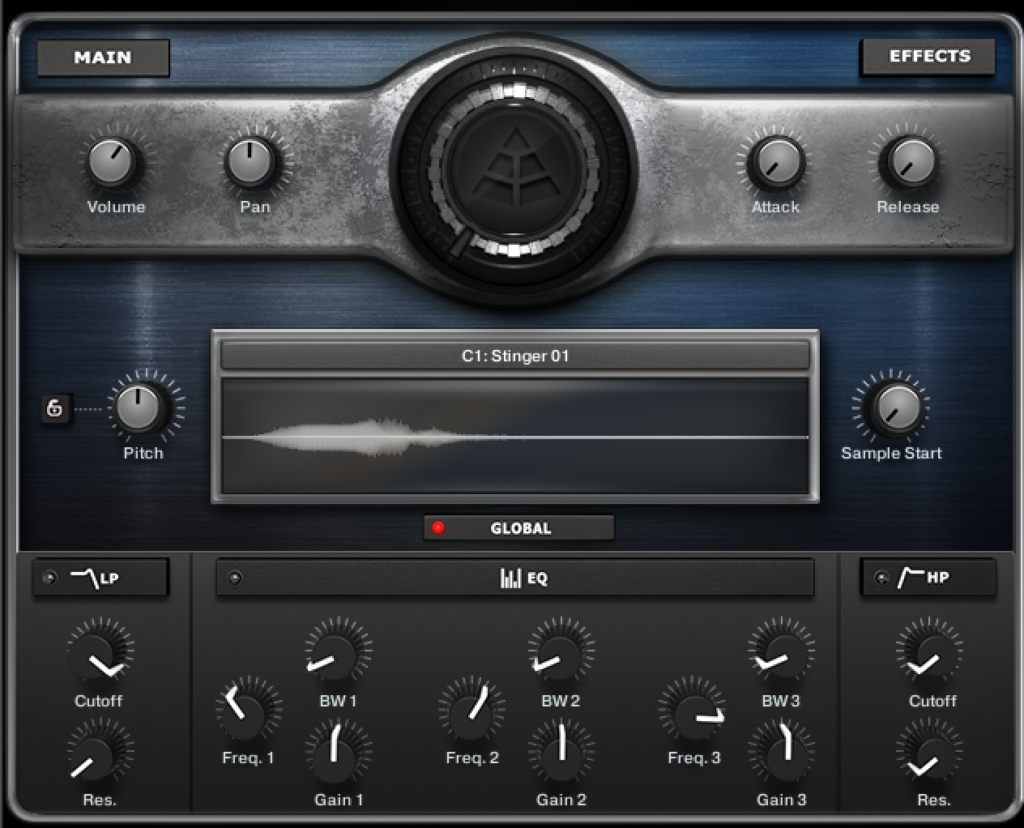 Dystopian Dreams Vol. 2 "Dark Moon Rising"
AUDIO IMPERIA's "Dark Moon Rising" is the follow-up to Dystopian Dreams Vol. 1.  Also produced by Histibe. Dystopian Dreams Vol. 2 provides a broad family of horror and terror sounds.

Volume 2 holds evil, spooky and suspenseful sounds that will make your skin crawl and look over your shoulder.

Dystopian Dreams Vol. 2 includes:
Braaams

Clock FX (Individual FX & Loops)

FX Markers

Designed Hit Rips

Designed Hits

Power Downs

Pulsating Atmospheres

Spiccato Synths