<
p style="text-align: left;">Hank Drum
With Hank Drum, Bryan Leach captured the natural and meditative tones of this special percussion drum. 

Hank Drum consists of well over 1000 samples, 75 sound design presets, and 5 traditional instrument presets. The traditional instruments all arrive with three mic positions (recorded with Neuman KM184's and a SoundDelux U95), that you can mix to your liking:
Bottom

Brush

Hand Dynamic Mutes

Hand Open

Percussion
The 75 sound design presets are split into three sections:
Prepared (48 presets)

Synth Filtered (5 presets)

Synth Pad (22 presets)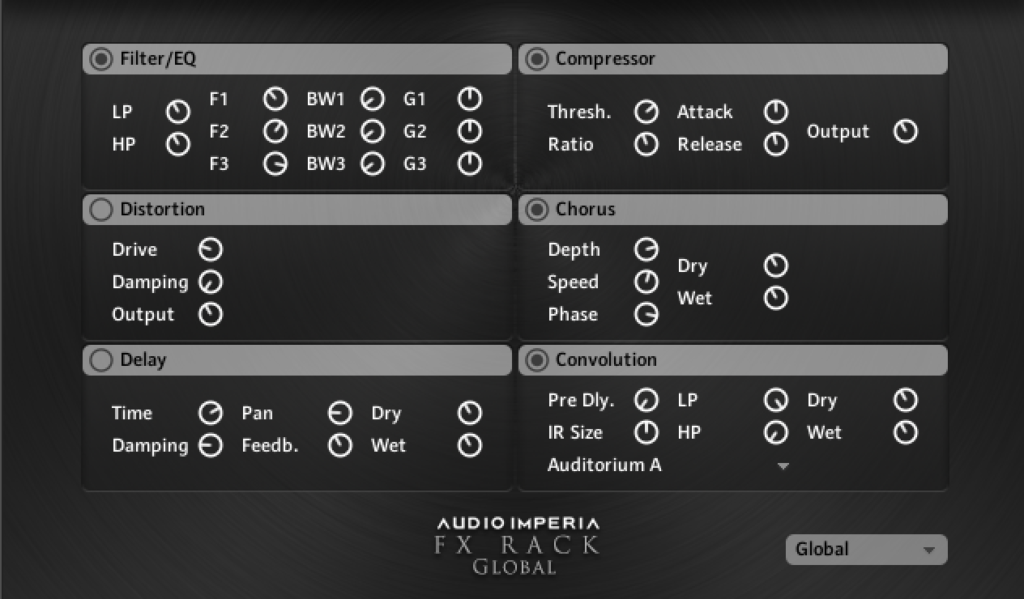 <
p style="text-align: left;">Hank Drum Exp 1 Cinematic Motions
Hank Drum Exp 01: Cinematic Motions is an autonomous product and does not require the original Hank Drum library.Cinematic Motions allows you to score musical scenes,  percussive sounds and unusual sonic sounds. 

<
p style="text-align: left;">

All of the loops stems and one shot was built from the original Hank Drum (also included in this bundle) source material. Bryan Leach is a genius in converting sounds into over 1900 samples of driving and compelling sonic material.
Hank Drum Exp 01: Cinematic Motions comprises:
Bonus – Construction Kits (bonus motions in 65bpm, 75bpm, 100bpm, 110bpm)

Bonus – Designed Drums

Bonus – Human Loops 110bpm

Bonus – Human Loops 130bpm

Construction Kits 65bpm

Construction Kits 75bpm

Construction Kits 85bpm