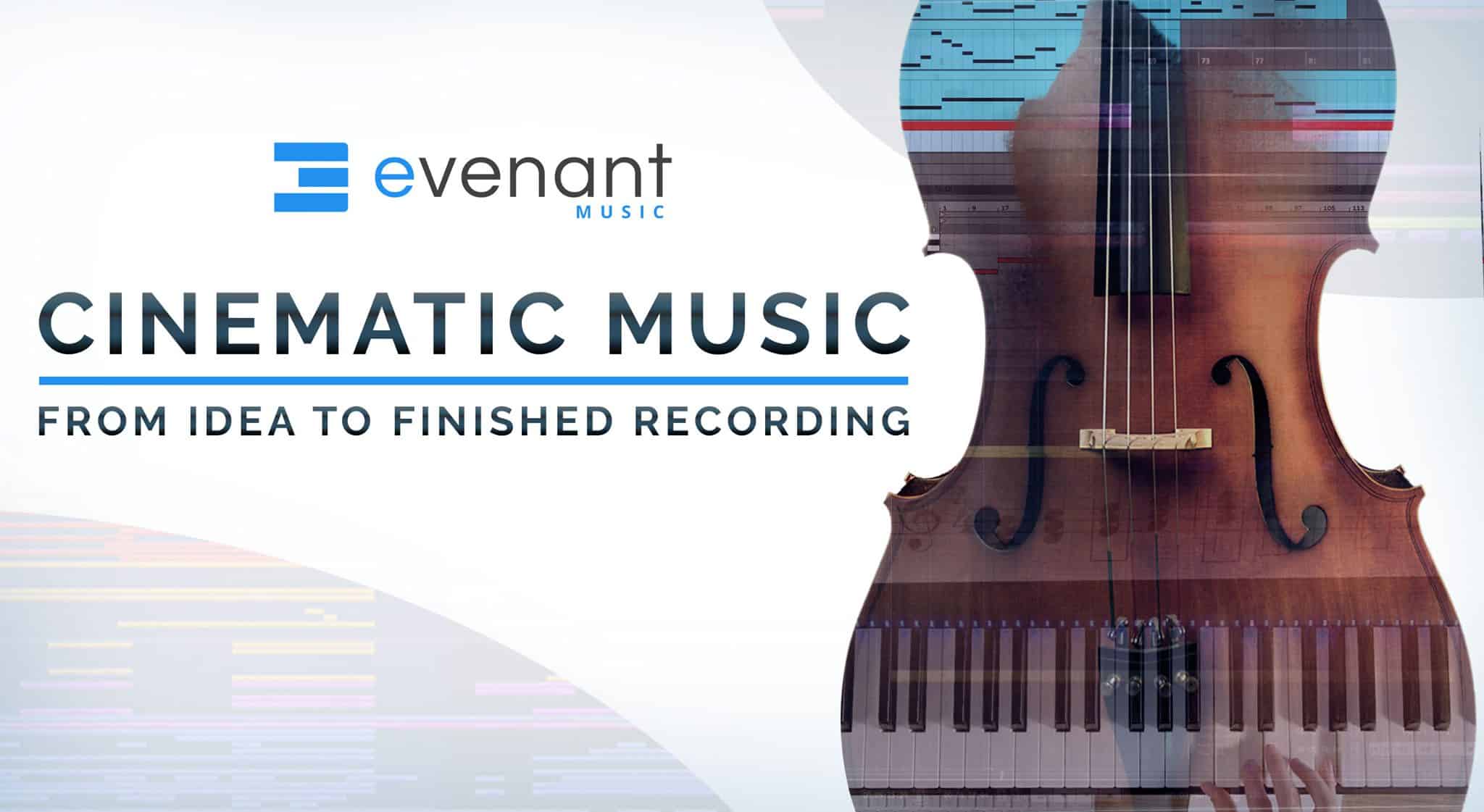 Novatron by The House of Kush Review
Kush Audio also called, UBK or The House of Kush has been publishing plugins that are heavily based on the hardware that they custom developed over the past years. Novatron is an analog-modeled Tube Compressor. Novatron has that glue features a vintage-inspired interface and an appropriately "warm" sound for an overall laid-back, classic vibe.
If you wonder what UBK stands for: "Useless Bank of Knowledge" an ironic nickname for Gregory Scott who is the founder of Kush Audio and Sly-Fi Digital.
Related to this plugin: Anyone interested in music, mixing and lately personal non-senses guidance or just looking for a good time while you are riding to the office subscribe to The UBK Happy Funtime Hour (By Gregory Scott (UBK) & Nathan Daniel). At the time of writing this review, the podcast is in episode 145.
Installation
Download and install the plugin from Kush Website and register the iLok code that you receive after purchase.
Sound
Novatron as a vintage characteristic plugin includes a mix of various vintage models. Gregory Scott selected the right and suitable sounding devices to inspire this meshed plugin which is one of the leading and best sounding compressor available on the market.
Novatron is all about bringing the best energy to a track and the mix bus. Gregory Scott designed Novatron to replace his own hardware devices that as he stated many times do not need to use anymore and is now with all the Kush plugins and some 3rd party ones ready to thoroughly mix in the box.