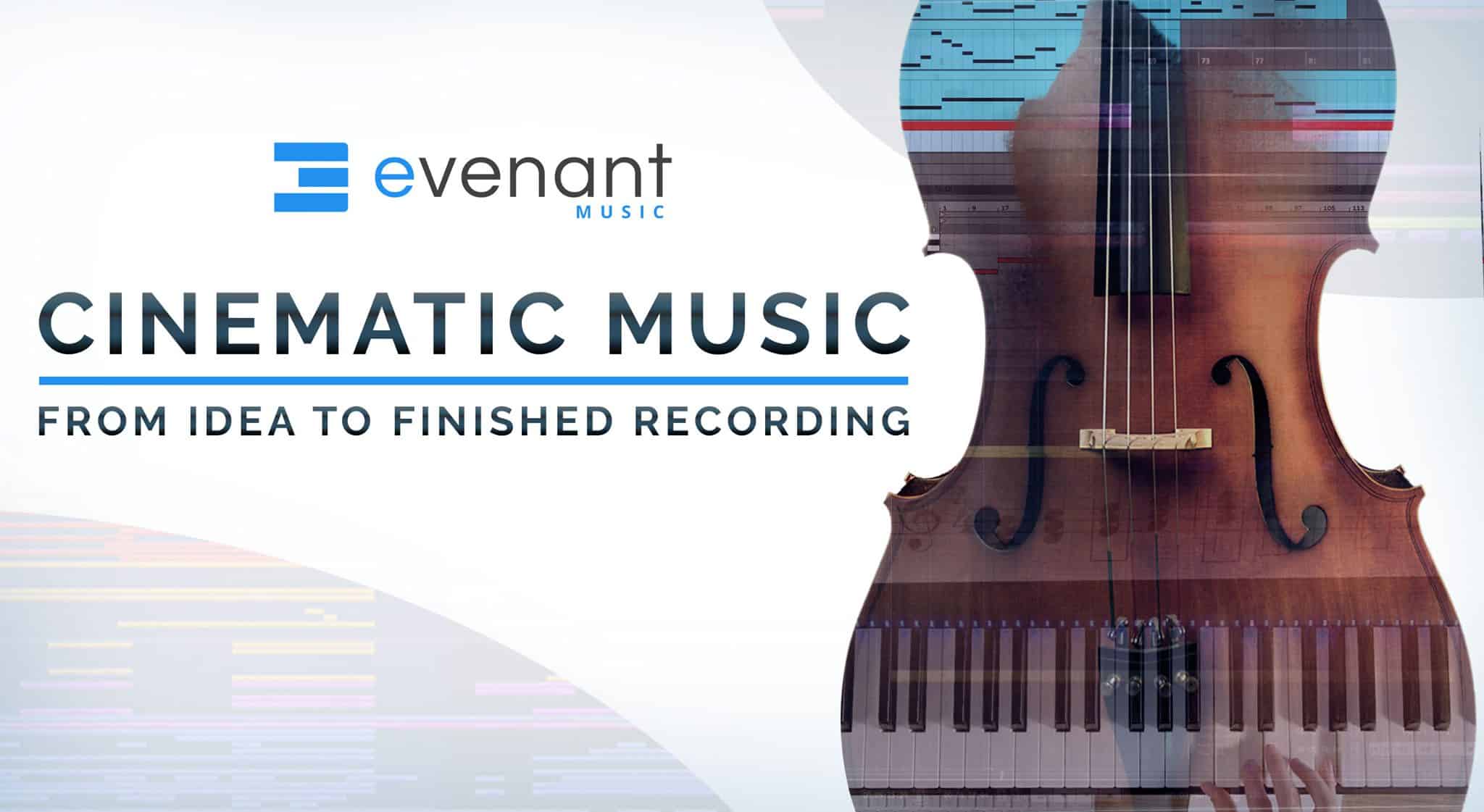 Wow Control by Goodhertz Review
If you are old enough you remember the sound and imperfections of analog tape. Now as everything is clean and digital there are many musical genres like lofi that need the desired sound of flaw. Goodhertz effect plugins are surpassing tools and gadgets, some of them with phenomenal soaking.
Wow and flutter is provided by tape machines, and cassette recorders with rotary components. Wow Control is all about that annoying sound we seem to love. Irritating sounds that these days are seen as chic and desirable in many productions for example lofi.
Goodhertz did send a review copy with no strings attached.
Installation
You install the plugins from Goodhertz on your MAC or Windows machine from here. You'll need to register for a Goodhertz.co account to use the plugins.
Sound
Wow Control delivers that eerie & erratic timbre of analog tape and other limited analog playback devices. Wow Control is all about old-school analog recording shortfalls.
With this kind of effect plugins, you can push a record that you produce and add bend the music and wobble the track. Like a tape player does not spin easily the simulated tape will speed up and slow down under the head.
Goodhertz included presets for Vinyl, Tape, Stereo effects, FX, Analog tape and cassette, and some general presets in the plugins to help you to find the right first starting point and through the easy to use interface you can adjust the sound to your taste.