We did review HYBRID Bundle by Sample Fuel earlier and you can get a demo version of the POLY which is included in the bundle to perform with it yourself here. The bundle is combining two products POLY and WAVE.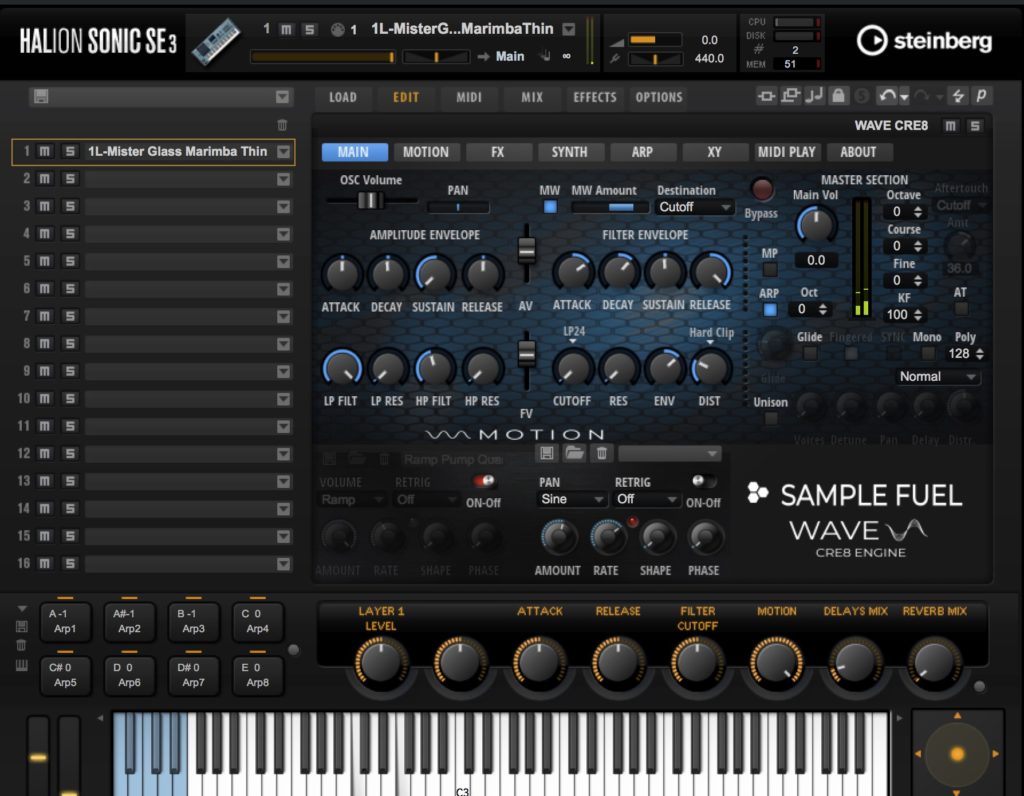 "POLY and WAVE powered by the CRE8 Engine are our first 2 software synthesizers that are very simple to use with an intuitive single user interface that puts all the controls you reach for most instantly accessible via the Main Page.", says Danny Lux, Owner at Sample Fuel" If you choose to dig deeper there are other pages that add a huge amount of sound design possibilities, but all pages are laid out in a very simple easy to use manner. Our focus was to create sounds that fit your compositions. The initial sound banks focus on sounds that sit well in modern scores without being overwhelming. These sounds are meant to inspire and enhance rather than being too complex to fit within your compositions."
Main Hybrid bundle features Key Features:
[]POLY – Modern Classic 3 oscillator synth with 8 de-tunable voices. Also includes Sub and Noise oscillators.
[]WAVE is a Modern dual oscillator Wavetable synthesizer with a Sub and Noise oscillator.
[]Presets have up to 2 Layers and a user can load patches in up to 16 slots that can be used multi-timbral or layered by assigning patches to the same MIDI channel.
[]Single user interface that provides all the functionality a user would reach for during composing or performing.
[]18 different insert effects.
[]61 Total effects via the aux channels.
[]8 Quick Control knobs to access the most common parameters for fast adjustments.
[]Works with soft elicenser or USB.
Download the demo with 40+ here https://www.samplefuel.com/.