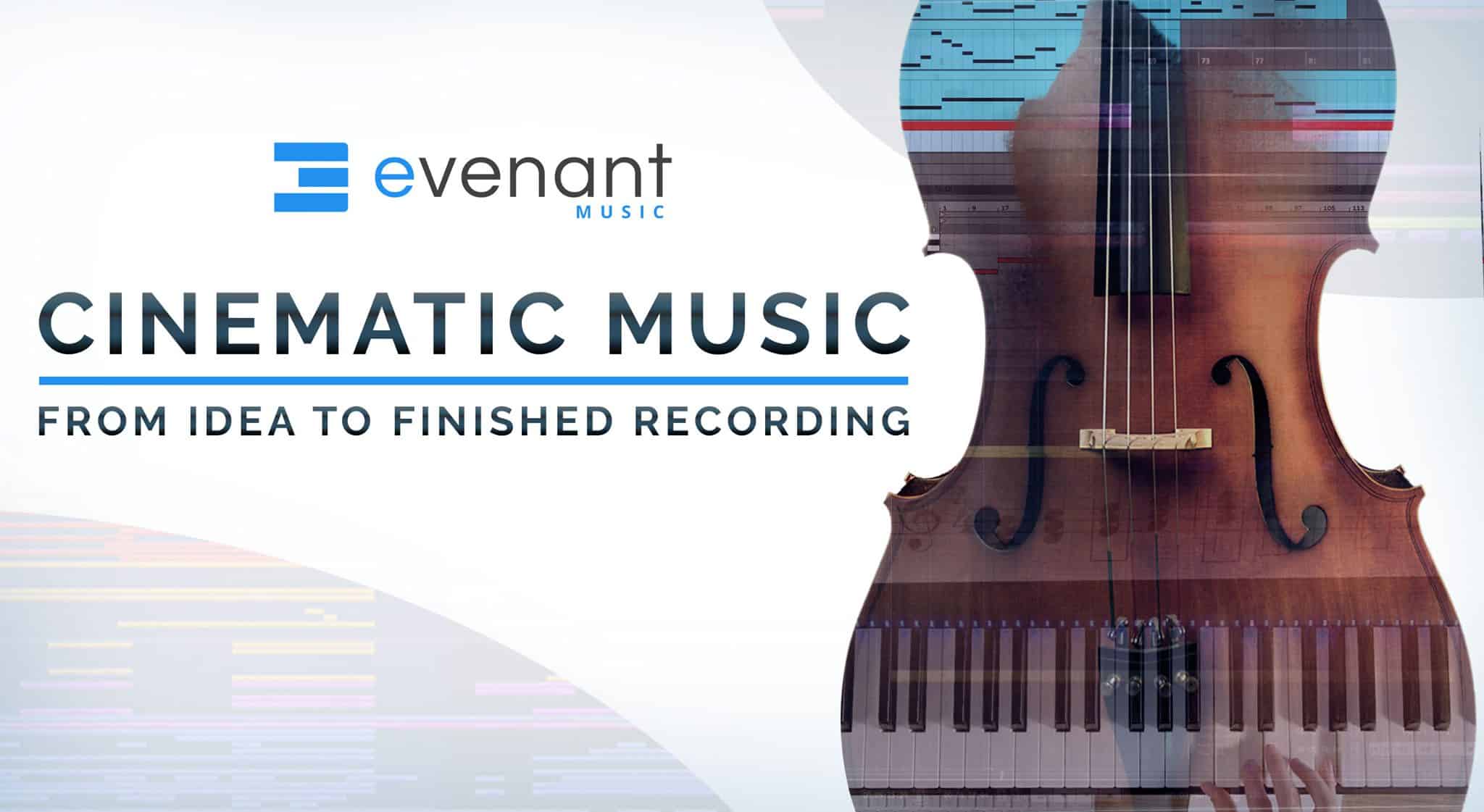 Session Keys Acoustic Bundle by e-instruments Review
There are so many piano libraries available you could get dizzy just looking at half of them – but today we'll have a look at a collection that's balanced, well priced and well worth a look – Session Keys Acoustic Bundle from e-Instruments.
e-Instruments are probably best known for partnering with Native Instruments to release libraries like Session Horns Pro and Session Strings Pro.  The Session Keys Acoustic Bundle is a package containing three pianos that can also be bought separately – Session Keys S, Session Keys Y, and Session Keys Upright. E-instruments did send a review copy with no strings attached.
All three libraries sport precise deep-sampling and tone controls – the grand pianos were sampled with their lid both open and off completely, while the upright was sampled with the front panel both on and off.
Installation
The library is downloaded in parts (there's a fair bit of content) and then each piano library can be unzipped to your folder of choice.  Then you simply log in to the Native Access program (which can be downloaded from Native Instruments' site) and add the library to your account by activating the serial number you were given at purchase and pointing Native Access to where you unzipped the folder.
Sound
Overall, these three pianos sound immaculate.  The recording is crystal clear, perfectly balanced and they all feel great to play.  You can get a sense of the weight and presence behind each key even when using a standard MIDI keyboard because the transient detail has been captured very carefully.