Evenant (Affiliate Link) is running a Back to School Sale (only between September 1st – 3rd, 2018) where you can save 25% on all courses and their bundles. Use the discount codes BACK2SCHOOL25 at checkout.
BACK 2 SCHOOL SALE
25% OFF ALL COURSES & BUNDLES
From September 1st – 3rd, 2018 Only
From the very basics of cinematic music to in-depth, industry-geared content curated by our course authors and real-life working professionals.
Promo Code: BACK2SCHOOL25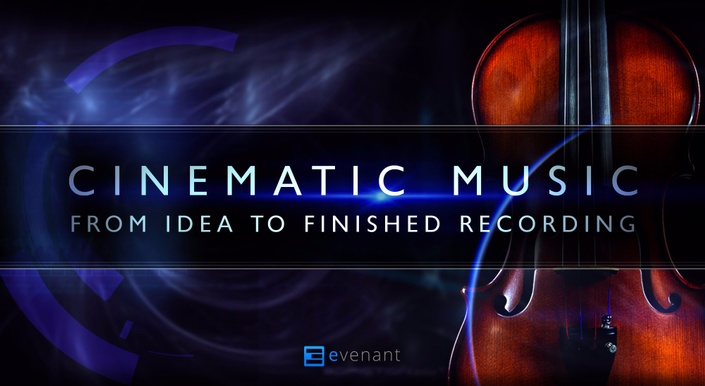 Cinematic Music: From Idea To Finished Recording*
Trailer Sound Design: From Source To Cinema *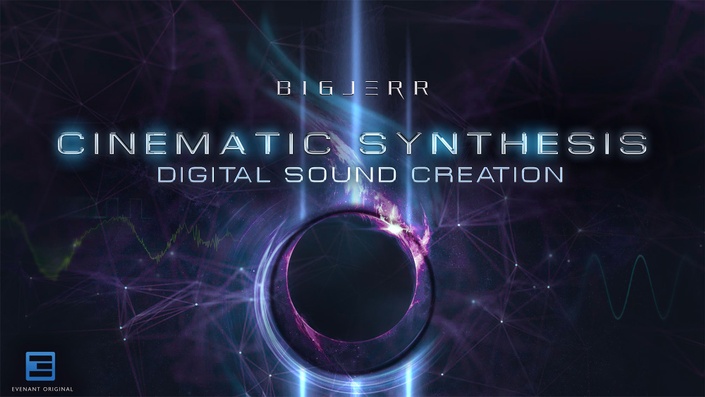 Cinematic Synthesis: Digital Sound Creation *
The Aspiring Trailer Music Composer*
Cinematic Music: The Essentials *
The Business Of Music Licensing*
Bundles:
The Complete Evenant Collection*
The Evenant Silver Collection *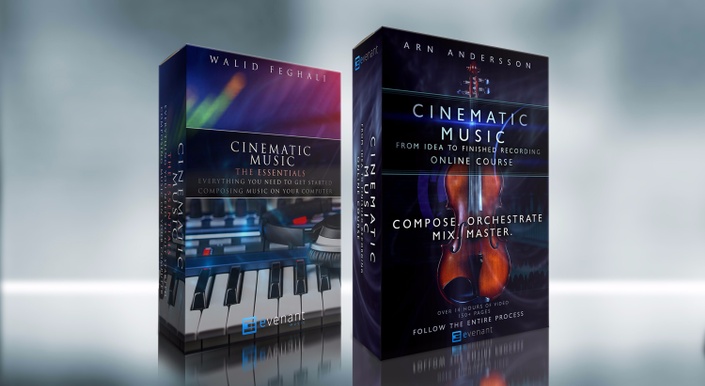 Cinematic Music Starter Bundle *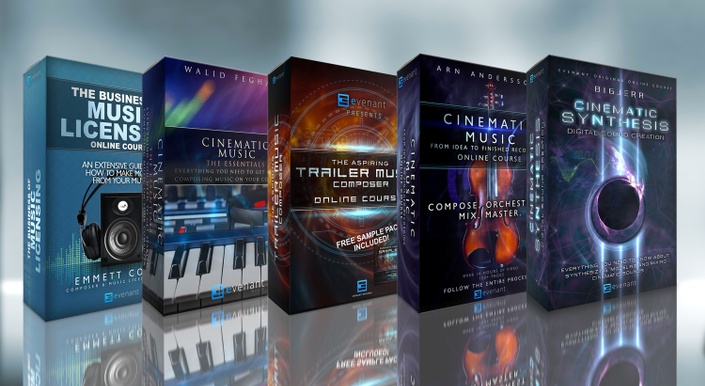 All links used in this article are Affiliate Links and marked with an *