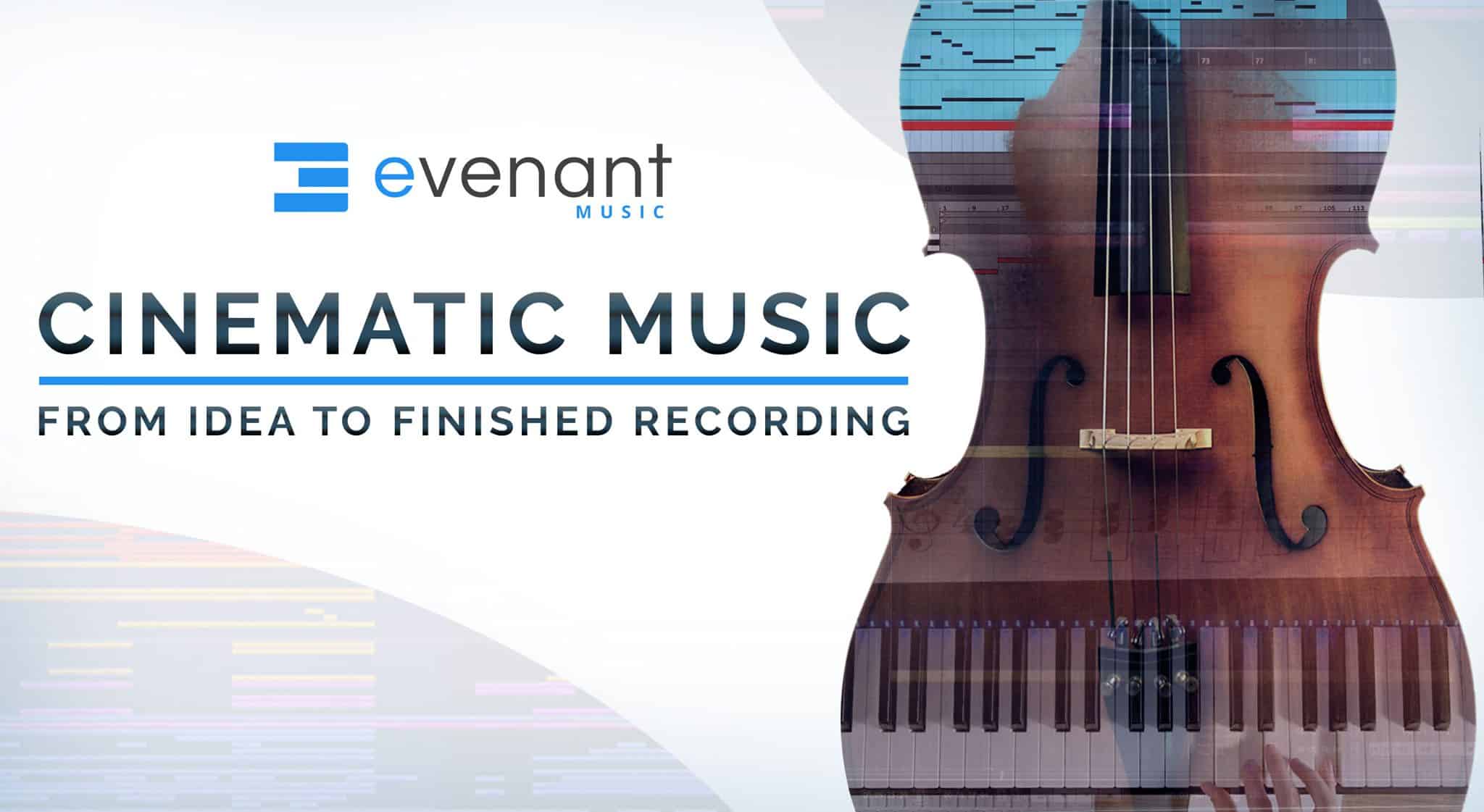 Afflatus Chapter Strings Review
The string library market is always a little saturated, but strings are those special things many composers keep on collecting. It's been a while since any kind of string library broke new ground, but with the arrival of Afflatus Strings by Strezov Sampling, the competition is about to be thoroughly schooled.
Strezov Sampling has been providing working composers with top class cinematic orchestral libraries for years – some of their more prominent libraries are the well-respected Wotan and Freyja choir libraries and the Thunder X3M cinematic percussion series.
Afflatus Strings ships with multiple string sections, from large to small, and an array of articulations recorded for their practicality of use. There are multiple mixed ensembles provided as well as individual violin 1, violin2, viola, celli and basses sections.
Werbung / Ad

Installation
After purchasing the library, it can be downloaded from your Strezov Sampling account in parts, which you can then extract to your folder of choice. Then you must use the serial number you were given to register the library using the Native Access program. Point Native Access to your folder, and it's installed for use with the free Kontakt Player.
Sound
Afflatus sounds amazingly rich yet detailed – this is a mixture of Sofia Session Studio's acoustics and the well thought out choice of section sizes and instrument combinations. The smaller sections sound big enough to handle primary melodies, while the larger sections sound lush without being too masculine or pad-like.
There are multiple types of these sections, each with its own sound and style, which makes this library so useful across the board it's like having a collection of different string libraries in one single package. There is emotive vibrato, silky flautando, con sordino straight out of the 70's and bold marcato strokes from a 50 string ensemble.
There are stately shorts, aggressive shorts, poignant spiccatos and leisurely tenutos. There are tickling pizzicatos, controlled tremolos, singing harmonics and gritty col legnos. There are even trills up to an octave (!) that crossfade from regular sustains by holding whatever two keys you want within an octave. Being spoiled for choice never felt so overwhelming, as these are only a chunk of the sounds – experimental patches have also been provided – the strings were played alongside ethnic instruments, and even a short and long clusters patch is provided that allows you to create your own custom clusters. There is simply too much to cover here, so better to see and hear for yourself in the video below: