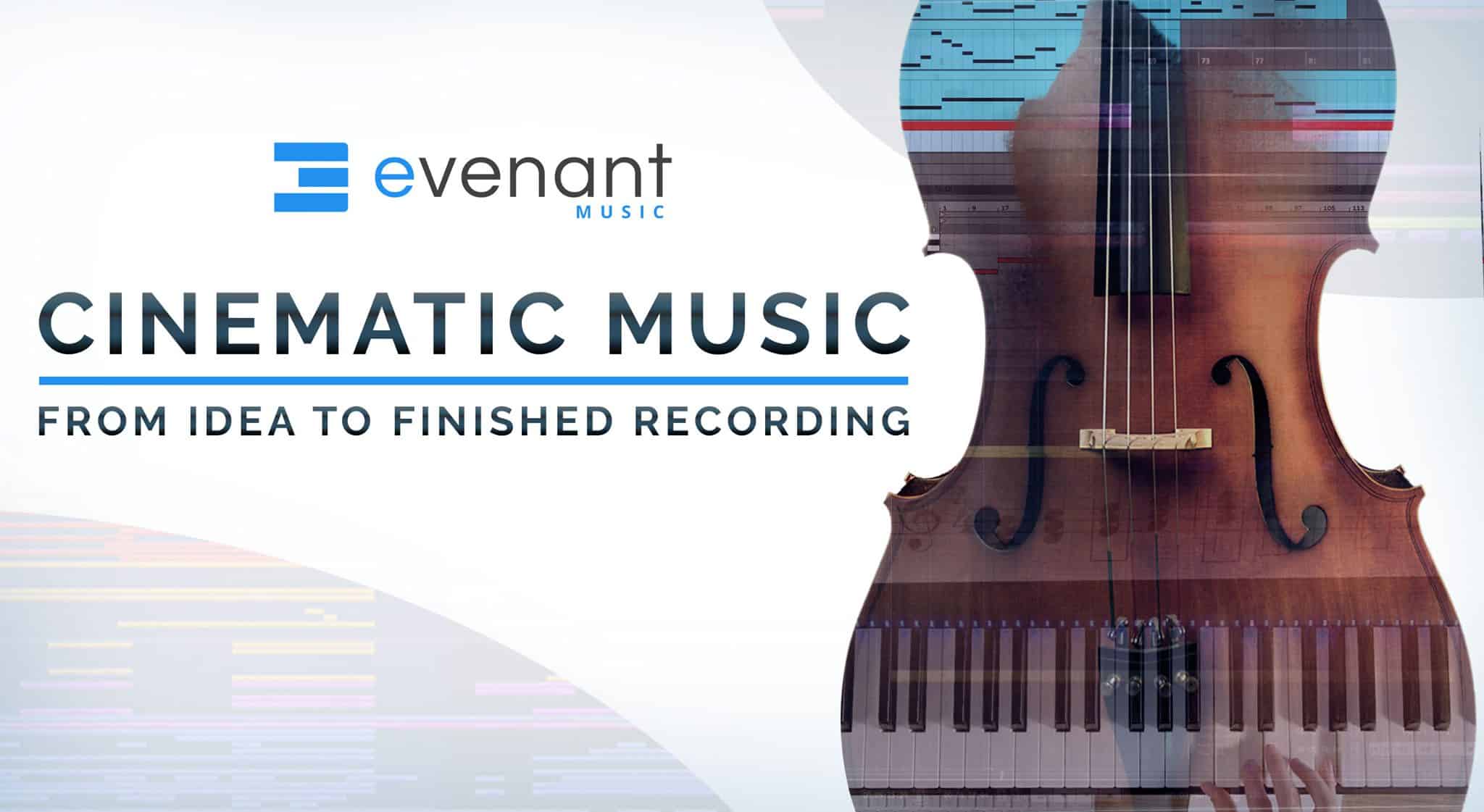 TEXTURE MOZAIK .01 Review
It's time to take a look at something different. A cinematic design library with quite an unusually niche twist – instead of being like every other cinematic design library focusing on modern cinema, this one is designed for past cinema – Texture Mozaik by ThePhonoLoop. Let's see what the fuss is about.
ThePhonoLoop is relatively new in the sample market. They provide a specific niche – samples recorded to cassette tape. They have released a line of smaller libraries focused on different keyed and mallet instruments, and some vintage drum samples, but Texture Mozaik is their first full-featured library with all-around content.
Texture Mozaik ships with a wide variety of sound sources recorded to tape, including bowed guitar, violins, experimental instruments, organic textures, sound design and impacts designed for experimental scoring in the style of 50's, 60's and 70's film audio.
Installation
After purchasing, you can download the zipped files and extract them to your folder of choice, then get straight to playing. No registration is required as it is a full Kontakt library.
Sound
To put it simply, Texture Mozaik sounds like a sample library that was recorded in the '70s and sent to the present. Being recorded to cassette decks gives this library an unmistakably authentic sound that could easily fool anyone into thinking it was a vintage sample package. This doesn't detract from the library's quality though, as each sample is expertly recorded and crafted, and the only noise you'll hear in the samples comes from the "noise" layer that can be controlled freely. This noise only plays back a single layer while playing with the instruments, so there is no noise build up. The result is a warm, characterful tone with plenty of clarity.
The ambiences are appropriately strange and true to the kind of design one would hear in yesteryear films, and the bowed instruments sound crisp without the high frequency harshness that digital capture can often highlight. The tremolo and chaotic glissandi of the violins and solo violin ooze with 60's and 70's film score character, while the flute sustains and flourishes have the wonderful warmth that comes from being recorded to tape.
There are wonderfully weird flexatone sounds that are a signature of many vintage mystery scores, and a variety of foley textures and makeshift instrument resonances that would sound fantastic in retro horror or sci-fi scores. There is both a melodic and industrial element to this library, which makes it useful for more traditional scoring as well as more abrasive stuff – and the tape smooths out the harshness of that rough stuff which gives it an almost dream-like quality and silkiness.
The provided impacts aren't the kind of "impacts" you'll hear in other sound design libraries. They sound much more like experimental bangs and snippets that came from a mellotron, which in my opinion is a good thing. There are also bell tones and bowl tones, which again sound wonderful recorded to tape and can even aid in meditation if you're into that kind of thing. Joking aside, I've never before heard a library that nails the scoring palette for retro films the way Texture Mozaik does, and the tape only enhances the charm and believability of this palette. You'll even notice that many sounds have a "dry" and "wet" variant – with the wet option being colored with spring reverb – and many of the sounds were recorded to different tape decks, so there are plenty of sonic textures to take advantage of.