The Impact Soundworks Ethnic Bundle (Affiliate Link) is here! With this deal, you can get six real ethnic libraries for $99.99, a discount of 76% off the retail price. There are various gems among this compilation, offering instruments from corners of the globe, including Japan, India, Greece, Kazakhstan, European/Celtic, and Turkey.
This collection offers so much content. The library and producer are known for its the authenticity of the sampled instruments. On top of that, you can leverage the instruments for sound design, including creating your own layered soundscapes and underscore elements. While this collection focuses mostly on plucked instruments, they offer various playing styles from hammered to bowed, percussive slaps and noises, and effects like glissandi and short phrases.
Werbung / Ad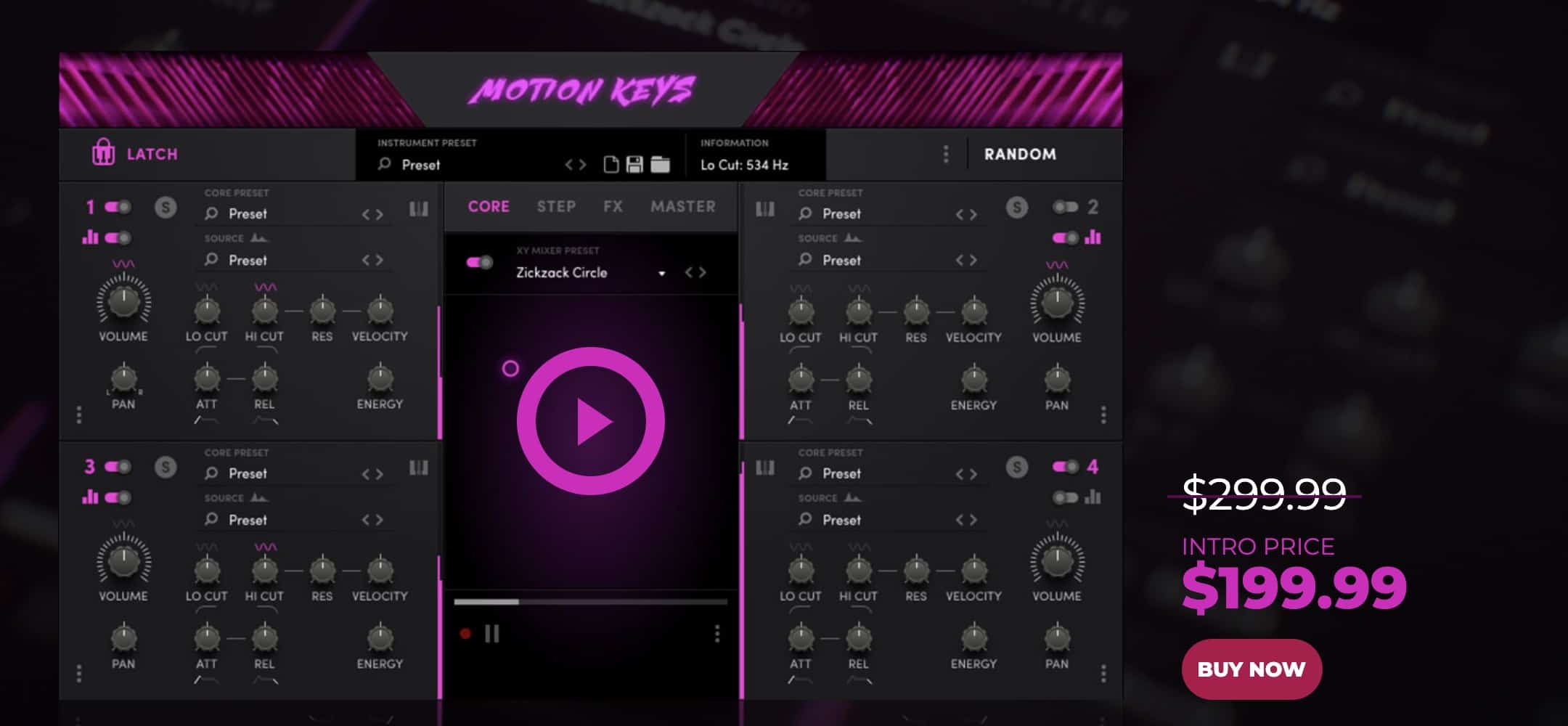 All of these instruments are deeply sampled with multiple mic positions and articulations, 4 dynamic layers and 4 round robins per key, and offer authenticity and realism in each and every note or chord. This bundle is perfect for spicing up your palette and adding new sounds to traditional orchestral arrangements, as well as cinematic underscore, ambient, pop, and all genres that would call for ethnic inspiration. In addition to the quality sampling you'd expect from Impact Soundworks, there are a ton of surprises tucked away in this bundle as well, so stop by the site and check it out! (Affiliate Link)
76% Off Ethnic Instruments Bundle by Impact Soundworks
INSANE DEAL! For just $99.99 (instead of $414 and Affiliate Link)), get Impact Soundworks' Ethnic Instruments Bundle, a massive 15GB collection of world instruments which includes the following: Koto Nation: Classical Instruments of Japan. The Deal ends May 15th, 2019
Koto Nation: Classical Instruments of Japan – this collection features a koto, bass koto, and shamisen, and a variety of FX patches, performed by instrumentalist Masayo Ishigure.
Sitar Nation: Classical Instruments of India – featuring a sitar, tambura, and a tabla and baya combination patch (percussion), as well as FX patches.
Plectra Series 1-4: Featuring an 8 string bouzouki (Greece), Highland Harps (Celtic/European), Kazakh Dombro, and a Turkish Oud.
Werbung / Ad