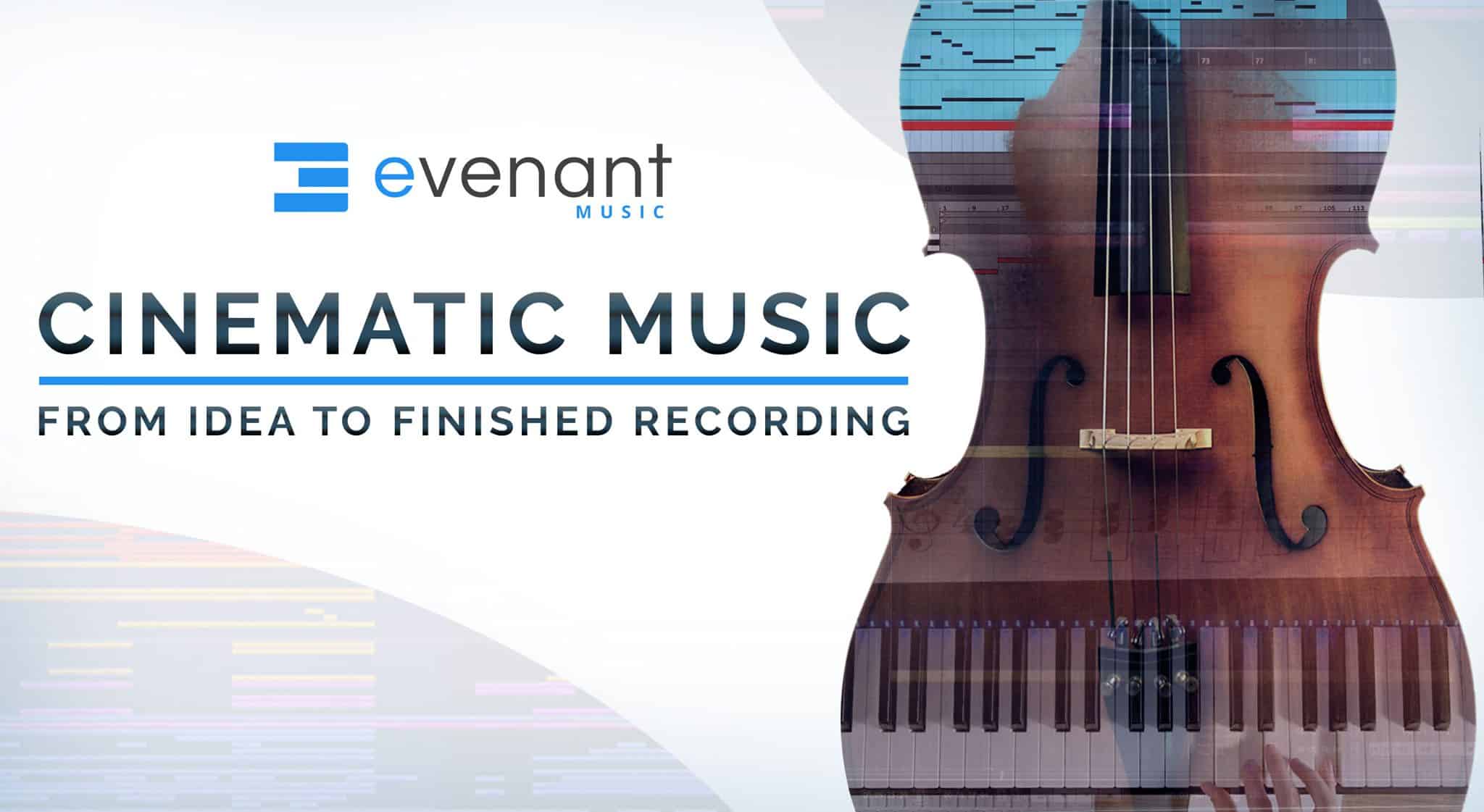 MIDIssonance has released today the next MIDIssonance soundset for Omnisphere 2.6 . The sound set Omnisphere Kubo contains 128 cinematic patches.
Omnisphere Kubo is a special one as the majority of Omnisphere Kubo patches were created for the first MIDIssonance collaboration with BAFTA and Ivor Novello nominated composer David Housden for his score for video game Q.U.B.E. 2. More about David on his official website here. For more amazing 'demo tracks' 🙂 you can listen (and buy) to his Ivor Novello nominated Q.U.B.E. 2 score here
Main influences for this soundset were Solar Fields' fantastic Mirror's Edge score and music of post-rock giants such as Sigur Rós and Hammock. Cliff Martinez's work on Solaris and Drive was also one of the main influences in the creation of this palette of custom sounds that David used on his Q.U.B.E. 2 score.