SpaceCraft Granular Synth 1.0.33 Beta Version Available
The new SpaceCraft Granular Synth version 1.0.33 beta is now available.
New in this version
Added new LFO types: reverse saw, pulse random and smooth random
Added stereo phase slider (make mono samples stereo and makes stereo samples sound more stereo!)
Preset backward compatibility (now fully compatible with older format presets for all sliders)
Fixed 'legacy' CC mappings
Let's explore Dawesome Abyss Synth Plugin by Tracktion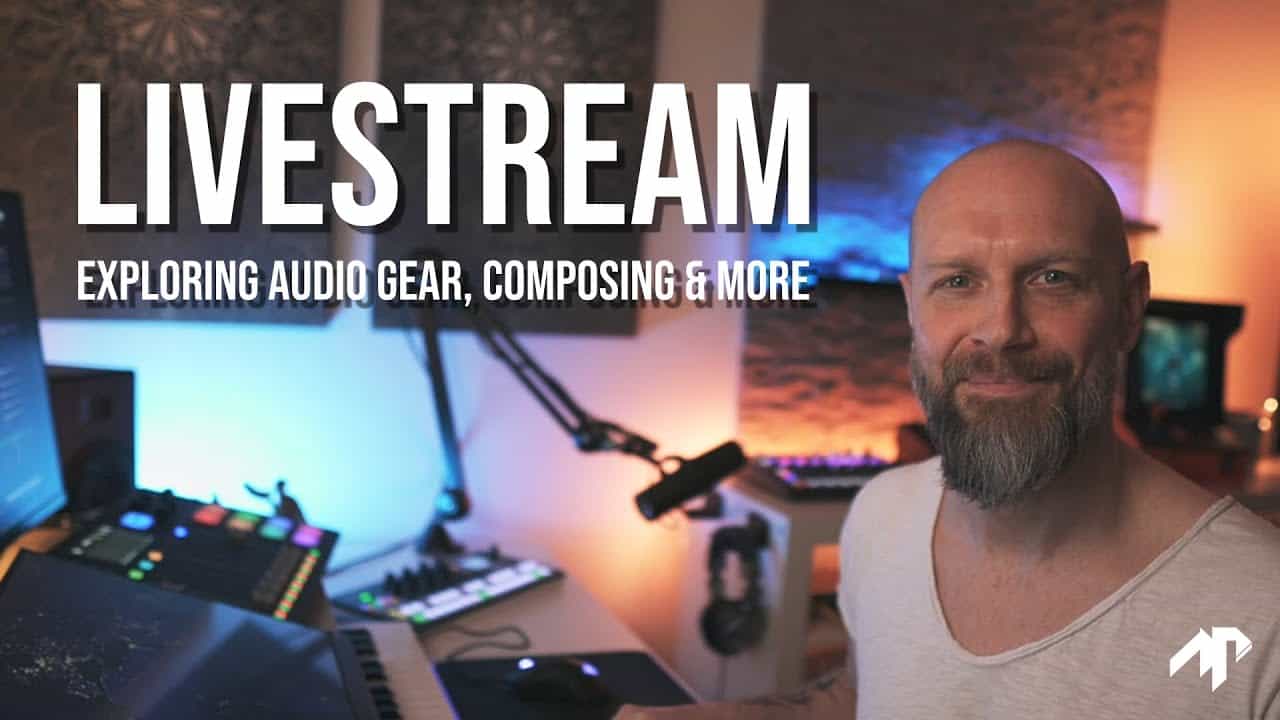 In this video, let's explore the synth plugin Dawesome Abyss by Tracktion
Waveform Pro 11.5 Now Available
Waveform Pro 11.5 Now Available – 40% Upgrade Sale
Designed for the needs of modern music producers, this deeply capable DAW is a suite of tools that is powerful, intuitive, and even more user-friendly. With this major update, Waveform Pro 11.5 introduces a new audio engine, reduces CPU load, improves delay compensation, and increases overall stability.
Waveform is a rapidly evolving application specifically designed for the needs of modern music producers. Specializing in creative and inspirational workflows and avoiding features not explicitly needed to allow the app to remain surprisingly fun and intuitive.
While other apps try to appeal to broad user groups, for example, film score, live sound, and performance – This DAW is laser-focused on music production.
Waveform Pro 11.5 is about offering superior, creative, and inspirational workflows in a streamlined DAW that is easy to use.
Pricing and Availability
If you already have Waveform 11, you can download this free upgrade via your account page here.
Tracktion's Black Friday​ Sale
Tracktion's Black Friday​
Tracktion's Black Friday​ sale is here! Purchase any software license and SAVE 50%.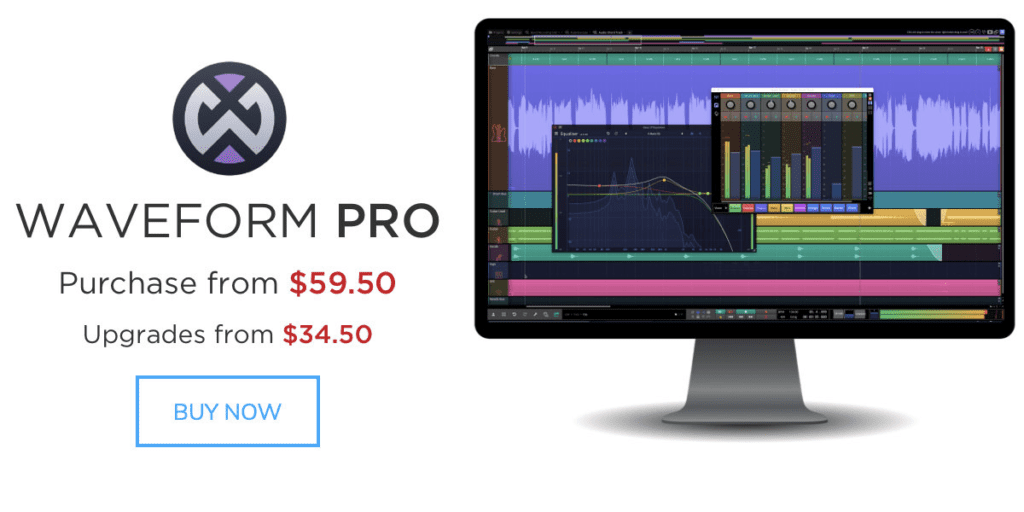 Use the discount code: BLACKFRIDAY2020 – Enter code during checkout.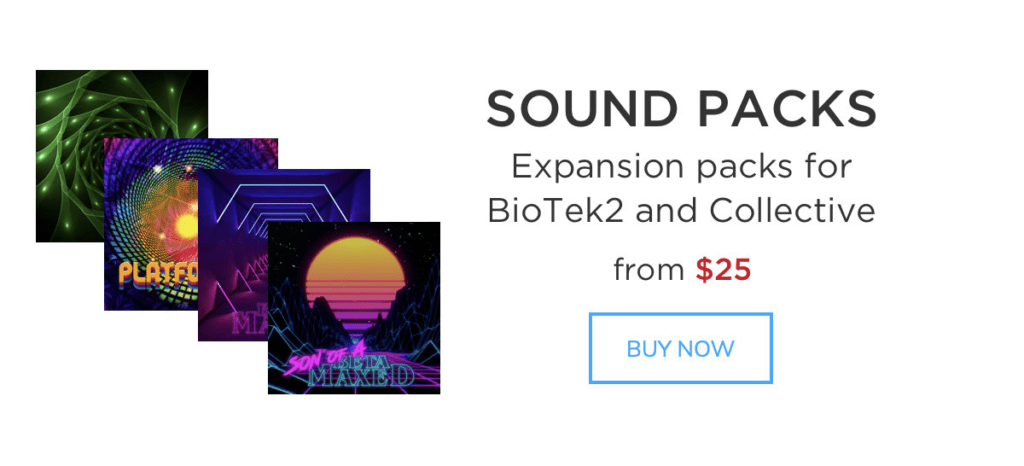 As an affiliate, we may earn a commission from qualifying purchases. We get commissions for purchases made through links on this website from Amazon and other third parties.
StrongMocha is a magazine for music producers, audio engineers, and sound designers. StrongMocha Magazine provides the latest industry news, reviews of gear and software, tutorials on recording techniques, and tips for mixing.