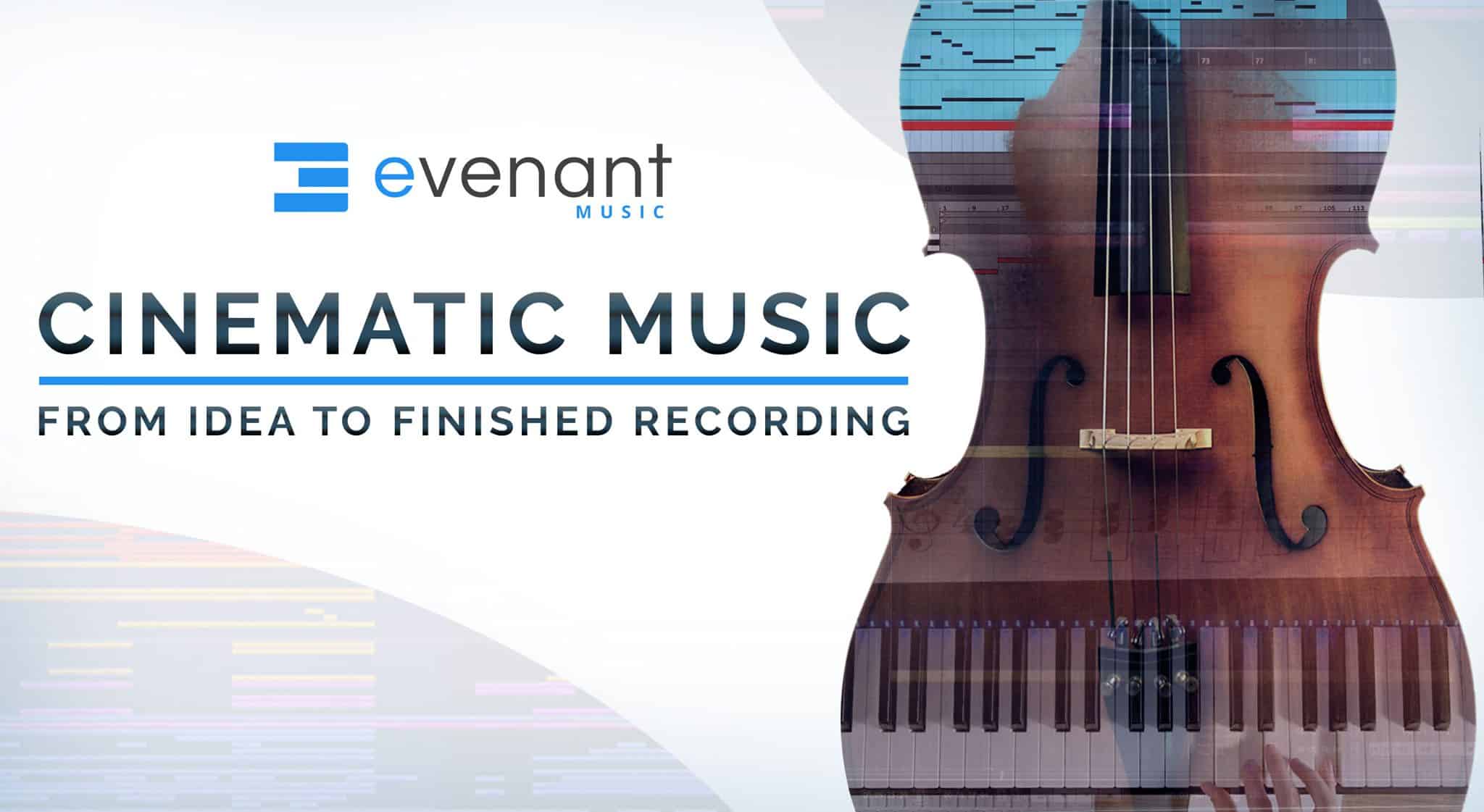 Triune Sale
Triune is running up to 60% off everything in their store. Find out more about the details for their summer sale here.
For example, the Lord of War SFX Bundle with gun sound effects, including the Hollywood Guns SFX.
All 720 sounds are included
– M249
– M4
– Suppressed M4
– AR-15
– Suppressed AR-15
– H&K Mp5
– Remington 700 Bolt Action Sniper
– Winchester 1886
– Mossberg 590 Pump Action Shotgun
– Barrett .50 Cal Sniper
– Glock 9mm
– Glock .45
– 357 Revolver
– 1911
Werbung / Ad

A total of 720 high quality, ready to use sound effects! Including a ridiculous amount of great Foley sounds to enhance your production!
Fighting SFX Bundle
Triune Sound: Fighting SFX Bundle comes with all of their fighting sound effects! Over 600 sounds are included!Fully mixed and mastered, drag and drop ready sounds.
Hundreds of Raw sounds included for custom editing.
Punch sounds processed in several styles.
Kick sounds processed in several styles.
Tons of gore sounds.
Over 100 whoosh sounds!
Well over 600 high quality, ready to use sound effects and Raw, unedited sounds for custom use!
August 10th-18th! Up to 60% off all Film Riot / Triune filmmaker goodies!