Film Riot / Triune BOCKBUSTER SUMMER SALE!
Triune Sale
Triune is running up to 60% off everything in their store. Find out more about the details for their summer sale here.
For example, the Lord of War SFX Bundle with gun sound effects, including the Hollywood Guns SFX.
All 720 sounds are included
– M249
– M4
– Suppressed M4
– AR-15
– Suppressed AR-15
– H&K Mp5
– Remington 700 Bolt Action Sniper
– Winchester 1886
– Mossberg 590 Pump Action Shotgun
– Barrett .50 Cal Sniper
– Glock 9mm
– Glock .45
– 357 Revolver
– 1911
A total of 720 high quality, ready to use sound effects! Including a ridiculous amount of great Foley sounds to enhance your production!
Fighting SFX Bundle
Triune Sound: Fighting SFX Bundle comes with all of their fighting sound effects! Over 600 sounds are included!Fully mixed and mastered, drag and drop ready sounds.
Hundreds of Raw sounds included for custom editing.
Punch sounds processed in several styles.
Kick sounds processed in several styles.
Tons of gore sounds.
Over 100 whoosh sounds!
Well over 600 high quality, ready to use sound effects and Raw, unedited sounds for custom use!
August 10th-18th! Up to 60% off all Film Riot / Triune filmmaker goodies!
Triune Digital Black Friday: 80% Off Filmmaker Assets this Black Friday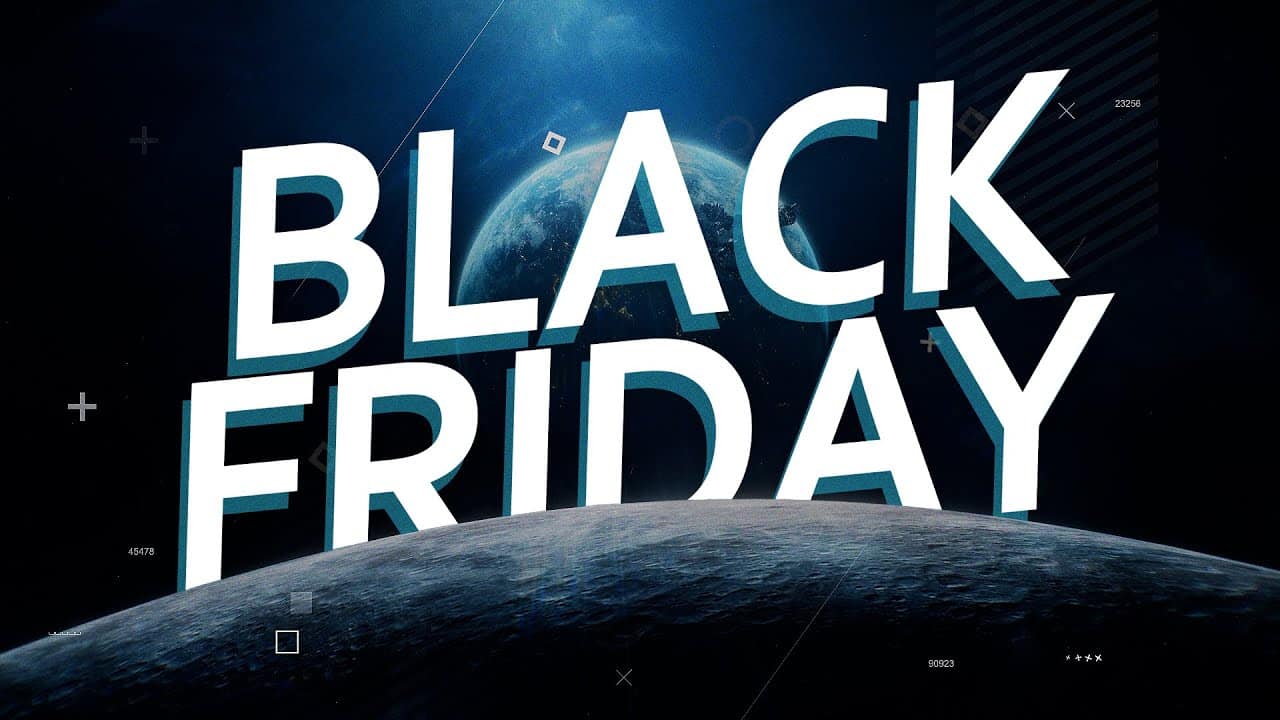 It's that time of year again! The holiday season has arrived and in celebration, Triune Digital is giving away 80% off their Filmmaker Assets this Black Friday.
What is the Special Triune Digital Discount?
Get ready for some epic savings! Triune Digital offers 80% off Existing / 70% off New from 12am-1am CST. Please convert the time zone to your location to be on time. After that, one hour time slot the discount is 65% off Existing / 55% off New for the rest of the day
Triune Digital is the retail arm of Film Riot From. FILM RIOT is a leading YoutTube Channel that will take you on an exciting journey through the world of filmmaking.
How do you become a filmmaker?
The hyperactive minds behind Connolly Brothers Films have put together this how-to video blog to teach us all about their experiences in designing, producing, and editing movies!

Connelly brothers are two guys that do everything themselves. They write scripts, produce them on location or at home with just an iPhone7 – sometimes no fancy cameras are needed here because these gents know what they're doing 😉
The tutorials will show you step by step guides from start until the finish so if your interest has been peaked already then be sure not to waste any more time but rather head straight over ́here' now before somebody else beats ya to it first
The latest from Film Riot focuses on the art of filmmaking and how it can be used as a tool for production. The article explores different techniques in detail, such as green screen work or rotoscoping; all pulled off with an eye towards creativity rather than simply following rules. It even goes so far as to offer tips like which colors make you seem friendlier!
What are you waiting for? Get the best deals of your life at Triune Digital this Black Friday!
NEW PRODUCTS
Check out their latest product here.
If you are a filmmaker or video editor looking to improve your craft, this sale is for you!
Triune Digital Summer Sale is Happening Now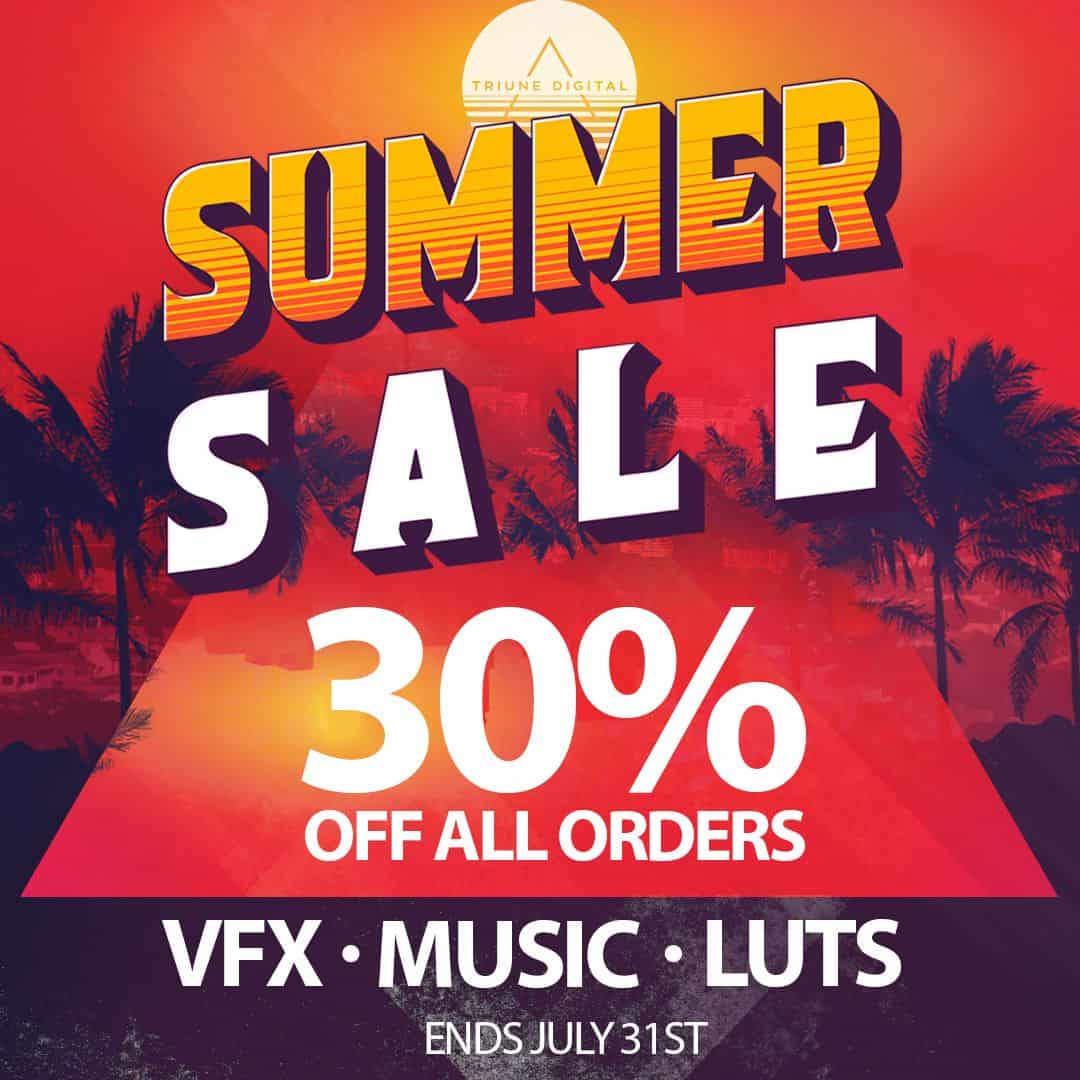 Triune Digital Summer Sale
Triune Digital HUGE Summer Sale is happening now, most if not all filmmakers recognize Film Riot, Triune Digital is Film Riot's flagship store.
Get your Digital Tools and Assets – Made For Filmmakers by Filmmakers at a discounted rate. I highly recommend Film Riot or Triune Digital assets. No Coupon Necessary! All Products Are Marked On Sale.
Film Riot Releases Fun Action Short Film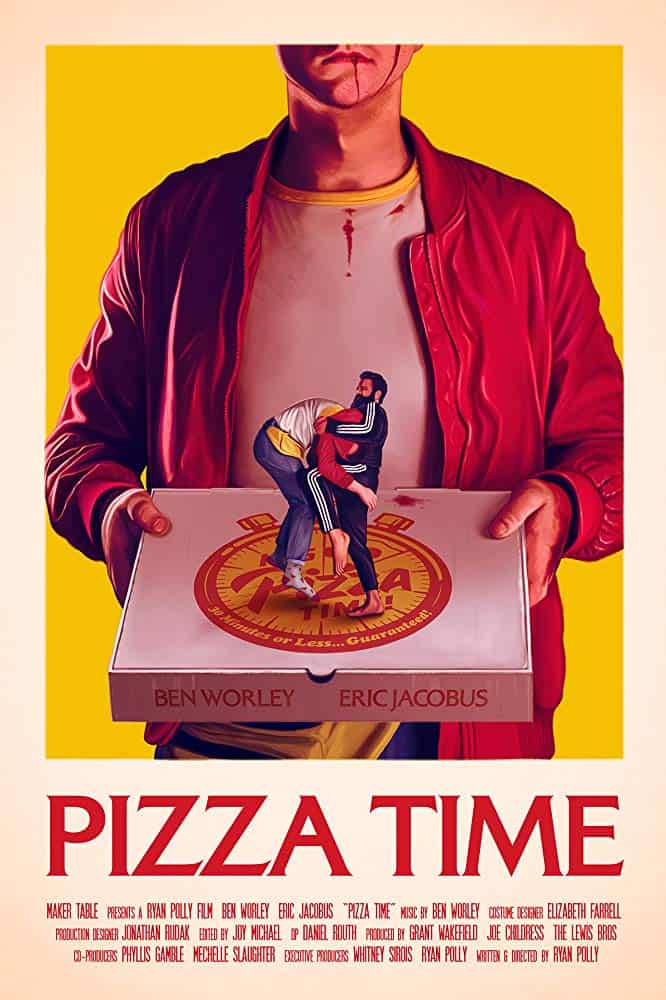 PIZZA TIME – (Short Film)
A legendary pizza delivery driver goes to the right place at the wrong time when he stumbles into the scene of a hitman's contract killing.
Pizza Time (II) (2019) Cast & Crew
Writer/Director: Ryan Polly
Supervising Producer: Grant Wakefield
Producers: Joe Childress & The Lewis Bros
EP: Whitney Sirois & Ryan Polly
Co-Producers: Phyllis Gamble & Mechelle Slaughter
Associate Producers: Josh Knepper, Lisa Polly & Dean Polly
Director of Photography: Daniel Routh
Costume Designer: Elizabeth Farrell
Production Designer: Jonathan Rudak
1st AD: Isaac Lewis
2nd AD: Aaron Rector
Continuity: Lindsey Detwiler
Makeup Dept Head: Meagan D'von
Special FX Makeup Artist: Sarah Brill
Assistant Makeup Artist: Jazmin Lino
On-Set Dresser: Lauren Sultan
Set Dresser: Julia Cruz
Art Director (Pizza Unit): Whitney Sirois
Set Dresser (Pizza Unit): Lindsey Detwiler
Production Sound Mixer: Eric Marsh
Additional Sound Mixer: Codi Putman
Stunt Coordinator: Eric Jacobus
Key PA: Joshua Wilbourn
PA: Rene Gomez, Evan Scallan, Brett Davidson
Set Medic: Liz Daniels
1st Assistant Camera: Andrew Bradford
2nd Assistant Camera: Levi Mlinar
Steadicam Op: KC Kennicutt
B Cam Operator: Jake Brown
Camera Utility/B Cam: Andrew Czap
DIT: Joshua Gallas
Stills Photographer: Jacob Daniels
BTS/EPK: Joshua Fortuna
Key Grip: Richard Porter
Best Boy Grip: David Hammer
Dolly Grip: Russell Rakestraw
Grip: Michael Kelley, Keith Naylor, Jake Brown
Gaffer: Maximo Contreras
Best Boy Electric: Daniel Hernandez
Electrician: Trey Garrison
Chief Lighting Designer: Scott Payne
Catering: Food Dance Foods
Editor: Joy Michael
Composer: Ben Worley
Colorist: Jacob McKee
Sound Design/Mix: Defacto Sound
VFX Artist: Rob Martinez

A Maker Table Production
in Association with Denton Film Company
and Southern Sky Films
BEHIND THE SCENES
As an affiliate, we may earn a commission from qualifying purchases. We get commissions for purchases made through links on this website from Amazon and other third parties.
StrongMocha is a magazine for music producers, audio engineers, and sound designers. StrongMocha Magazine provides the latest industry news, reviews of gear and software, tutorials on recording techniques, and tips for mixing.