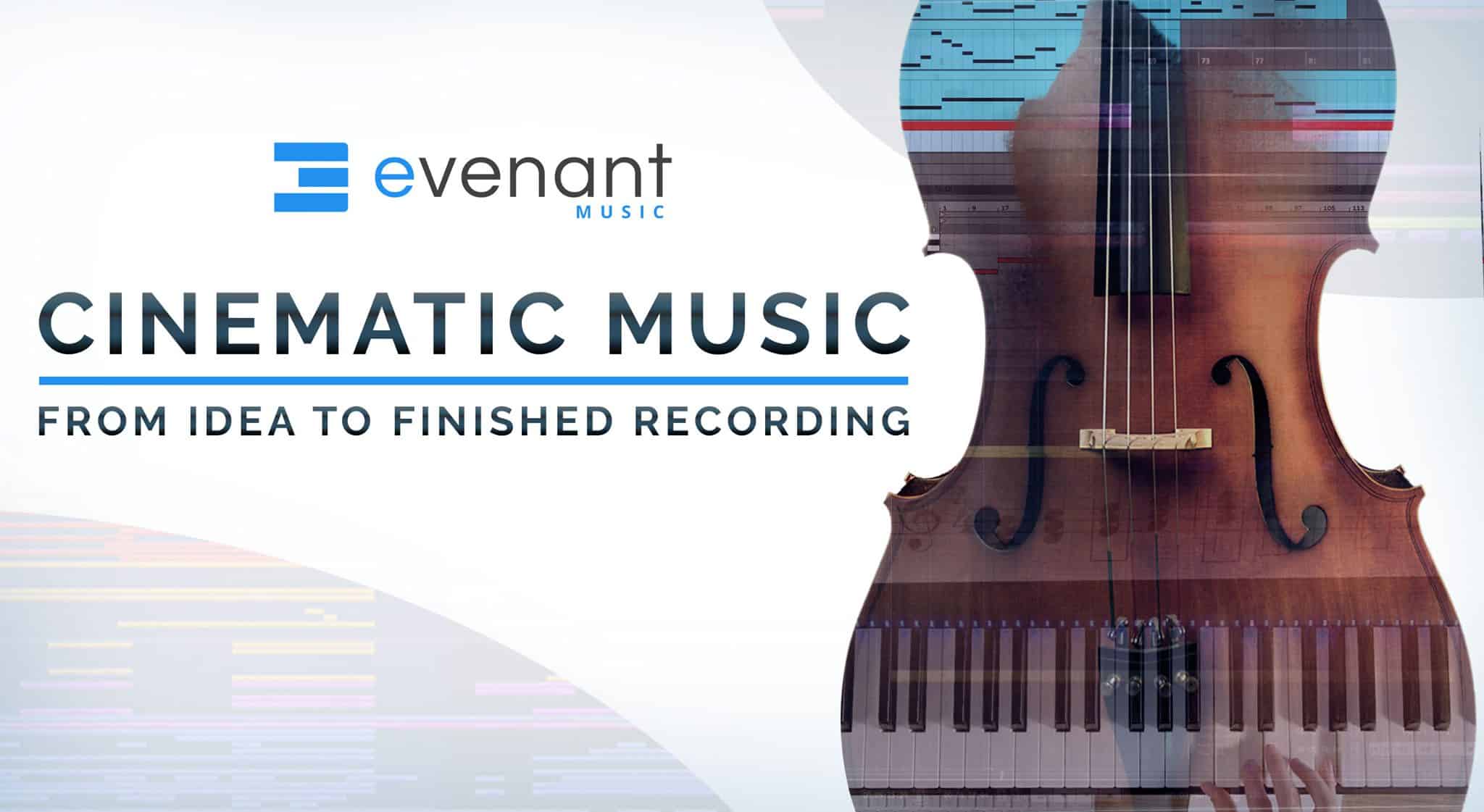 Loopcloud 5
With Loopcloud 5 (Affiliate Link) Loopcloud release their biggest update ever. The new version Loopcloud 5 (Affiliate Link) of the sample service introduces a new player and drum pad. Through the acquisition of Beatport Sounds it was possible for Loopmasters to launch the biggest update of Loopcloud 5 (Affiliate Link) in their history.
"With Loopcloud 5, producers will be able to push the boundaries of music production." said Matt Pelling founder and owner of Loopcloud and continued: "We're enhancing the creative journey for producers, whilst making sure that the process is fun. Sourcing, auditioning and editing sounds couldn't be any faster. Essentially, every part of the software is designed to inspire creativity and encourage originality."
Inspiring originality
The Loopcloud 5 (Affiliate Link) software will help producers create original sounds – faster than ever. The latest release includes two new plugin instruments: Loopcloud Drum and Loopcloud Play. These collections contain thousands of sounds and instruments which have been curated by top artists and exclusive labels.
Werbung / Ad