- Advertisement -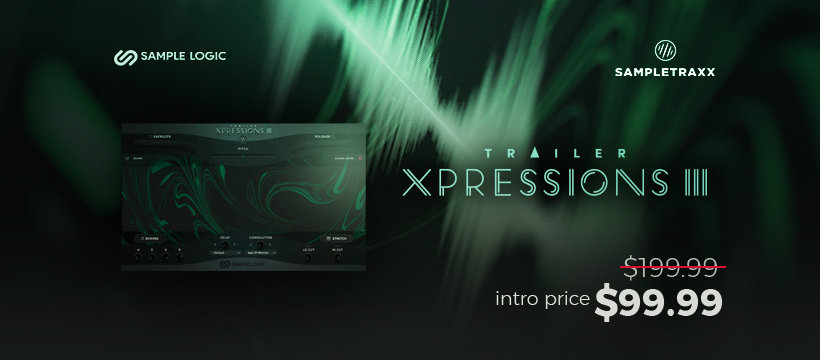 ASCEND: Modern Grand by Heavyocity
Heavyocity launched ASCEND: Modern Grand, the perfect Concert D. Starting with one of the finest cinematic pianos in the world, Heavyocity then pushed the grandest of grand pianos even further, exploring new ways of evoking sound from this nine-foot frame. First, capturing several prepared performances in intricate detail (brushes, hammers, ebows, chains, and twine) and then, developing an all-new engine to bring these extraordinary sounds to life.
ASCEND was recorded in beautiful detail at a historic NYC studio. This particular grand piano was hand-selected by the Heavyocity team for its outstanding warmth, depth, and detail. Loaded with a world-class selection of vintage and modern microphones, the team once again partnered with acclaimed Film Score Mixer Satoshi Noguchi. This time to bring the legendary Steinway sound into your studio.
ASCEND: Modern Grand Features
Rich Concert D Grand Piano, Captured in Stunning Detail
Creative Prepared Piano Articulations including Twine, Ebows, Brushes, and Chains
Beautiful ppp Performance Captured for Emotional Cinematic Composition
All-new ASCEND Engine Creates Truly Inspirational Canvas
47.8 GB uncompressed (23.3 GB on Disk with NI lossless compression)
Availability and Pricing
ASCEND is available now, you can benefit from an introduction price and get 20% off (reg. $149) until October 11, 2019.
- Advertisement -