- Advertisement -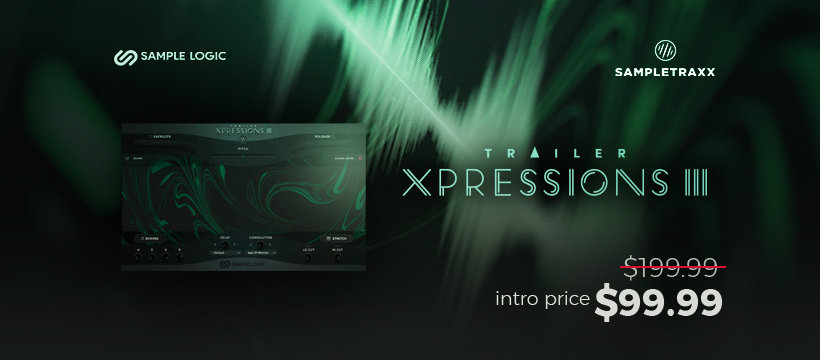 XPERIMENTA Due – Two premium grand pianos
XPERIMENTA DUE is a library with two premium grand pianos, sampled in a beautiful-sounding room with incredible detail and realism. When Flavio and the team decided to make this sample library, they had in mind to create something special, something unique, that could really keep the real essence of the acoustic piano. We combine the art of sampling and the art of scripting to make the best-sampled piano we could, made for satisfying the most demanding composers and musicians.
XPERIMENTA DUE Features
Two scoring pianos recorded with the same philosophy and with top-end gear: a C7 and a C3
14 dynamic layers in half-step sampling, round-robin release samples
Multiple microphone positions (Close, Player, Room for Piano One; Close and Room for Piano Two)
Simulation of the overtones generated by sympathetic resonance, based on real samples
Simulation of the resonance behavior on sustain pedal (and repedaling function)
Possibility to add a layer like cotton, paper, felt for an intimate and cinematic sound.
Impulse Response of the soundboard of the pianos, made in collaboration with the Sibelius Academy Music Technology Department
Availability
XPERIMENTA Due is available directly from the developer here.
- Advertisement -