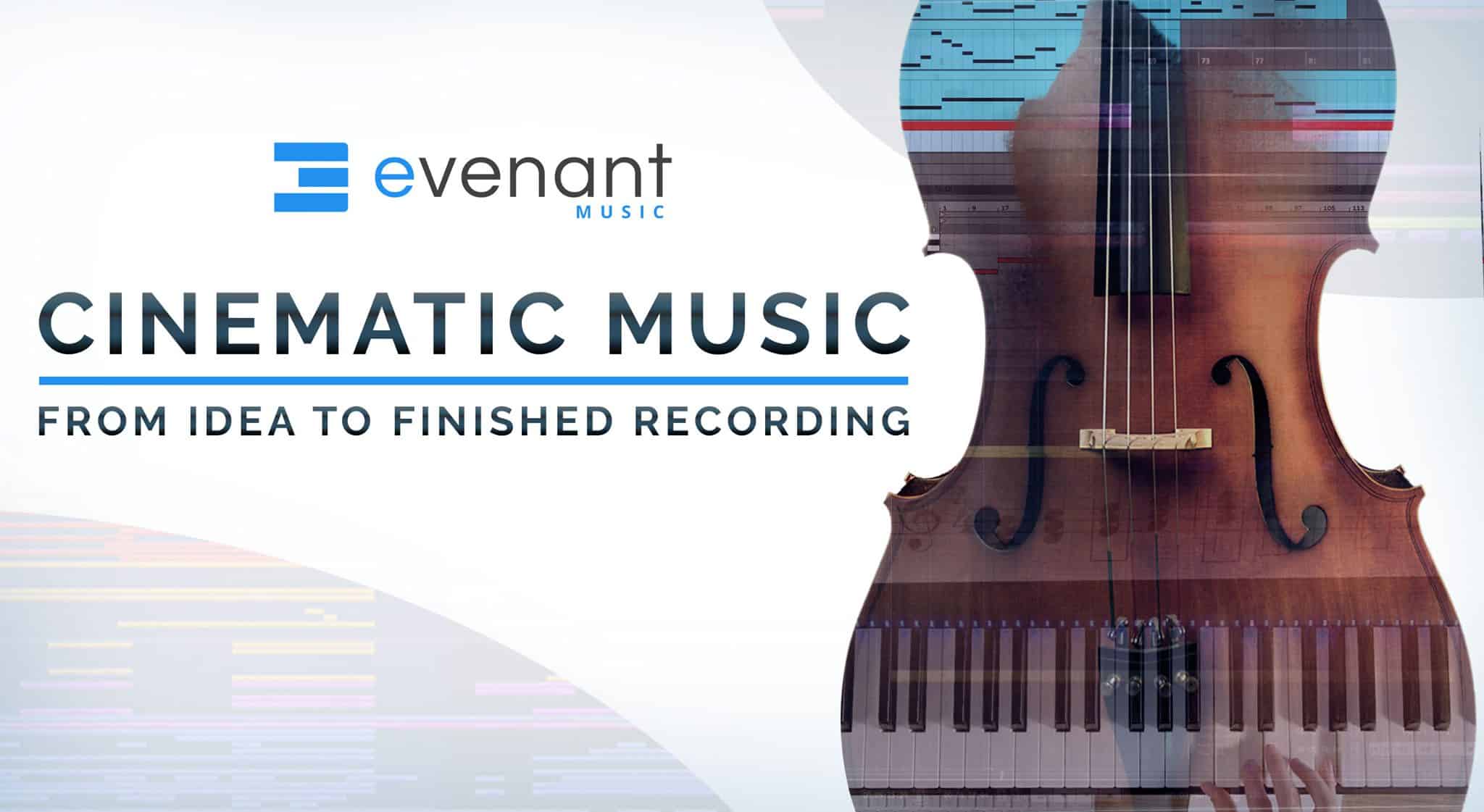 Hadziha – West African Choir Library
Hadziha means "singers", and that's what it is – a simple virtual choir recorded in Ghana, with a sound that's full of character and energy. It was created by Karoryfer in partnership with Pj Daauthor, a rapper who recruited the singers, recorded them, did much of the sample editing and took the photographs.
Included are six vowels here, and ten playable phrases of a few syllables each. It's also possible to mix and match the syllables from all the phrases. Karoryfer includes the meanings of the phrases in the documentation, so you can know what the choir is singing about, and pick a phrase whose meaning fits.