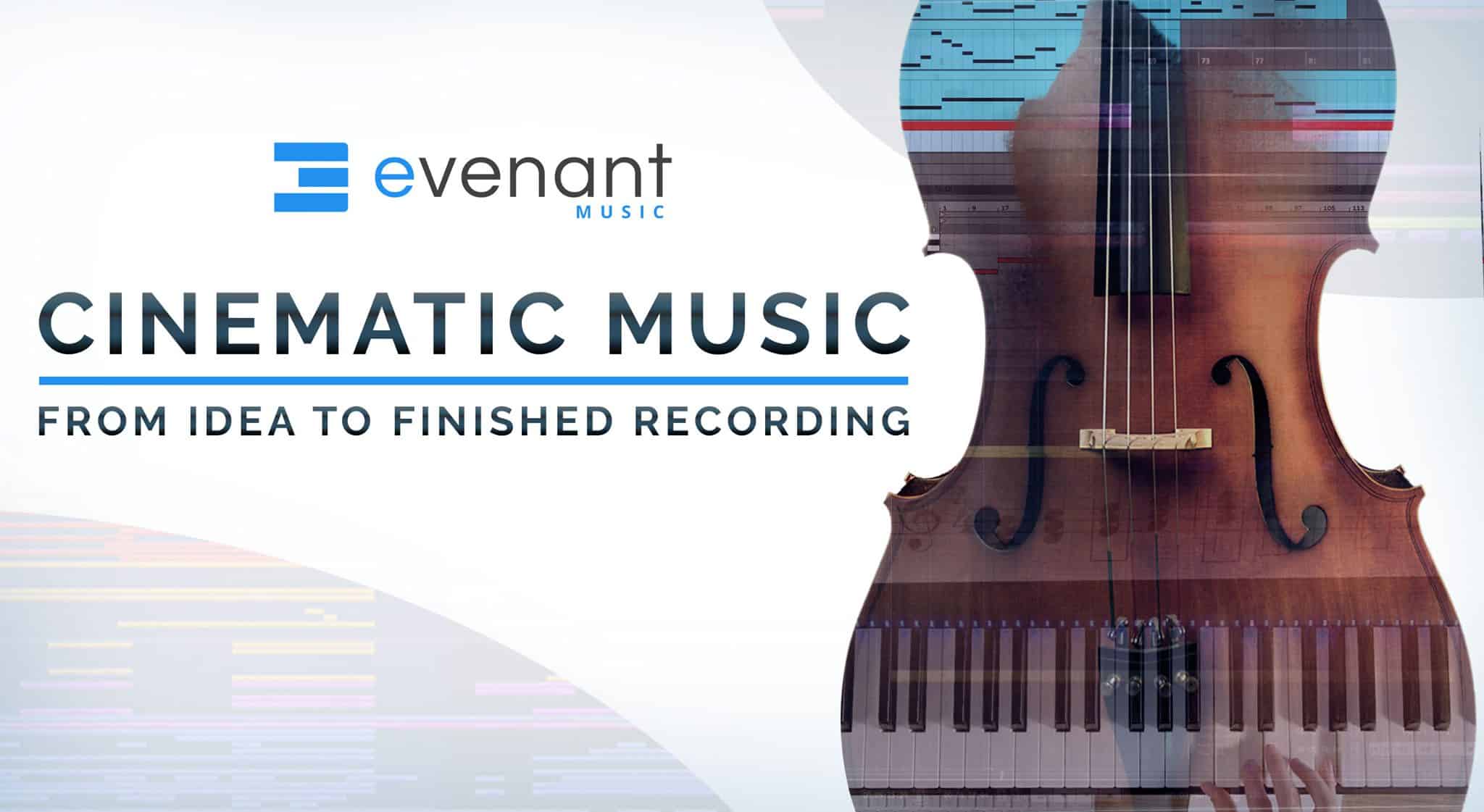 Betelgeuse – A Different Soundset For Zebra2
Betelgeuse is a collection of malevolent, dramatic and damaged sounds. A well-balanced blend of organic and synth sounds specially designed for widescreen scores.
Betelgeuse is the most mysterious collection for Zebra2 from ZenSound. Inspired by the music of Ben Frost (Dark), Hildur Gudnadottir (Chernobyl), Kyle Dixon and Michael Stein (Stranger Things), Betelgeuse also uses pitch shifting techniques to bring that slightly unstable and drifting analog feel.