- Advertisement -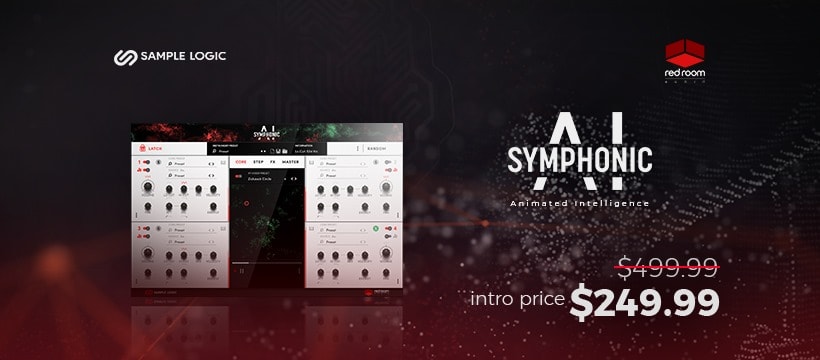 Tape and Microsound Music Machine by Make Noise
The Tape and Microsound Music Machine music synthesizer is a bundle of different Eurorack Modules made by Make Noise.
Morphagene
Mimeophon
Quad Peak Animation System (QPAS)
Wogglebug
MATHS
The Morphagene operates as a recorder that also allows the artist to mulch, layer and rearranges the sound and manipulates the speed and direction of playback. The Mimeophon repeats the sound and subjects them to further manipulation, and when combined with the Quad Peak Animation System (QPAS), incredible stereo sculpting of the spectrum. The Wogglebug and MATHS work to animate these effects and the XOH provides a final stereo mix and line-level or headphone outputs for monitoring and/or performance.
Voltage Controlled DSP (Digital Signal Processing)
Voltage Controlled Stereo Repeats and Halos: Mimeophon
Voltage Controlled Stereo Granularization: Morphagene
Complex Random Voltage Generator: Wogglebug
Dual analog control signal generator: MATHS
Signal Distribution and fan out: MULT
Voltage-controlled multi-mode multi-peak stereo filtering: QPAS
Stereo mixing and final outputs: XOH
3U Skiff w/ power supply
Patch cables
Blanking panels as appropriate (selection may vary