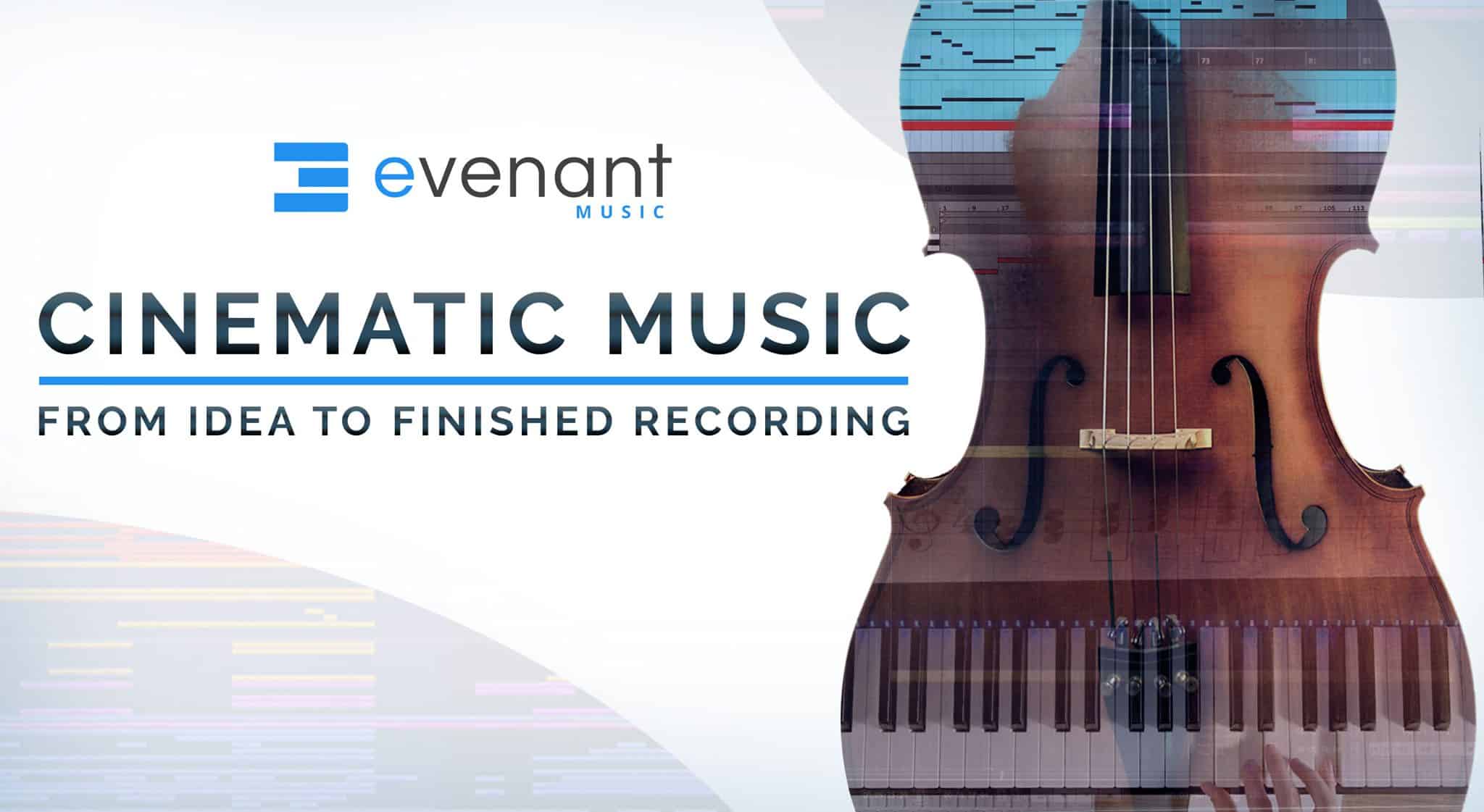 Equinox: Hybrid Action Tools Review
8Dio's latest Equinox: Hybrid Action Tools is one of the latest Hybrid Kontakt libraries published and produced by 8Dio. 8Dio has been releasing over the past years many Kontakt Libraries that have been used on countless trailers and movie underscore by professional composers around the world. As mentioned in the past the Hybrid Trailer Wosh and Bang market are congested with many outstanding libraries 8Dio's Equinox is standing out.
Hybrid Tools Equinox, is a modern cinematic pulse library produced for professionals in the industry. Anyone who needs rhythmic patterns for a trailer, Ad, or part of a movie score should take a look at this library. 8Dio did send a review copy with no strings attached.
8DIO products are featured in the majority of current blockbusters (ex. Avatar, Hunger Games, Dark Knight Trilogy, Transformers Series, Saving Mr. Banks, District 9, Thor, Elysium), TV-shows (ex. Game of Thrones, Vikings, Dexter, , Grimm, CSI, NCIS, The Following) and video games (ex. World of Warcraft series, Diablo 3, Madden series, COD Series, Starcraft 2, Halo Series, Mass Effect series, Silent Hill series, Need For Speed series, Tomb Raider series, DOTA, Destiny etc) and used by many of the highest-profile artists, composers and top 40 producers in the industry (ex. Massive Attack, James Blunt, Britney Spears, Blake Shelton, Stargate (Rihanna, Beyonce, Ne-Yo), Daftpunk, Trentemoeller)
Werbung / Ad
Sound
From my point of view 8Dio Equinox: Hybrid Action Tools is a fabulous Kontakt library to generate touching, driving and rhythmic hybrid pattern. There are many hybrid libraries in the market. 8Dio always takes it a step further as with Equinox which is an excellent illustration of how you can design a new hybrid rhythm scoring instrument and be different. Besides the patterns which are really the reason, you want this library 8Dio included new fully playable Giga-Horns (a.k.a Mega-horns), Hits, Bend-Basses, Cinematic Clocks, and 808 based patterns.
Content
From a content point of view, all the required elements are included to produce moving aggressive patterns. Equinox includes so-called 20 Hybrid Super Kits with support both Velocity and Round-Robin, customizable tonal Giga-Horns, and our new groove generator. 8Dio included a pulse generator that produces tonal (BPM-synced) pulses. Troels Folmann guides yous in the video below how you can use Equinox to produce pulsing layers with the library.