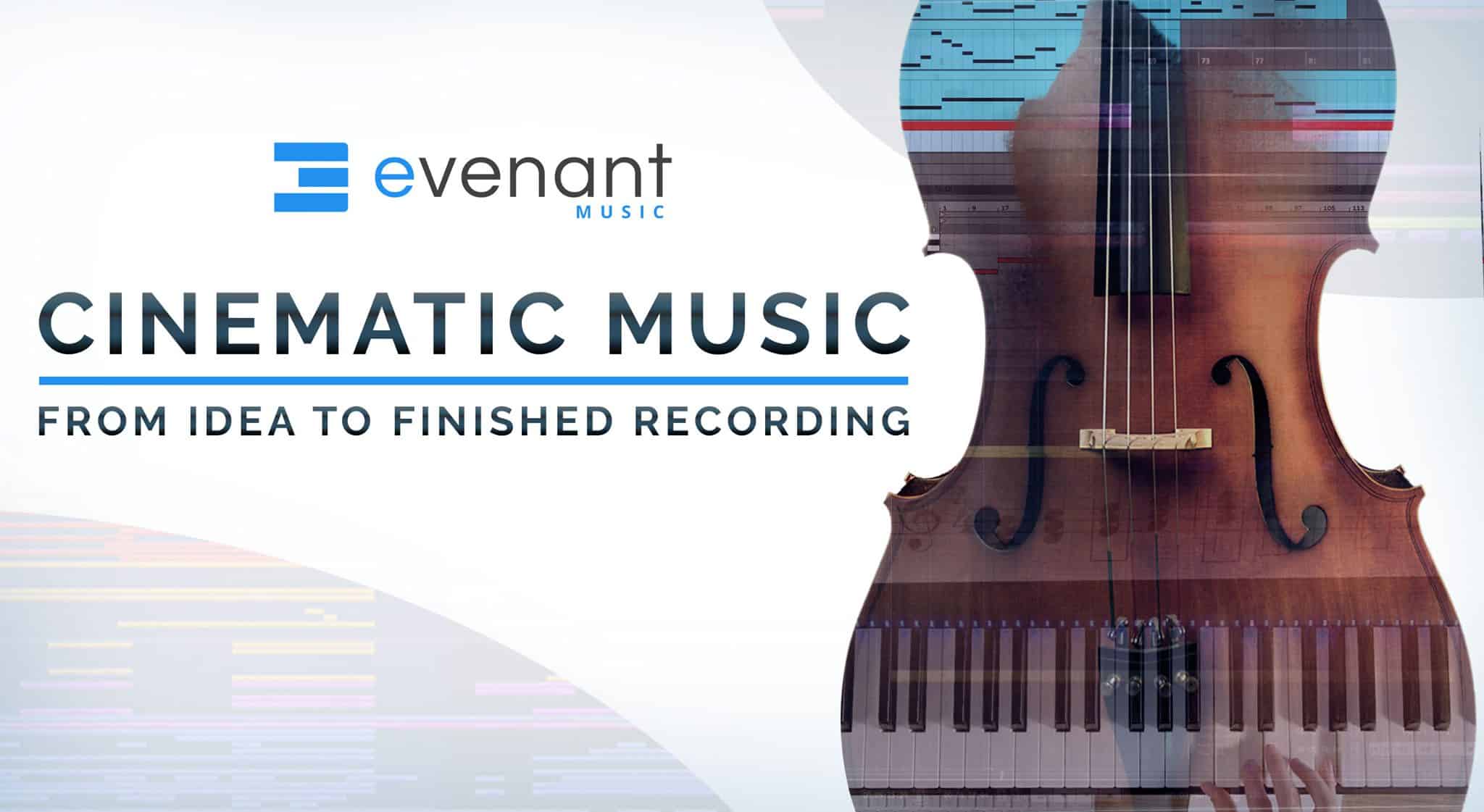 Halcyon Pt. 2 for Omnisphere
The new soundbank from Tom Wolfe, Halcyon Pt. 2 for Omnisphere, is available now.
Featuring 200 cinematic-style ambient patches, Halcyon Pt. 2 continues the legacy of the Halcyon series with a range of abstract sequences, oblique textures, serene pads and much more, with a heavy emphasis on using Omnisphere's granular engine and psychoacoustic sound sources to create unnatural sounds with a natural feel.
While perfect for film and media composers looking to add a little unique ambiance to their compositions, these patches are also a great choice for electronic producers, as well as for composing music for meditation.
Werbung / Ad