Essential Collection Vol.1 for Novation Summit/Peak by NatLife Sounds
NatLife Sounds launches Essential Collection Vol.1 for Novation Summit/Peak
NatLife Sounds back with another thriller soundset – Essential Collection Vol.1 for Novation Summit/Peak synthesizers. Warmth Pads, Leads, Basses complement the wide range of Keys, Fx's and  ARPs in one big variety of sounds.
You can find here all the palettes of synthesis that was ever been imagined. This sound set is not limited to the scope of music styles, the musical content of films or the creation of a deep sound atmosphere in the games.
The Patches have been developed by the famous producer from Italy – Gianfranco Carone, with the assistance of Sjoerd Weitering and Igor Leus (NatLife) for giving the fullness of life to this sound set.
Availibility
Essential Collection Vol.1 for Novation is available now.
Techno Foundations Time To Step Up The Game!
Techno Foundations by Techtronix & Yves Big City – Novation Circuit Tracks Pack
Techno Foundations was created to give the modern Techno Producer a great starting point for both drum sounds and patches.  It goes without saying that techno is one of the most important genres of our age with so much spawning from it, it's certainly not going anywhere. The aim of this pack is to keep the Circuit Tracks in line with the modern way. All 72 patches were designed to fit perfectly within the mix, no extra processing is needed!
This pack aims to fill all your Techno needs from slow atmospheric Techno with a focus on complex sounds all the way to dance floor slammers, that leave you wanting more.
This pack contains 72 Complex patches
32 Slamming Bass Sounds
16 Lush pads that will stand out a mile in your productions.
16 Chord stabs or lead patches
8  soaring leads
56 Additional presets carefully selected from the Novation Factory.
19 Sessions with a wide range of sound within the Techno Genre 
64 Highly curated Drum vocal and chord stab sounds, the ultimate starting place
Samples are arranged into columns
Kicks, Claps, HI 'hats, Snares, Fx, Vocal, Chord Stabs.
About Techtronix & Big City
New to the Circuit ecosystem. Techtronix has raised quite a storm. First releasing free packs for the Novation Circuit, along with a series of tips and tricks videos that have quickly gained him a following on his new youtube channel. With over 20 years of experience in sound design and music production, no stone is left unturned. Inspired by artists such as virtual riot, pegboards nerds, gabe miller, and older artists such as calyx and teebee, Techtronix has an acquired taste and a unique style of old and modern techniques. He has a long history of designing software synthesizers on programs such as Reaktor and VCV rack as well as making patches.
PLEASE NOTE: AT RELEASE THIS PACK IS ONLY COMPATIBLE WITH CIRCUIT TRACKS, WE'LL UPDATE THE PRODUCT PAGE AND LET YOU KNOW AS SOON AS THIS CHANGES!
Westlicht Performer + Novation Launchpad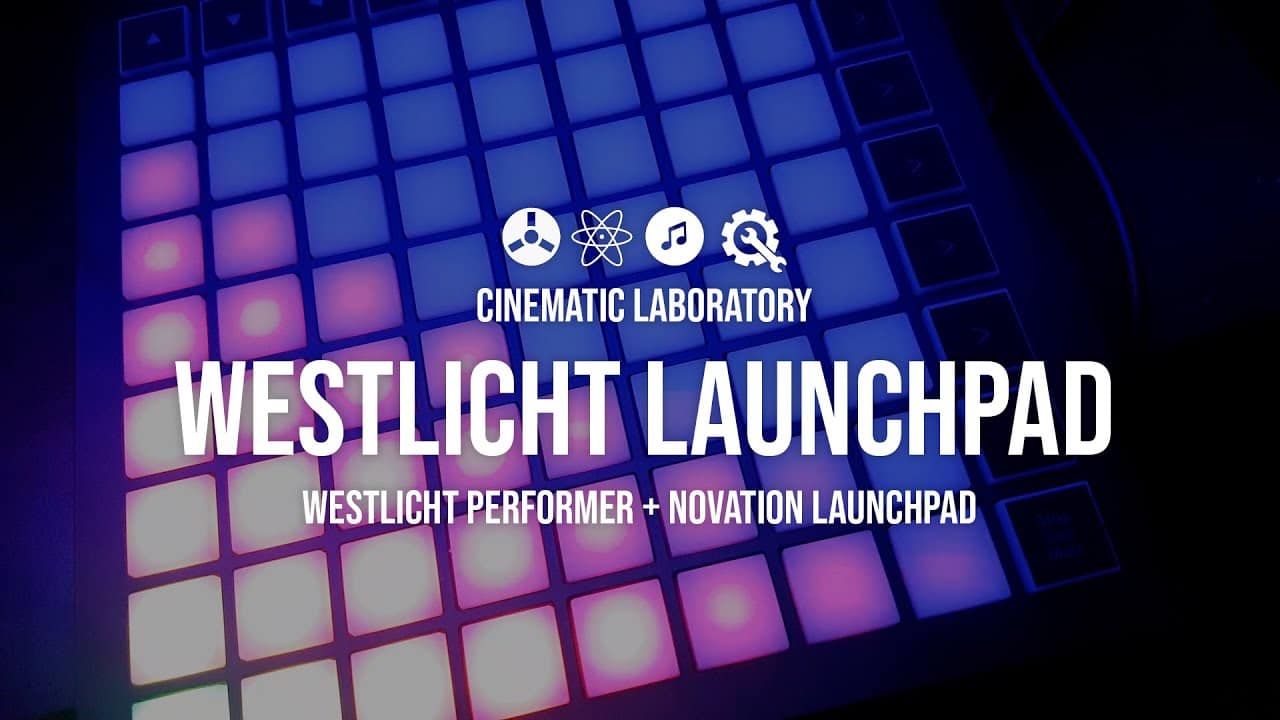 Westlicht Performer
The Westlicht Performer is a great sequencer on its own, but it's taken to the next level of accessibility when you hook up a Launchpad…
New in Novation Circuit Tracks Version 1.1.5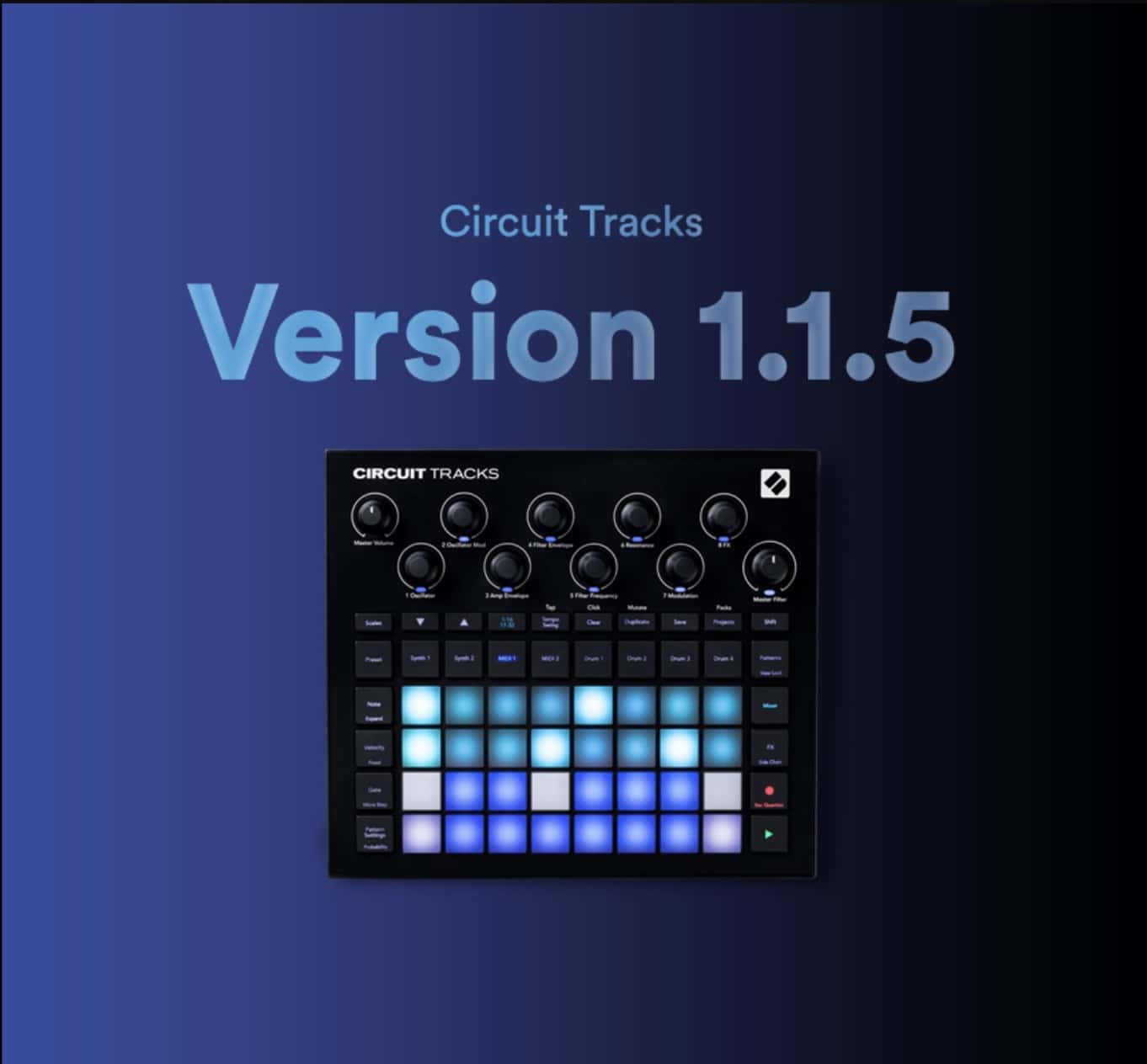 More time to lose yourself with samples with the v1.1.5 update
No need to cut creativity short. The latest addition to our groovebox family now has increased sample time. In the Circuit Tracks v1.1.5 update, instead of just 60 seconds, now you'll have 3 minutes – 196.6 seconds to be exact – worth of sample time with Circuit Tracks, giving you more freedom to find your groove.
For existing Circuit Tracks owners, you'll be able to update your device to the new sample time capabilities through Components. Make the most of your recording sessions with more time to create.
Pricing and Availability
Get the Circuit Tracks Sample Time to update v1.1.5 with Components. Components web works in MIDI-compatible browsers (Chrome and Opera). If this doesn't work for you, or to use Components offline, download Components Standalone via the My Software tab in your account (Download Standalone).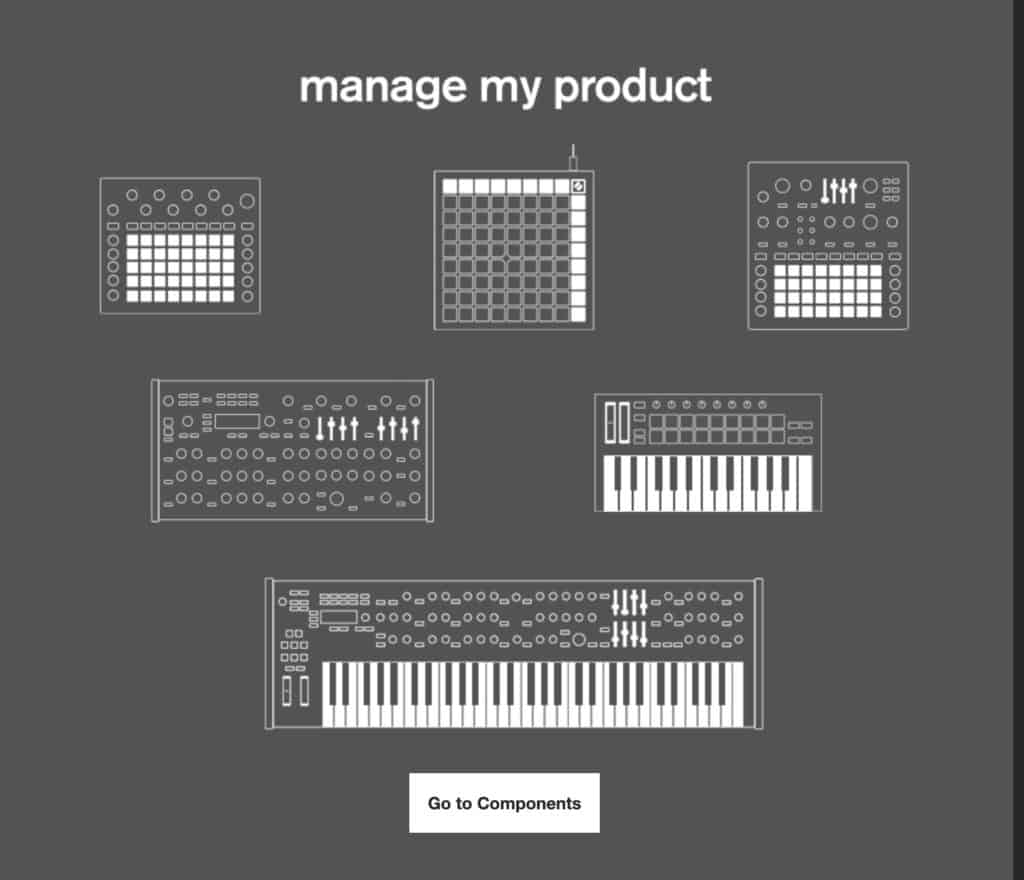 As an affiliate, we may earn a commission from qualifying purchases. We get commissions for purchases made through links on this website from Amazon and other third parties.
StrongMocha is a magazine for music producers, audio engineers, and sound designers. StrongMocha Magazine provides the latest industry news, reviews of gear and software, tutorials on recording techniques, and tips for mixing.