New Loops Pluck Bass in Kontakt, Reason, and WAV formats
New Loops offers Pluck Bass – an essential collection of 105 pluck basses suitable for any genre of electronic music, packed full of thick analog plucks, wide wavetable plucks, classic dance basses, and plenty of new and unique bass sounds.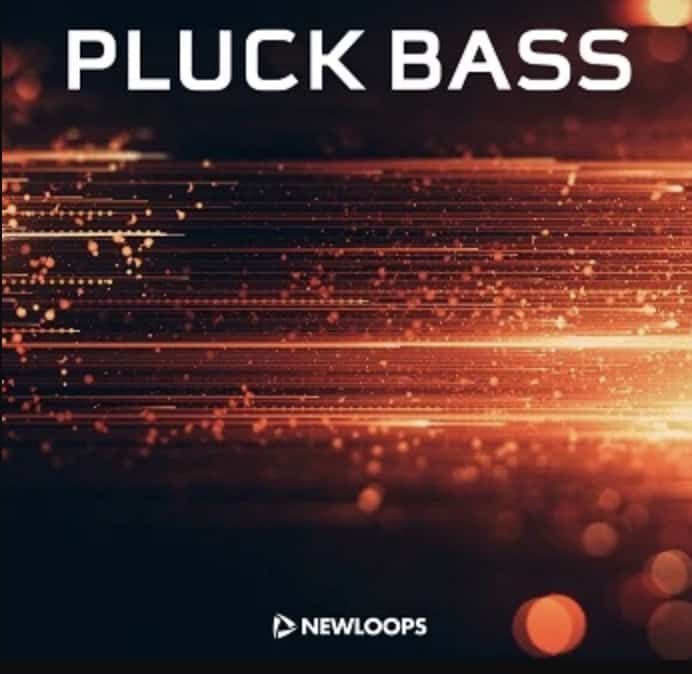 New Loops recorded the best sounds from many of our preset packs to create this collection of bass instruments. These pluck basses will be useful for many genres of electronic music including Urban, Pop, Hip Hop, House, Techno, Trance, soundtrack, game and film scores, and any other music where thick and punchy bass sounds are a required.
New Loops Pluck Bass is available in 3 separate formats – Wav, Kontakt, and Reason Refill, (sold separately). Each format includes the main samples plus format-specific features as detailed below. 
Wav is the universal audio format and works with all software compatible with .wav files including FL Studio, Cubase, Pro Tools, Studio One, Logic Pro, Ableton, Reason and many other DAWS.
Wav Pack Features
Universal wav format
105 pluck bass one shot samples
Can use samples in most apps
All samples recorded in C key
24 bit 44.1 kHz wav files
100% Royalty Free
New Loops Pluck Bass in Kontakt
New Loops Pluck Bass for Kontakt includes 105 Bass presets for Native Instruments Kontakt and features a custom user interface with 5 knobs. These are Release, Cutoff, Low EQ, Reverb, and Size. This product is NOT compatible with the free Kontakt Player and requires the FULL version of Native Instruments Kontakt 5.8.1 or later (not included). Works in Kontakt 6.
Please note: these bass patches are not multi-sampled instruments and therefore have a limited range which is best played within an octave of the original sample. Pack size: 22 MB
Reason Refill (Grain Patches)
New Loops Pluck Bass for Grain is in Reason Refill format and comes with 105 Grain presets. The mod wheel is mapped to reverb and delay, and an envelope on the filter for even more pluckiness. These presets use Grains Tape mode so play back like a normal sampler and have a limited range which is best played within an octave of the original sample. Experiment with Grains other modes to get many different possibilities!

Reason Refill Features
Reason Refill format
105 Grain patches
105 pluck bass one-shot samples
Can use samples as audio or in NN-XT
24 bit 44.1 kHz wav files
Mod wheel assigned to filter
Reason Refill Requirements
Puck Bass Reason Refill requires the full version of Propellerheads Reason 10 or later with Grain (not included). Pack Size: 11 MB
Pricing
Intro Price: £12.99 until the end of February (Reg. £19.99). A free demo pack is available from https://newloops.com/products/pluck-bass