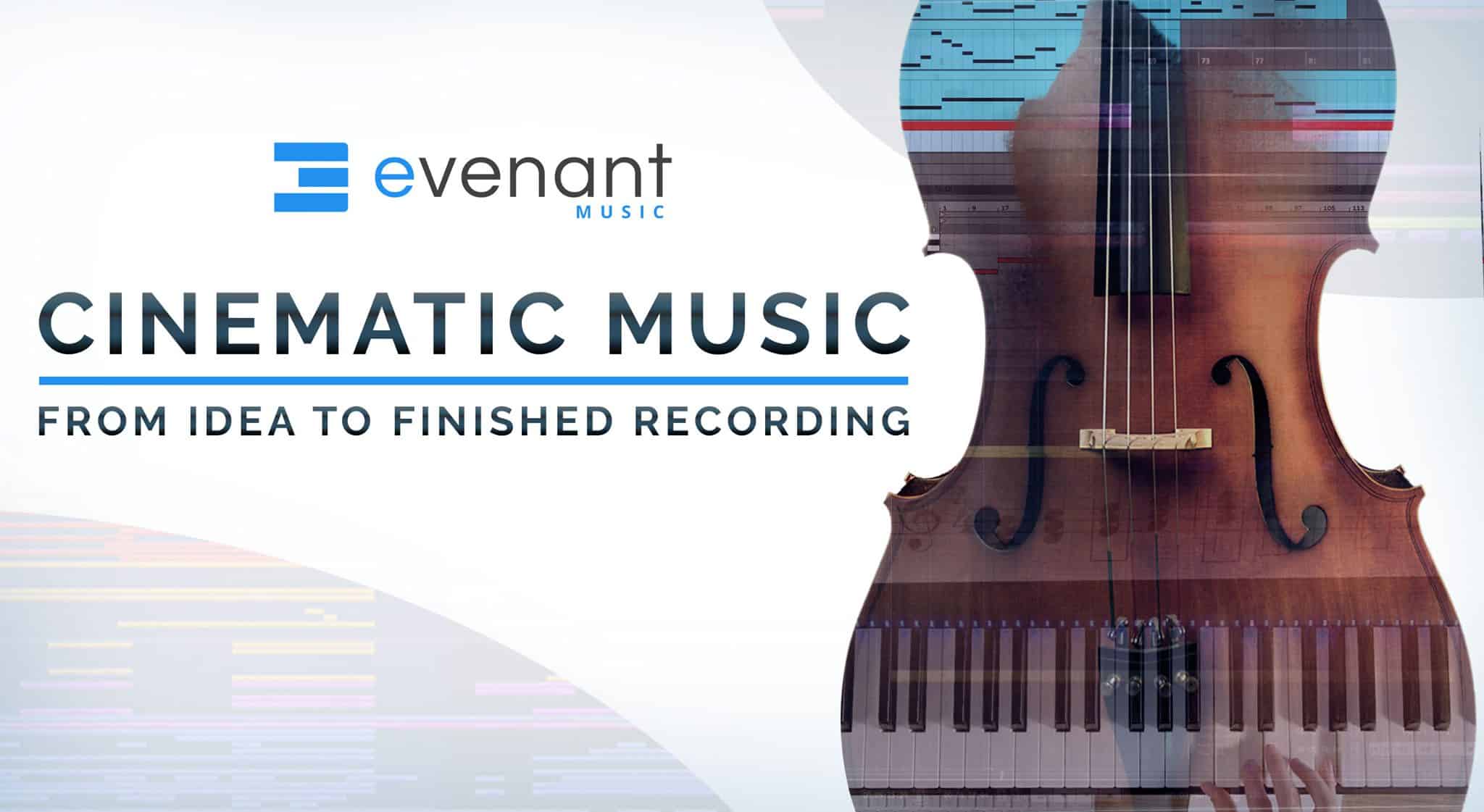 The LIGHT Pedal Pre-Order Campaign is LIVE
The Pre-Orders are exclusively through Reverb.com with Shipping by June,1st 2020! The pre-order campaign will be limited to 1000 units – all units signed and personalized, delivered by June 1st this year.
The LIGHT Pedal is based on a traditional Spring Reverb tank, enhanced with additional IR Optical sensors that act as Photoelectric Pickups.