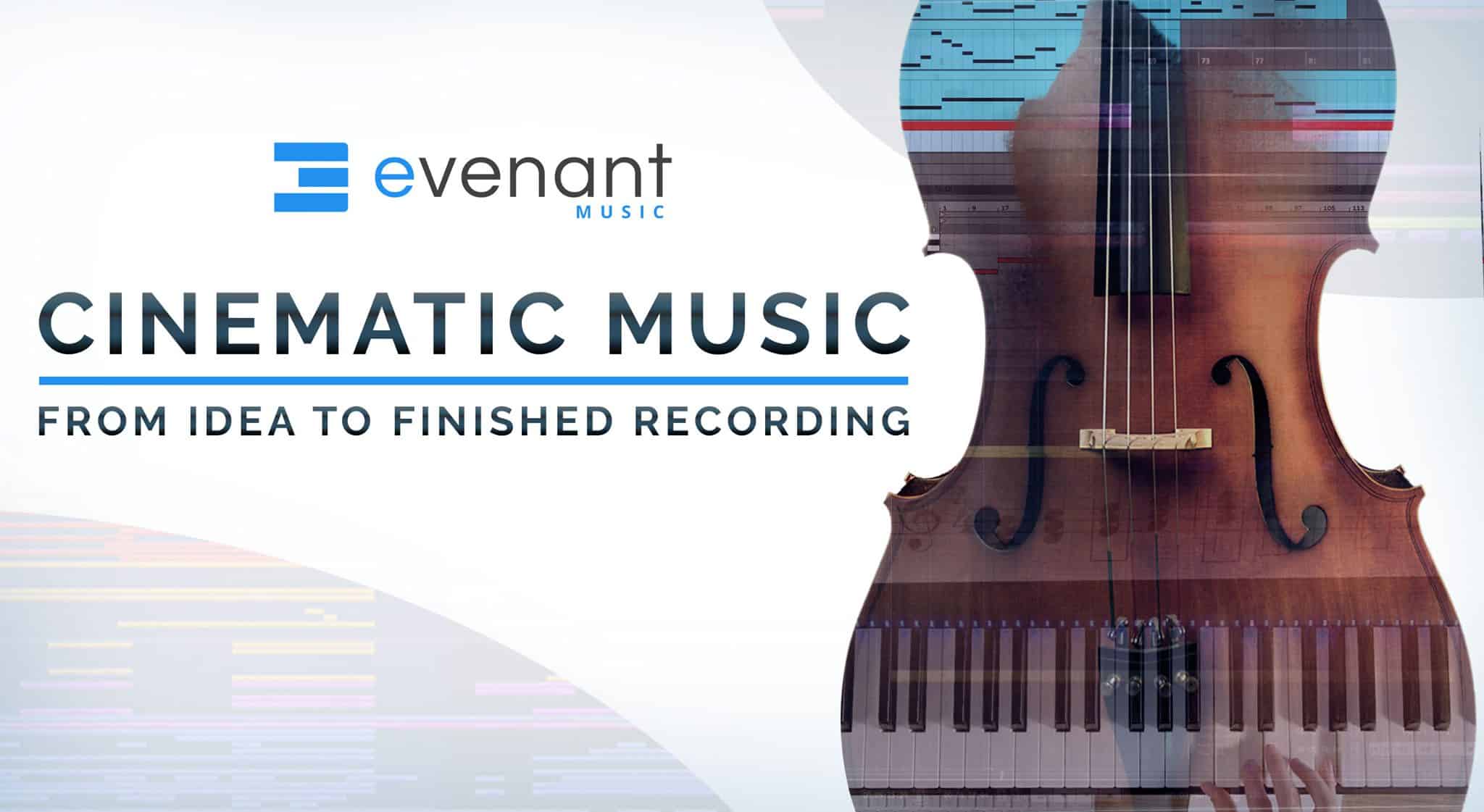 Type B – Vintage Exciter
AudioThing released Type B which is a plugin inspired by a famous vintage exciter effect.
The original unit was designed to add presence and brightness to vocal or instrument tracks. It was often used to enhance dull recordings where the high-frequency content was missing due to tape overdubs.