Disco Latino by Organic Loops
Organic Loops are proud to present Disco Latino, a rolling and transient selection of South American dancefloor percussion treats! With the sound of disco's roots from the nightclubs of New York blending seamlessly with the salacious grooves of salsa and other Latin styles, this 100% royalty-free collection offers you something totally unique yet high in usability.
Over the course of 811 MB, Disco Latino brings you a huge array of Latin percussions sounds at tempos most suited to the dancefloor. Caxixis, agogos, tamborims, shakers, blocks, berimbaus, cowbells, ganzas, triangles and whistles are all included and ready for use in your music. Also included is a plethora of combo percussion loops made up of a varied combination of the above!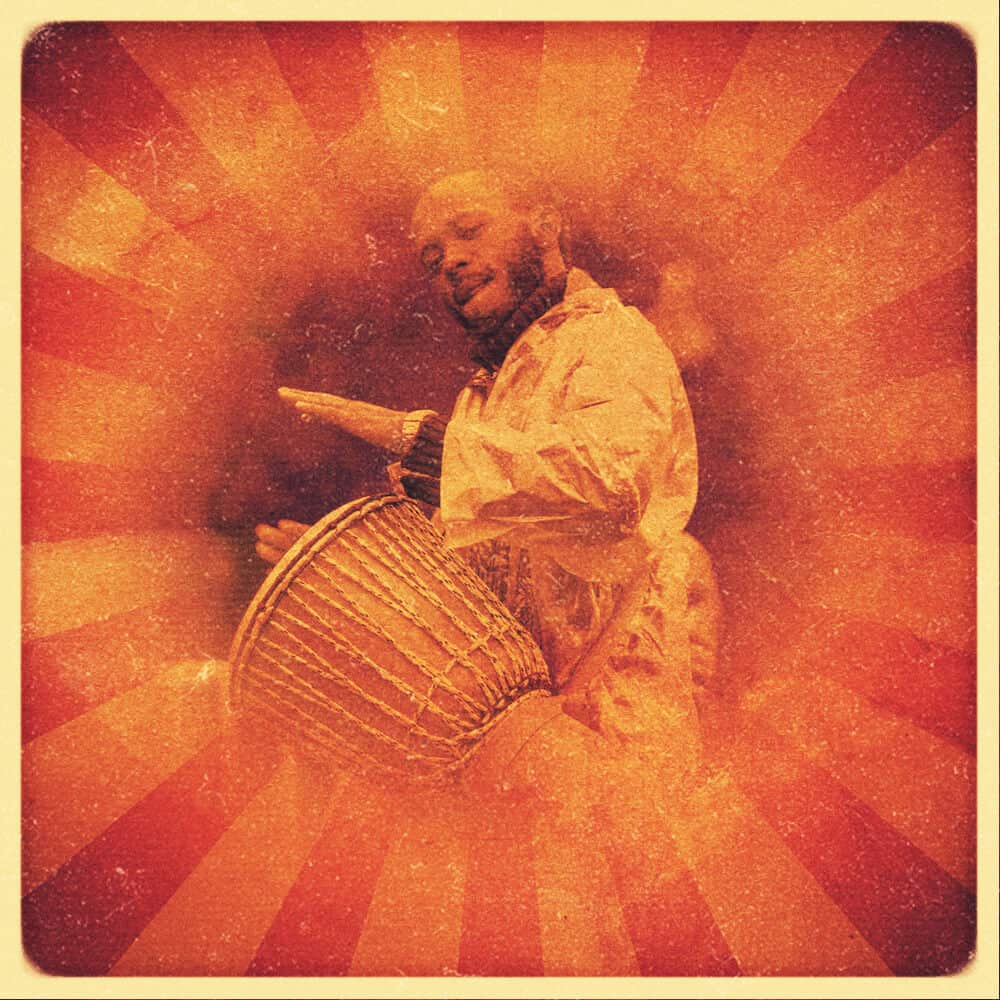 You'll find the ingredients to 13 unique full percussion kits, meaning you can guild up your structures over the course of your arrangements. At tempos between 109-132bpm, you'll find this collection perfect for the named genres, plus but will also work well in the house, tech house, hip hop and reggaeton music alongside other dancefloor styles.
In detail, expect to find 811 MB of content with all audio recorded at 24Bit 44.1KHZ. There are 13 Latin percussion sets, 96 mixed percussion loops, 55 drum & conga loops, 36 drum loops, 7 caxixi loops, 7 conga loops, 6 block loops, 5 tamborim loops, 4 agogo loops, 4 shaker loops, 2 berimbau loops, 2 cowbell loops, 2 ganza loops, 2 triangle loops, and 1 whistle loop. Also included are 229 Rex2 files.