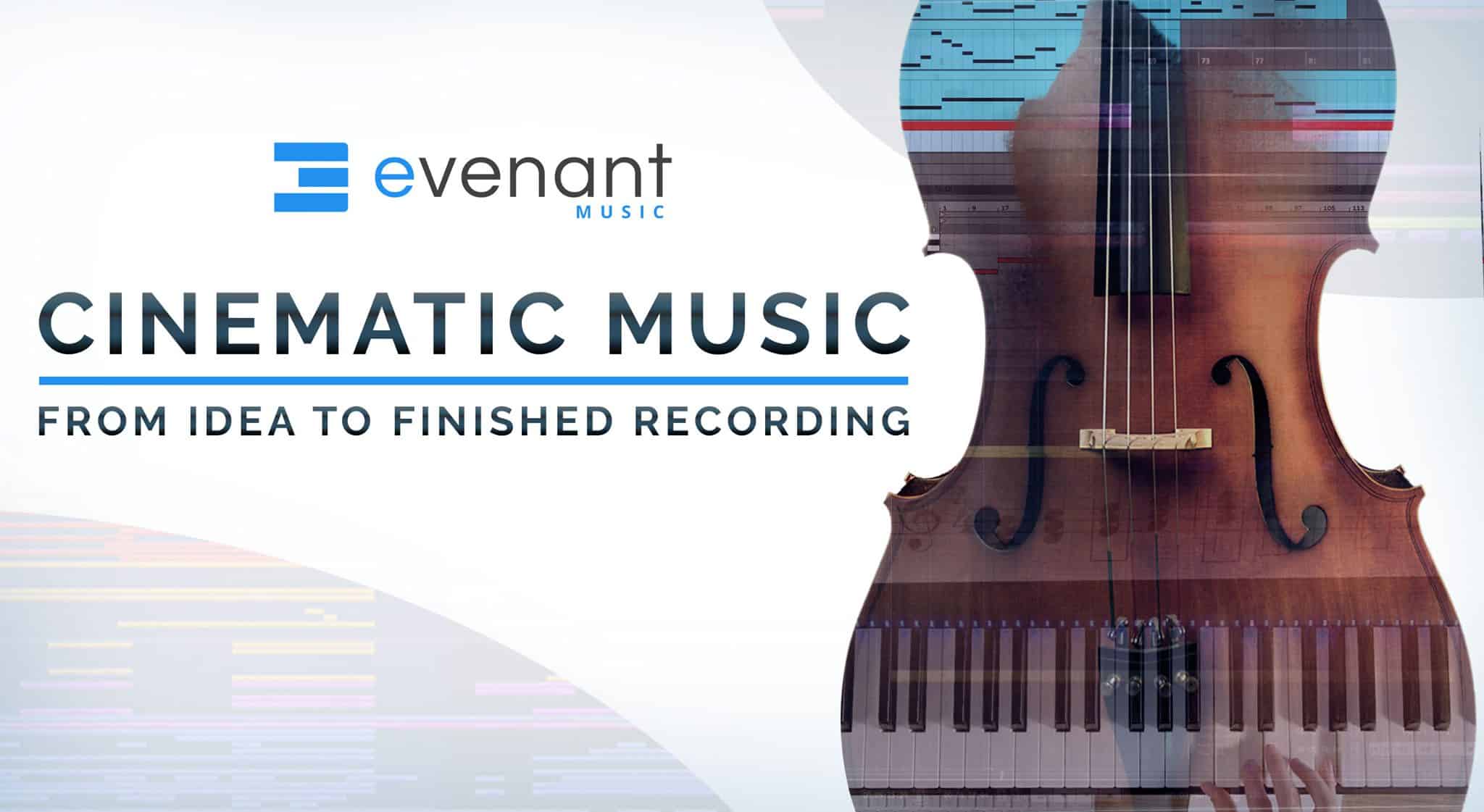 SCORING MALLETS by handandheldsound SALE
SCORING MALLETS offers an abundance of features all targeting seamless Composition and idiomatic writing that compliments modern scoring.
For only $59.99 (instead of $199.99), get SCORING MALLETS (Affiliate Link) by HandHeldSound! Scoring Mallets feature 3 instruments – Marimba, Xylophone, and Vibraphone. Limited time offer, hurry and save!