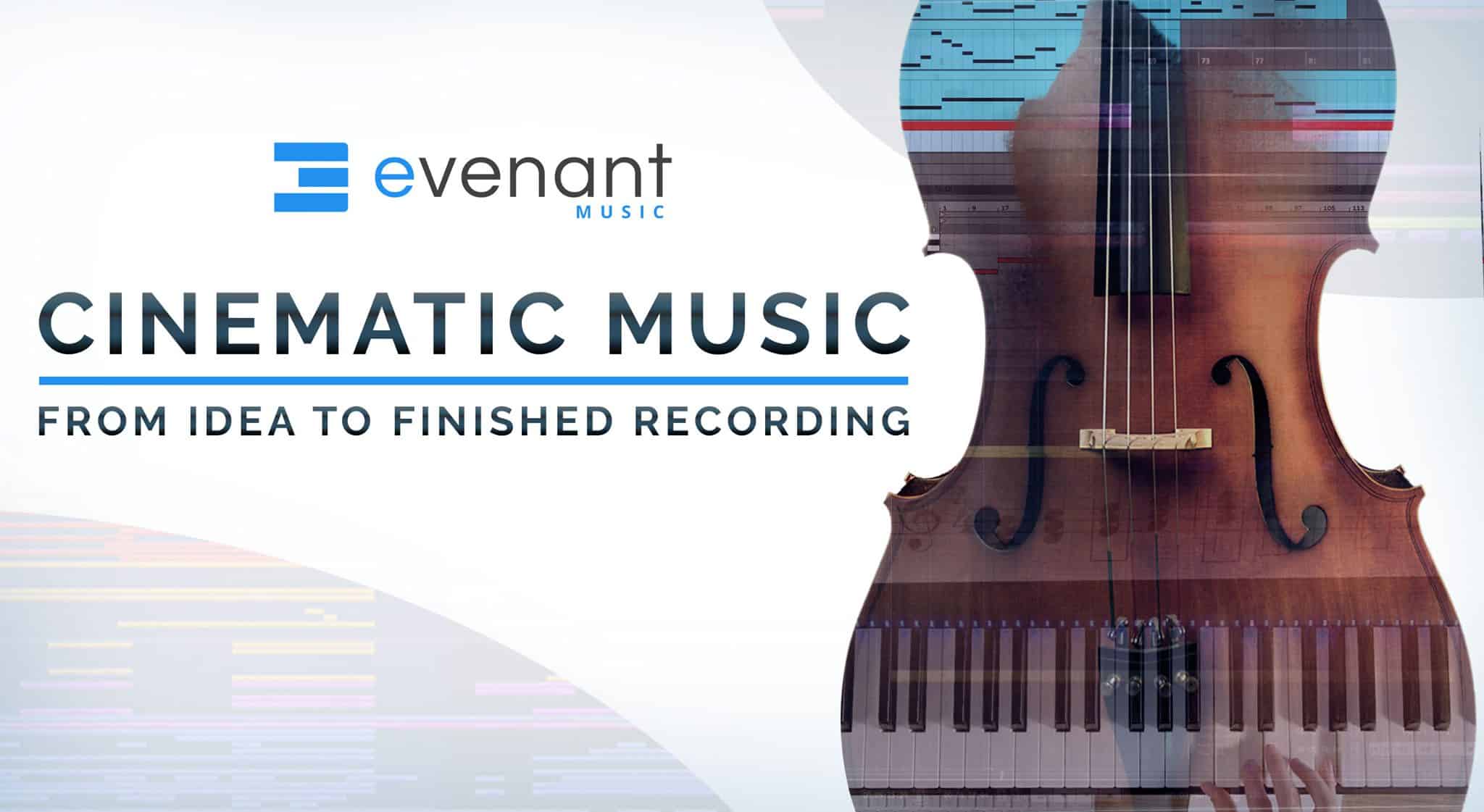 The Hoffman a Piano by lofi Audio
This piano The Hoffman has been sampled by Anders Wall from lofi Audio using Christian Henson's piano book blueprint. Most of the time Anders send the piano though a plate reverb, a Stocktronics rx4000. Sometimes he runs it through different effects to create a more ambient texture.
Included are IR samples and two effects layers you can access with the mod wheel.
There's also a sustain pedal script that bypasses the release samples when the pedal is engaged.