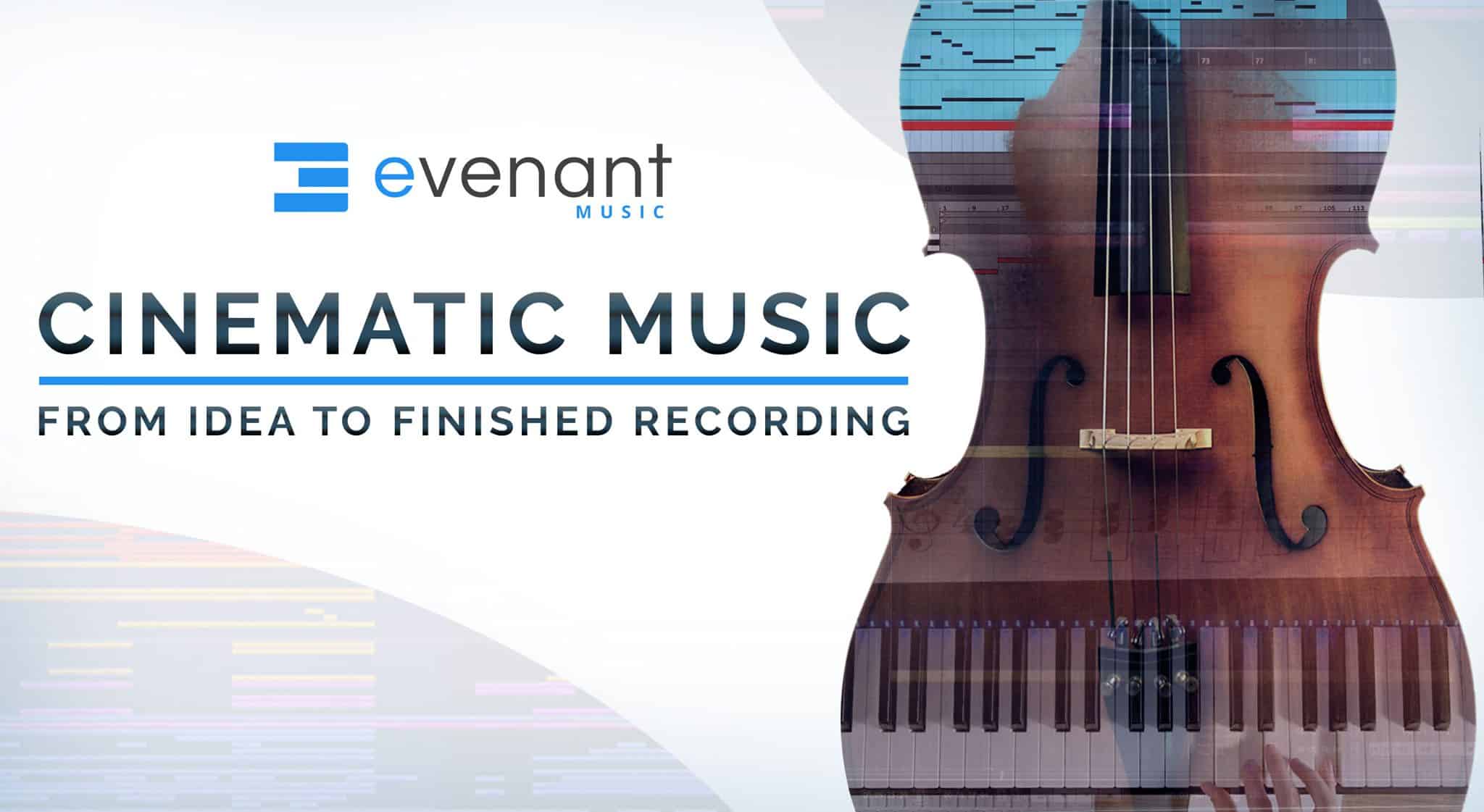 SONIKSCAPE Sound Playthrough
SampleTraxx SONIKSCAPE is a versatile sound library for many different uses, from commercials and documentaries to Tv or film scores, movie trailers and nail-biting scene setters for moments of tension and suspense, abstract sound design for science fiction and drama.
Sonikscape is a collaboration between SampleTraxx and German sound designer Sebastian Emling. This team also produced Cinematic Zither and Old Broken Piano.