Softube Releases Volume 4 Collection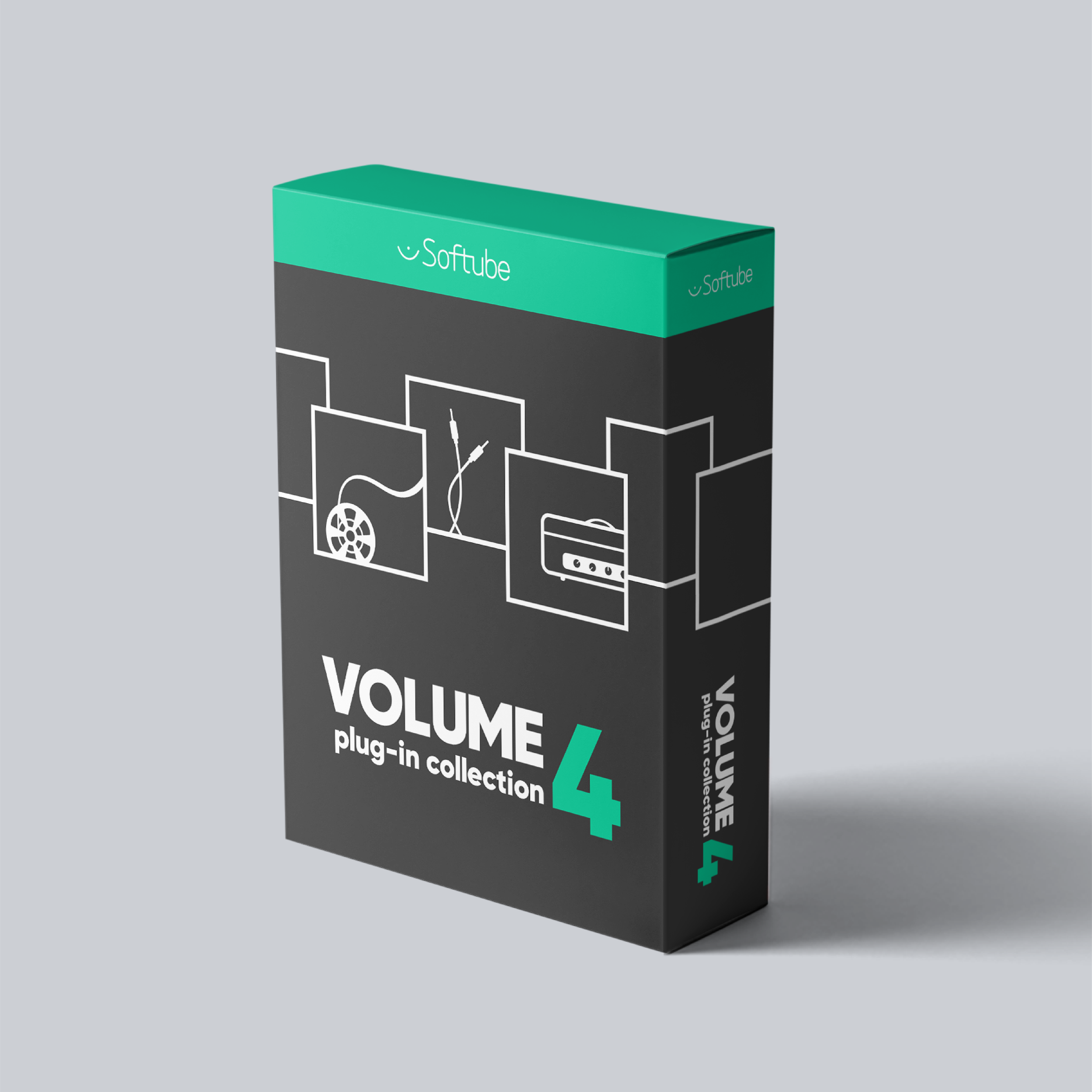 Softube Releases Volume 4 Collection
An epic value-proposition, Volume 4 gives you more than 30 incredible-sounding plug-ins for a single discounted price, including products created in partnership with industry-leading brands like Weiss, Summit Audio, Doepfer, Marshall, Drawmer, Trident, OTO, and Fix.
And you can get the collection for even less with a personalized upgrade path if you already own a previous version of Volume or one of the included plug-ins. With Volume 4, Softube introduces a huge amount of value to the collection – the American Class A channel strip joins the party, as does the TEC Award-nominated synth Monoment Bass. The Marshall Plexi Super Lead 1959 guitar amp is here at last, as are some of our classics: Spring Reverb, Acoustic Feedback, and the Passive-Active Pack. These new additions alone retail for more than the price of the collection. And there's a lot more.
Volume 4 Features
Includes plug-ins developed in close collaboration with industry-leading brands like Weiss, Summit Audio, Drawmer, Marshall, Trident, OTO, Doepfer, and Fix
Included plug-ins: Marshall Plexi Super Lead 1959 (New) / American Class A (New) / Monoment Bass (New) / Spring Reverb (New) / Acoustic Feedback (New) / Passive-Active Pack (New) / Bass Amp Room / Drawmer S73 Intelligent Master Processor / FET Compressor / Fix Flanger and Doubler / Fix Phaser / Harmonics Analog Saturation Processor / Heartbeat / Modular / OTO Biscuit / Parallels / Saturation Knob / Summit Audio EQF-100 Full Range Equalizer / Summit Audio Grand Channel / Summit Audio TLA-100A Compressor / Tape / Transient Shaper / Trident A-Range / TSAR-1 Reverb / TSAR-1R Reverb / Tube Delay / Vintage Amp Room / Weiss MM-1 Mastering Maximizer
Multiple upgrade paths available: users can upgrade to Volume 4 from any previous Volume edition or any included plug-in
Softube Weiss DS1-MK3 Flash Sale
The Gold Standard in Mastering

Mastering compression, limiting, and de-essing without compromise. Every mastering engineer's fondest dream is about to come true. Softube's plug-in is a line-by-line code port of the legendary Weiss DS1-MK3 mastering processor — the unit no serious mastering engineer can do without.
The DS1-MK3 brings unparalleled mastering quality into the DAW-based studio with new features and workflows and makes the very best in mastering dynamics more affordable than ever.
Purchase of the DS1-MK3 also includes the intelligent Weiss MM-1 Mastering Maximizer plug-in, the Weiss Deess de-essing plug-in and the Weiss Compressor/Limiter plug-in.
Mastering compression, limiting, and de-essing without compromise. Every mastering engineer's fondest dream is about to come true. Buy now for a special limited-time price.
Last Chance: Up to 60% off Softube's Tape
Tape Saturation by Softube
Time to get reel! Softube's Tape (Affiliate Link) plug-in adds cohesion and weight to your mixes. But Tape goes far beyond your average tape machine emulation. It includes three distinctly different tape machine types, and it offers the ease of use and low CPU strain that today's music creators rightfully expect. 
Softube Model 72 Synthesizer System Sale
Softube Model 72 Synthesizer System Sale

A perfect recreation of a classic, analogue, monophonic synth from the early '70s.
Monophonic Legend, Perfected
Based on a classic analog monophonic synth from the early '70s, with an emphasis on sound quality.
A component-modeled marvel that's true to its era with actual use cases and tricks correctly replicated in the software to take you to funky town. An entire system that includes a model of the original instrument, an FX version, an Amp Room module, and seven Modular modules.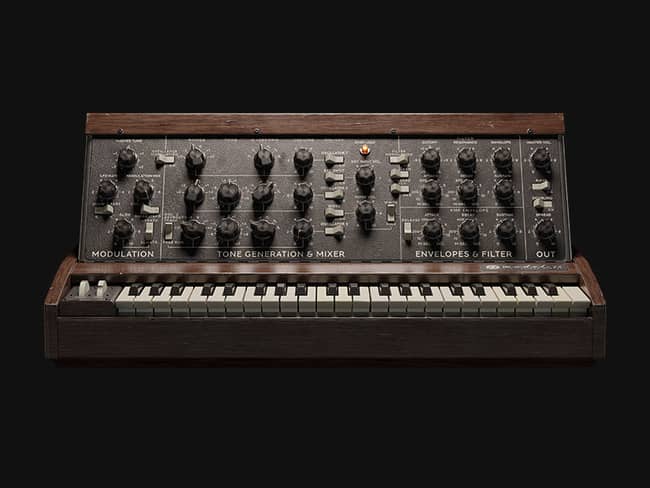 Imagine traveling in time to the early '70s, an era where new and experimental sounds were shaping pop music and taking it a step further. Softube's Model 72 Synthesizer System is your vintage synth time machine. It's component modeled down to the smallest details from a 1972 hardware unit in pristine condition with all the quirks and non-linearities intact, hence the name Model 72.
The result is incredibly authentic sound, with all the warmth and smoothness heard in countless records. Now imagine this classic has traveled into the future to pick up some contemporary features, like doubling and stereo spread, and evolve into a full system with multiple versions for different applications. Wish you were here? Take the Autobahn.
Designed by Experts, Built on Legacy
Softube has a long history of modeling professional gear. After nearly two decades working in collaboration with premium pro audio brands like Tube-Tech, Solid State Logic, Chandler Limited®, Weiss Engineering, and Trident, Softube have a solid track record recreating indisputable classics in software form that sound precisely like their hardware counterparts. This includes expertise in synthesizer plug-ins like Modular, Statement Lead, and Monoment Bass.
Pricing and Availability
Save 37% off and buy Softube Model 72 Synthesizer System (Affiliate Link) now for only €99 / $99.
As an affiliate, we may earn a commission from qualifying purchases. We get commissions for purchases made through links on this website from Amazon and other third parties.
StrongMocha is a magazine for music producers, audio engineers, and sound designers. StrongMocha Magazine provides the latest industry news, reviews of gear and software, tutorials on recording techniques, and tips for mixing.