Realitone Expanded Refund Policy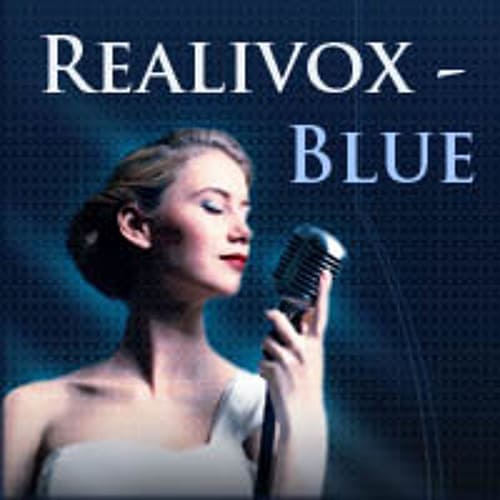 Realitone Expanded Refund Policy
Mike Greene announced a new Refund Policy for products purchased from Realitone. With the Covid-19 pandemic, there is a new reason, as some people are suddenly finding themselves in financial situations they hadn't expected.  In some of those cases, they may now be regretting some non-necessity purchases they made earlier in the year. Purchases that made sense when everything was normal, but now that so many are unemployed or underemployed, priorities may have changed.
If that's you, and if one of those purchases was from Realitone, then please take Realitone up on our refund offer, even if it's outside the 30-day window. (Details below.)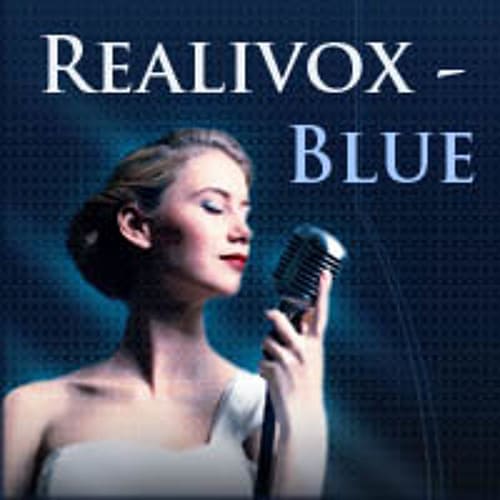 Realitone Black Friday
The entire Realitone catalog on sale, but you can even get Sunset Strings in its pre-release form. (And of course, the final version when released in a few weeks.)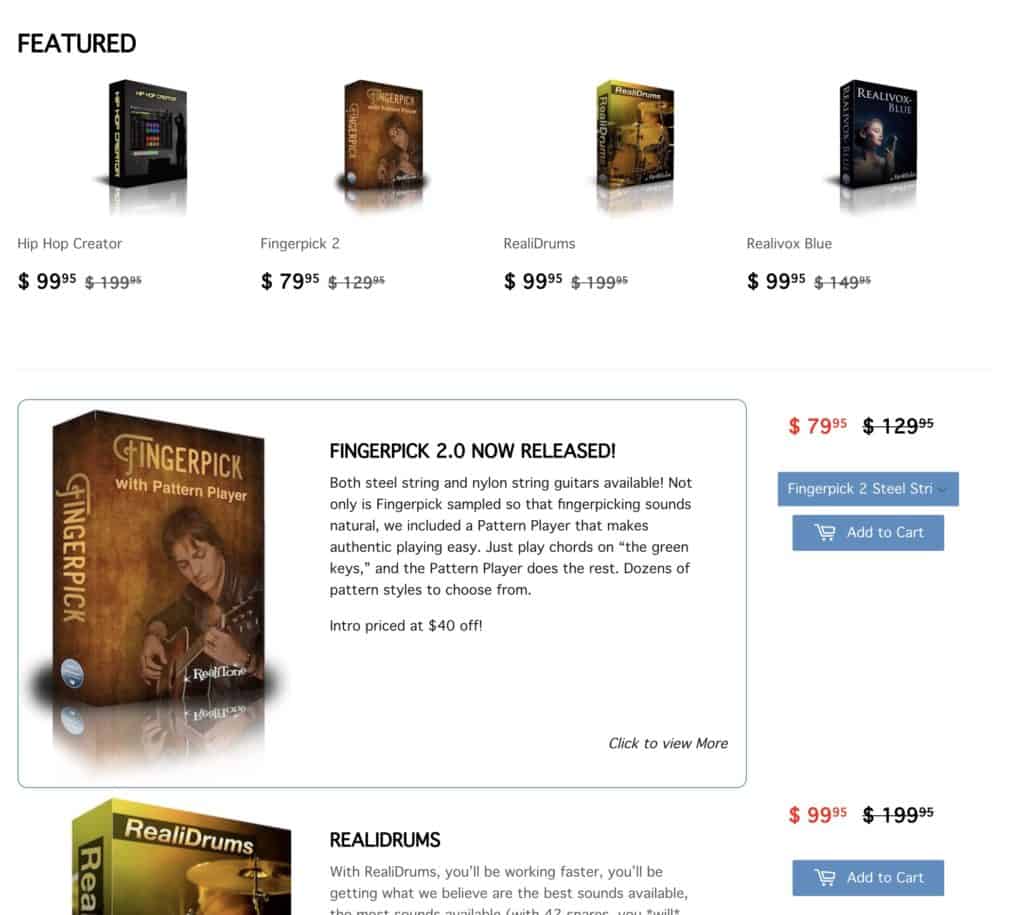 HIP HOP CREATOR Version 1.4
Hip Hop Creator includes a large selection of the newest sounds for modern and old skool hip hop. Designed to be the ultimate beat machine, Hip Hop Creator comes with a range of amazing sounding Master Preset sequences and arrangements.
Version 1.4 Adds
You can find the update here.
Start/Stop synced to DAW transport – Yep, you can now start and stop Hip Hop Creator by pressing Play and Stop in your DAW.

Undo/Revert buttons – Want to go back to where your beat was before (up to 9 levels)? Now you can!

Individual tracks can be locked when loading Presets or Randomizing. So if you like most of your beat, and just want to change the other tracks, you can!

Keyswitches (at user selectable locations) are now available for selecting instruments, user presets, and Start/Stop

User Presets – Wait … did someone say "User Presets"? Yep, we sure did!

More intuitive "Live Mode" (Where you play the chords and HHC follows you)

"Info" for all controls – Hover over any knob or switch and the info pane (enabled in the Kontakt Master section) will explain what that knob/switch does.

Drag&Drop, Snapshots, and various other bug fixes
As an affiliate, we may earn a commission from qualifying purchases. We get commissions for purchases made through links on this website from Amazon and other third parties.
StrongMocha is a magazine for music producers, audio engineers, and sound designers. StrongMocha Magazine provides the latest industry news, reviews of gear and software, tutorials on recording techniques, and tips for mixing.