Ableton Wavetable Techno Presets 02 by Mind Flux
Ableton Wavetable Techno Presets 02 by Mind Flux
Have full control over your sound, spend more time producing with your own customizable techno presets that can give you the sounds of your favorite techno artists, while still being able to carve out your own authentic production sound.
26 Bass Presets
23 Chord Presets
11 Drum Presets
5 Loop Presets
10 Pad Presets
10 Pluck Presets
11 Synth Presets
5 Song starter kits (with drums, bass, synths and midi loops)
With Mind Flux much anticipated Ableton Wavetable pack, you can have full control over your sounds with a vast selection of customizable presets ready to inject warmth, depth, and definition to help crank up your productions. Mind Flux expert sound designers at Mind Flux have put together a range of quality presets that help to inspire you and your tracks.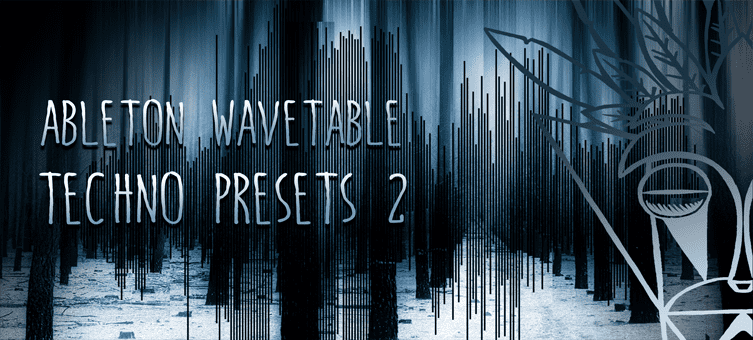 Mind Flux – Diva Techno Presets 2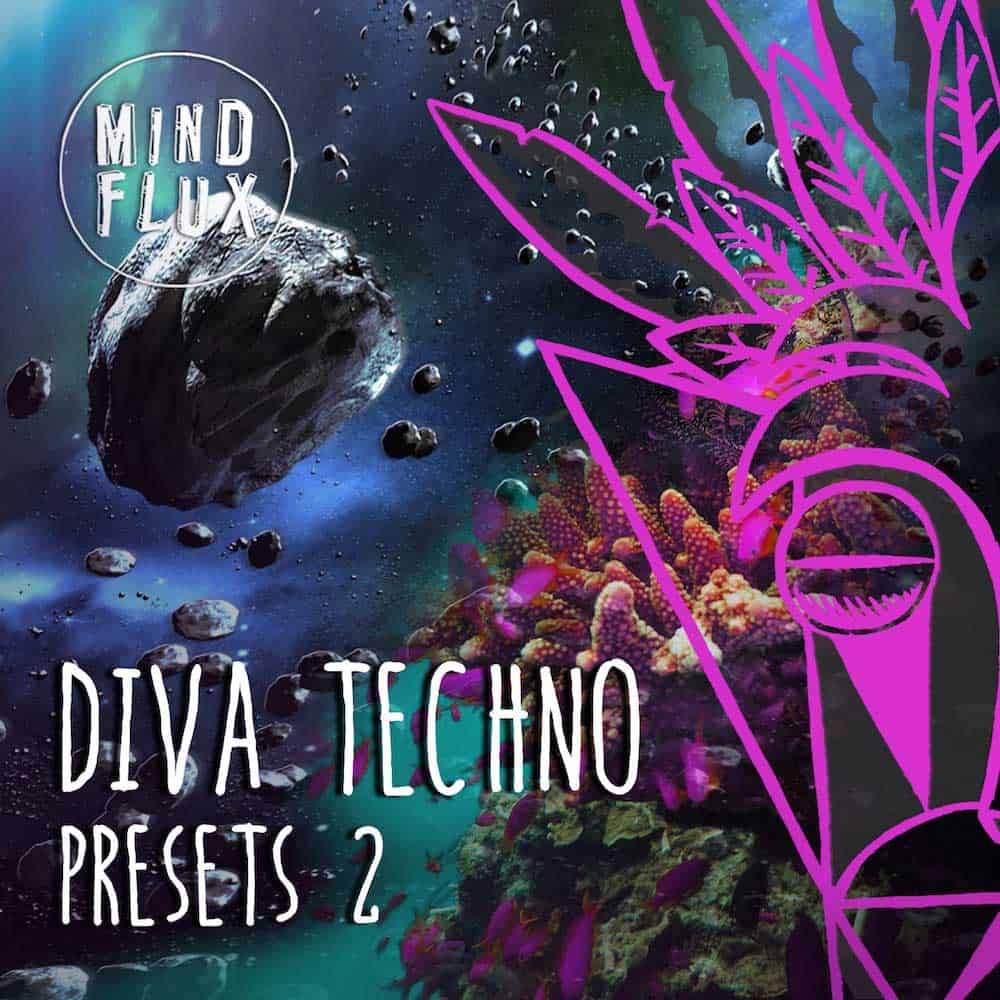 Mind Flux – Diva Techno Presets 2
Mind Flux is back again with another techno preset pack for everyone's favorite analog softsynth Diva.
Each preset included in Diva Techno Presets 2 (Affiliate Link) is designed to give you the producer an enormous array of expression and control over each sound. Which makes it easy to slot any preset into your workflow.
With this expression, you can help make your music more inventive and interesting with some real human vibes.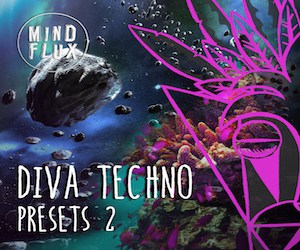 With 101 presets designed to work with any number of techno sub-genres, dark industrial, main room, minimal, melodic, and many more, you know whatever techno genre you are working in this is a must-have pack.
In the pack Diva Techno Presets 2 (Affiliate Link) are dark pluck basses, deep evolving pads, gritty stabs, lush chords, deep pad basses, rip-roaring fx hits, and sequenced mayhem.
Mind Flux – Diva Tech House Presets
Mind Flux – Diva Tech House Presets
HAVE FULL CONTROL OVER YOUR SOUND Our team of nerds has been working with U-he's Diva to create an array of top quality tech-house tracks.
With Diva's modern design you can take classic vintage sounds and work them in new unique ways. This gives you the producer a huge amount of control over your sound.
With the Diva Tech House Presets (Affiliate Link) pack you get a huge selection of over 100 presets from bass, leads, stabs, chords, pads and many more. Each preset is design to help inspire your next production, so why not spend less time designing sounds and more time making tracks.
Pigments – Techno Presets by Mind Flux
Pigments – Techno Presets by Mind Flux
With Pigments Techno Presets (Affiliate Link), you get a range of presets giving you everything you need for your next techno session. Sounds array from bass, stabs, chords, rave hits, fx, pads, atmospheres, and many more.
Mind Flux award-winning sound designers have put together 69 techno presets (Affiliate Link) to help spark inspiration into your productions.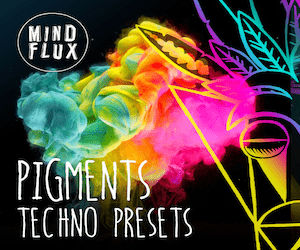 As an affiliate, we may earn a commission from qualifying purchases. We get commissions for purchases made through links on this website from Amazon and other third parties.
StrongMocha is a magazine for music producers, audio engineers, and sound designers. StrongMocha Magazine provides the latest industry news, reviews of gear and software, tutorials on recording techniques, and tips for mixing.