Julian Dysphemic released his latest Album Apollo. 'Apollo' is a hybrid of Mediterranean guitar styles, gothic keyboards, and Arabic world bass created with longtime collaborator, Yiani Treweeke on keys and guitar.
This release sees the two brothers find influence from their families Egyptian Greek roots and their psychedelic upbringing in the Australian Blue Mountains to create a soundtrack of an ancient future. From the tribal drum and bass vibes of Desert Hawk, to the spacey House wobbles of Lost Brothers, Apollo will enlist your psyche on a mission through the ancient terrains of the cosmos.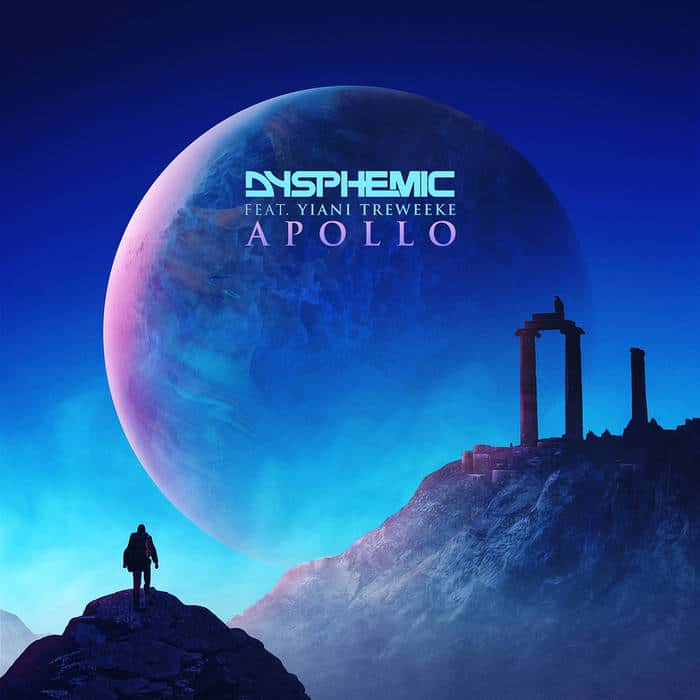 About Dysphemic
If aliens were to visit cavemen and give them the gift of bass, Dysphemic would be the soundtrack. Dysphemic appears to know no boundaries when it comes to genre or tempo. A single track could be defined as Dubstep, House, Drum and Bass, even Middle Eastern Trap, but no matter the style, the sound is always bass heavy, epic, melodic & cinematic.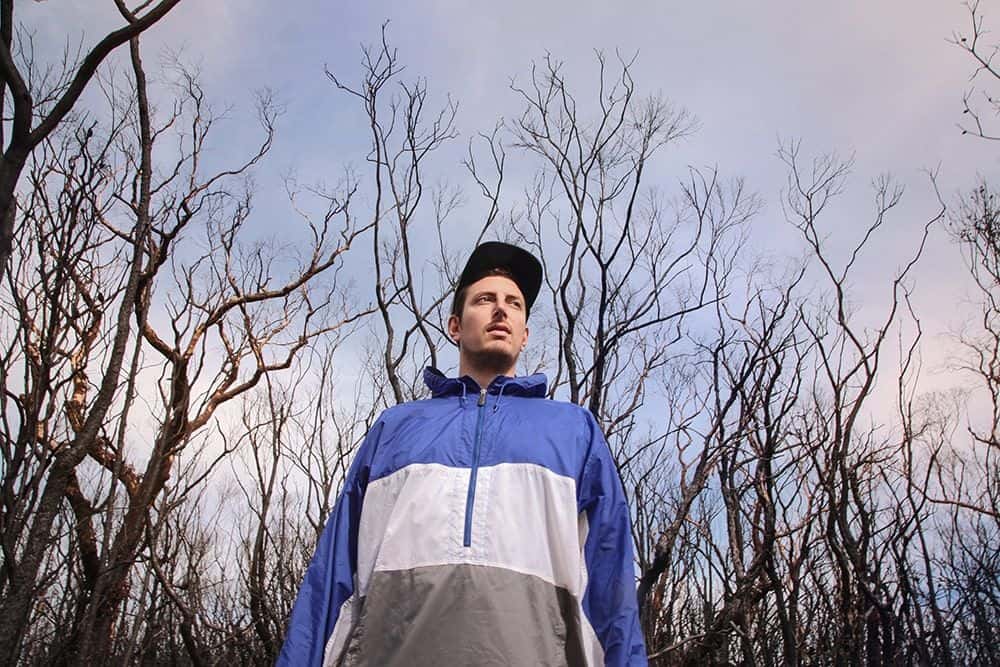 From being credited by Vice Magazine for pioneering classical Dubstep to having his album Zeus listed as one one of the most overlooked albums of 2017 by Reddit, Dysphemic has continued to expand the minds of listeners around the globe with his unique take on dance music. His track 'Snake King' was recently used by Go Pro and broadcast to millions of viewers during the 2019 Tour de France.