Bad Snacks Shares Process of Making a Track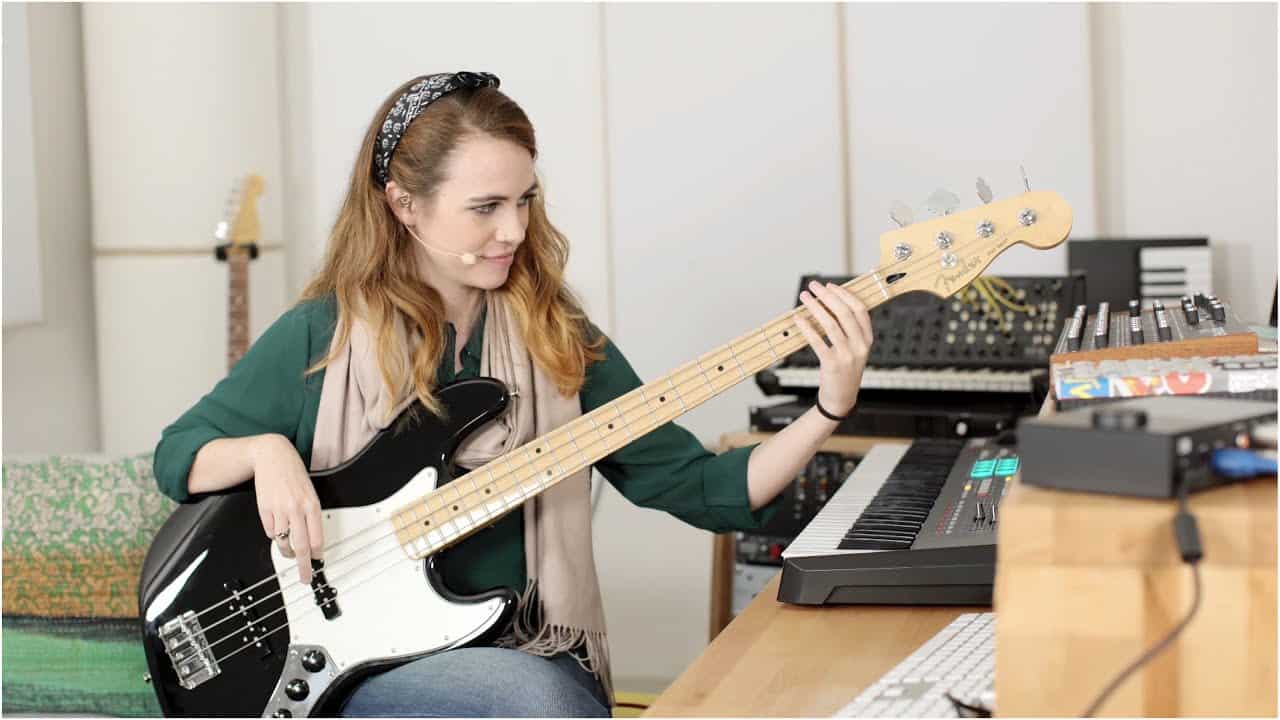 Bad Snacks Shares Process of Making a Track
Ableton's new video series Made in Ableton Live follows a range of artists in the process of making a track. Each video focuses on one artist and the different approaches they have to produce, from beat-making and vocal processing to sound design.
Bad Snacks
Bad Snacks uses live takes from her electric violin as a starting point for a warm and melodious house track. With methods like creative panning, MIDI effects, and lo-fi processing, she brings warmth, vibrancy and character to her creations. 
You can see how LA-based producer Bad Snacks slices a live take from her electric violin to get a vibe going, or how techno artist Eomac creates a full-frequency sound palette from field recordings made on his phone. These videos are accessible for those new to Live or simply curious about producing music, thanks to the clear explanations from the artists. It's not just entry-level, though – there are unique techniques in each video that appeal to intermediate and advanced producers.
Whether it's handy signal chain shortcuts or inventive ways to route audio, these videos are full of useful insights into some of the many different ways you can make a track.
As an affiliate, we may earn a commission from qualifying purchases. We get commissions for purchases made through links on this website from Amazon and other third parties.
StrongMocha is a magazine for music producers, audio engineers, and sound designers. StrongMocha Magazine provides the latest industry news, reviews of gear and software, tutorials on recording techniques, and tips for mixing.