- Advertisement -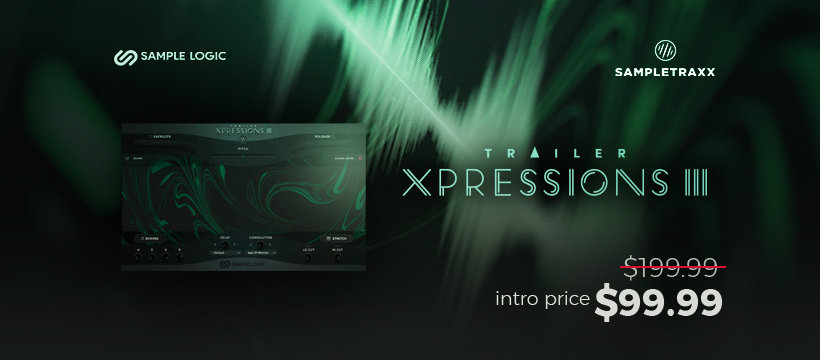 Soundtoys Effect Rack: 'Rhythmic Textures' Presets
Tom Wolfe has today released 'Rhythmic Textures' Presets pack for the Soundtoys 5 Effect Rack.
'Rhythmic Textures' Presets featuring 25 presets, these new packs continue Tom's line of texturizing presets for Soundtoys effects plugins. 'Rhythmic Textures' is designed to add an atmospheric, rhythmical element to any textural or drone-style sound.
Pricing and Availability
The 'Rhythmic Textures' Presets is also now included in the Soundtoys Collection, a bundle of all Tom's Soundtoys preset packs, a total of 125 presets. To celebrate this new release, the Soundtoys Collection is now available for £11.99 (regularly
£14.99) for a limited time.
Rhythmic Textures pack is now available for the introductory price of £2.99 (regularly £3.99). This offer ends on July, 15th 2020 at 23:59 BST.
- Advertisement -