Subtle Soundscapes With Shifting Timbre And Amplitude‍
Umlaut Audio Library released a time-limited library called VELUM which is available for less than a week. Why is it only available for one week? That's weird: Umlaut Audio owns a semi exclusive license for the sounds, that means by contract law Umlaut Audio is only allowed to sell it within 7 days. The reason being is that only a percentage of people will have access to it and not the majority. It limits access.
Some of Hollywood's AAA Composers granted the rights to Umlaut Audio to sell some of the sounds BUT only for a limited period of time! You can use all sounds in your commercial project.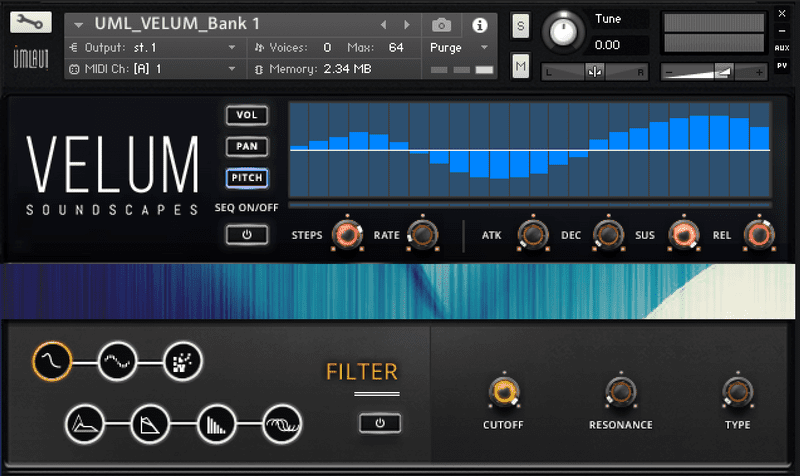 Here is what you will get:
Sounds used by AAA Composers on AAA projects
Limited Edition
The sounds can be downloaded as a sound pack only or hosted in a Kontakt Instrument
Forever Access
You can use it in all your productions (film, tv, games, you name it)
VELUM Specs
Full version of KONTAKT version 5.8.1 (or higher is recommended).
Mac OSX 10.9, OSX 10.11 or higher is recommended**
Windows 7 or higher
4 GB of RAM min. (8 GB recommended),
4 GB of free hard drive space
Internet access – Software delivered via email download link
Pricing and Availability
VELUM is available now for a very short period of time.