- Advertisement -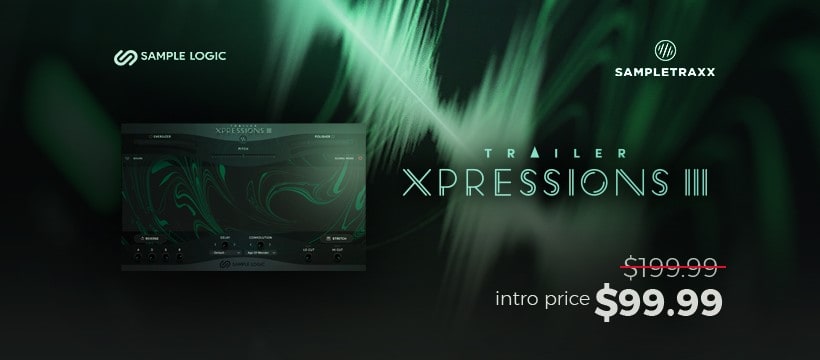 AE Modular – Using the 3VCSWITCH
In this video I'm explaining how the AE Modular 3VCSWITCH works and how to use it in a patch. This is an odd and interesting module and applications aren't easily apparent, so I hope you get some ideas from this.
The boutique vendor and designer tangible waves produces the AE Modular synthesizer system which offers a true modular electronic instrument at an affordable price. There are now over 50 modules available ranging from the must-have oscillators, filters, envelopes, sequencers and I/O to exotic noise machines and programmable sound computers!
For more information also take a look at the AE Modular Wiki, AE Modular Manual, Make music with the AE Modular, and the tangible waves forum.
- Advertisement -