- Advertisement -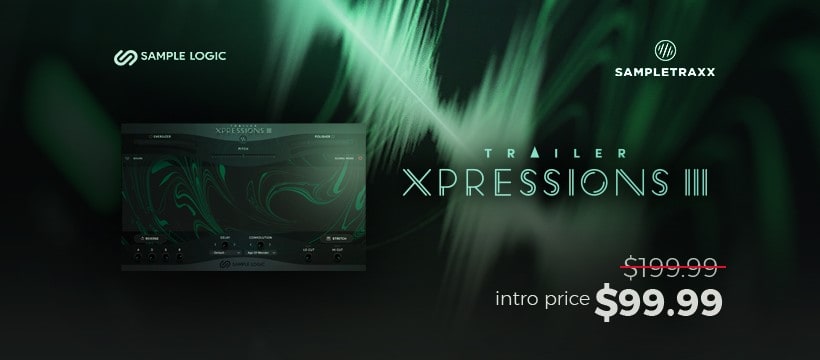 AE Modular – How to Record Audio
In this video I will show you how I record the audio of my AE Modular when making these videos. I use the Behringer UCA 202 or UCA 222 audio interface to connect straight with my iPhone or Android phone while recording the video. When out and about I also use the Zoom H1n to record only audio. Here are the links to these devices.
The boutique vendor and designer tangible waves produces the AE Modular synthesizer system which offers a true modular electronic instrument at an affordable price. There are now over 50 modules available ranging from the must-have oscillators, filters, envelopes, sequencers and I/O to exotic noise machines and programmable sound computers!
For more information also take a look at the AE Modular Wiki, AE Modular Manual, Make music with the AE Modular, and the tangible waves forum.
- Advertisement -