Cinetools' "Horror Essentials" (Affiliate Link) is a Loopcloud exclusive collection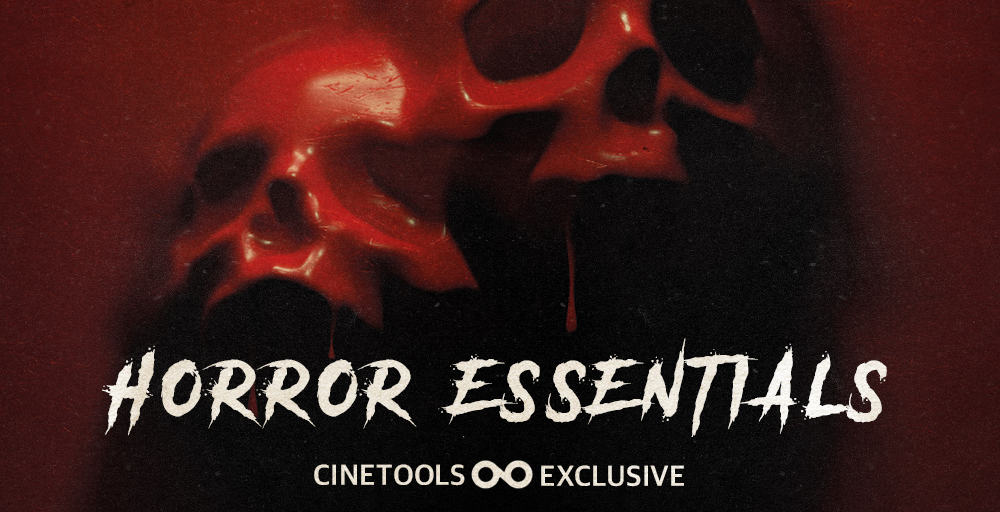 Featuring 119 high-quality horror sfx help you to make your audience jump out of the chair! Including aggressive creatures, gigantic monsters, flesh-eating zombies, high piercing squeaks, creepy metal squeaks, scary undead sounds, deep booms, eerie stingers, etc..all is ready to jump into your upcoming horror masterpiece!

Cinetools is a company professionalized in designing unique and innovative sounds for Film Industry, Video Games, TV and cinematic/multimedia projects. It is specialized in high quality sound recording, editing and designing for cinematic purposes. Cinetools provides top notch sound effects, foley and field recordings in high definition for film and trailer composers, game developers, sound designers and any similar profiles who are interested in cinematic sound effects.