UNDRGRND SOUNDS – DANKTRONICA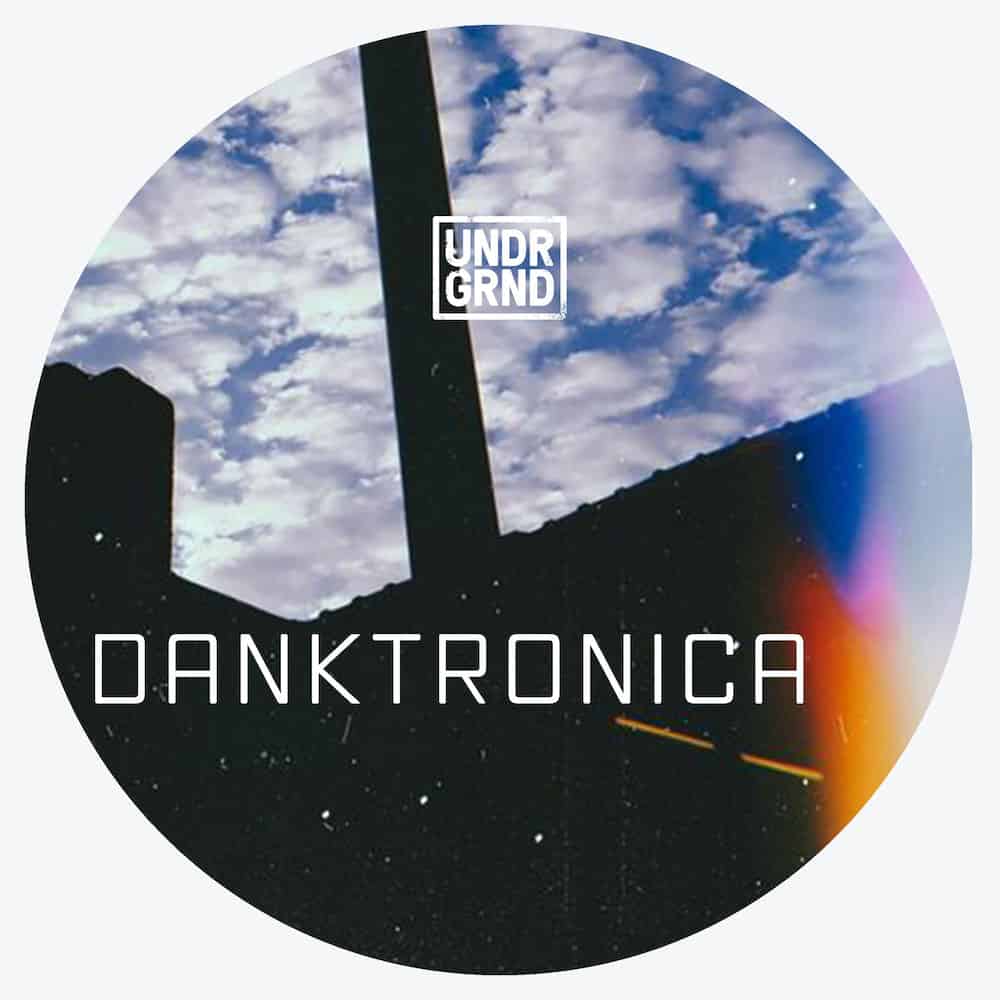 UNDRGRND SOUNDS – DANKTRONICA
Hazy electronic synths and dope-ass beats! A cushty blend of future electronica, hip-hop, and contemporary trap music for only the dankest cuts. DANKTRONICA (Affiliate Link) is made for your Lo-Fi & Hip Hop productions.
Drum Loops > 115 OG hip-hop grooves and modern low-slung trap beats from 75 to 85BPM. Served with all constituent stems for ease of use. 
Keys > Dreamy epianos, lo-fi chords and wurly piano sounds imbued with innate musicality and vibe. Key/tempo labelled at 75-85bpm. 
Music Loops > 54 hazy musical nuggets and liquid song-starter kits to kick-start the imagination or chop as you wish. Served with all constituent stems and labelling between 75 and 85bpm. 
Pads > Electronic beds, portamento synths and crystal licks in a digital contemporary style. 
Percussion > Choice percussive bits, crunchy claps and biscuit bits for that extra bit of funk. 
Bass Loops > 808's and heartbreak, analog riffs and the occasional slap bass loop. Served with MIDI files where possible. 
FX > Ethereal flutter, electronic static and ocean waves for that IRL sound.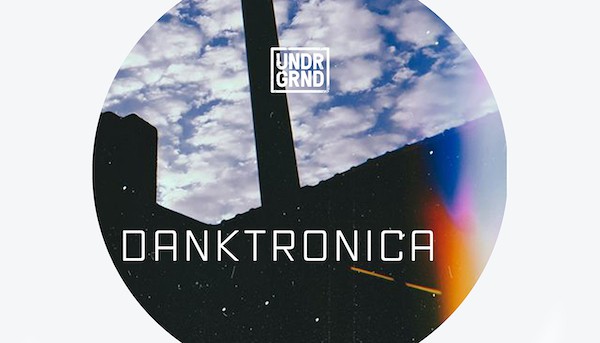 250 Wav loops:

14 Bass Loops
114 Drum Loops (Incl. Variations)
10 Fx Loops
24 Key Loops
55 Music Loops
19 Pad Loops
14 Percussion Loops
14 MIDI files
As an affiliate, we may earn a commission from qualifying purchases. We get commissions for purchases made through links on this website from Amazon and other third parties.
StrongMocha is a magazine for music producers, audio engineers, and sound designers. StrongMocha Magazine provides the latest industry news, reviews of gear and software, tutorials on recording techniques, and tips for mixing.