- Advertisement -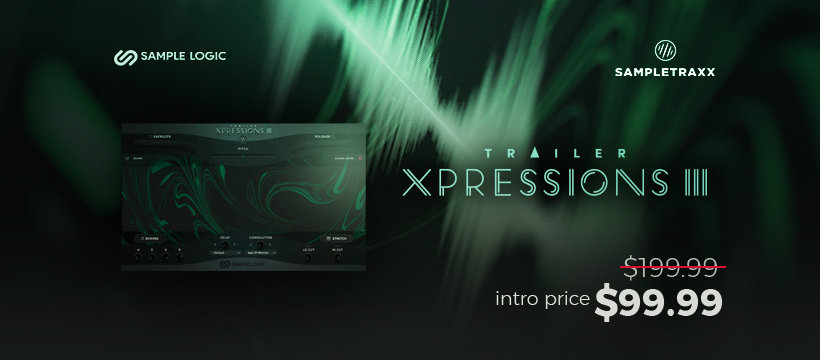 AE Modular – Windy Night
Jamming with all the new modules. I really love the SPRING REVERB for the atmosphere it can create when coupled with a DELAY … it's a great ambient backdrop. The SEQ16 is vastly improved when followed by the QUANTIZER. Finally real notes that sound good together!
There is a lot of modulation in this piece, things fade in and out and filter cutoff frequencies are controlled by LFOs and ENVs. It just shows that it's incredibly useful to have a bunch of those and VCAs to be able to do that.
The boutique vendor and designer tangible waves produces the AE Modular synthesizer system which offers a true modular electronic instrument at an affordable price. There are now over 50 modules available ranging from the must-have oscillators, filters, envelopes, sequencers and I/O to exotic noise machines and programmable sound computers!
For more information also take a look at the AE Modular Wiki, AE Modular Manual, Make music with the AE Modular, and the tangible waves forum.
- Advertisement -