Get the full expressiveness and natural sound of string instruments, right in your Reason Rack. Use Friktion to create string parts that are far closer to real-life bowed instrument performances than you could ever get with any sample library.
Few things can compare to the sound of a real instrument. The vibration of a string, the pressure of a finger and even the wood used for the body all makes it come alive. We built Friktion to capture the all those nuances and put them in your rack, under your fingertips. It adds that special something to any piece of music, but you don't need years of practice to play it.
With its synthesizer workflow, Friktion can sound like the string instruments you love or entirely new ones yet to be invented. All the important aspects of sculpting a realistic string sound are within reach, but the controls go beyond what's possible in the real world. With a few clicks you change the instrument shape and size, or make the strings buzzy and metallic—creating a new instrument that still sounds decidedly real and is expressive to play.
Controlling Friktion is remarkably easy. An octave of control keys changes how the instrument is played in real time. Bowing, plucking, vibrato, tremolo, gliding up and down the strings and even harmonic overtones are just a key press away. Add in the mod wheel for articulation and you'll have an expressive string performance all your own.
Friktion
Advanced physical modeling synthesizer
Expressive, realistic string sounds
Full control over sound and performance
And it's easy, within seconds, you'll be having fun playing and recording unbelievably realistic violin or cello parts using your MIDI keyboard.
Friktion is a physical modeling string instrument from Reason Studios. In other words, instead of relying on gigabytes of samples, Friktion is a synthesizer that actually models real string instruments. With clever control keys, you can easily play it in a way that simply sounds real. Whether it's a violin or an imaginary space harp is up to you.
Friktion Signal flow
Since Friktion is a physical modeling instrument, the "modules" and signal flow are different compared to a traditional synthesizer. The picture below shows the different "modules" and the basic signal flow: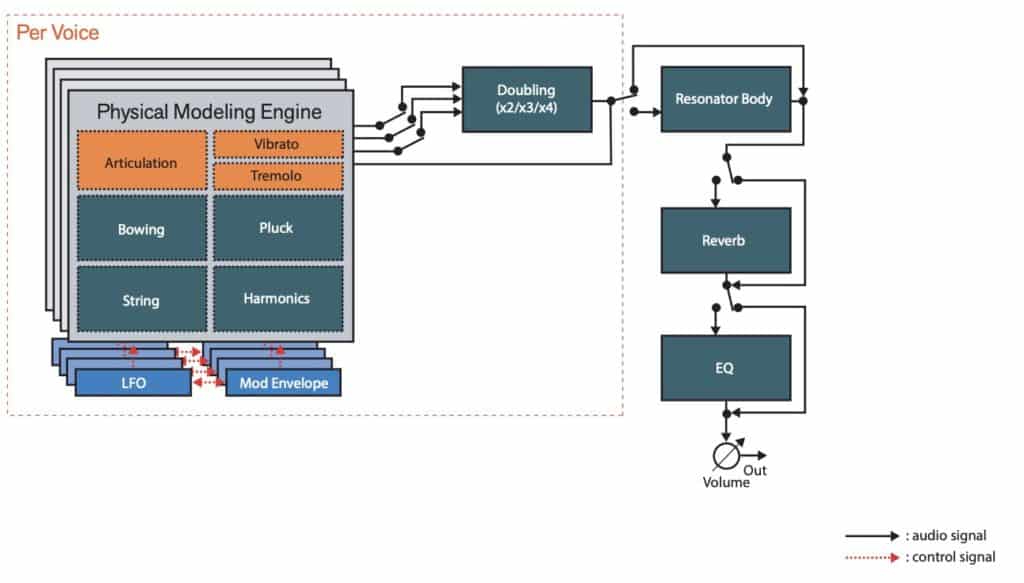 Pricing and Availability
Friktion is a new and unique instrument from Reason Studios. Available now and explore a world of strings!
Reason 12 Available September, 1st 2021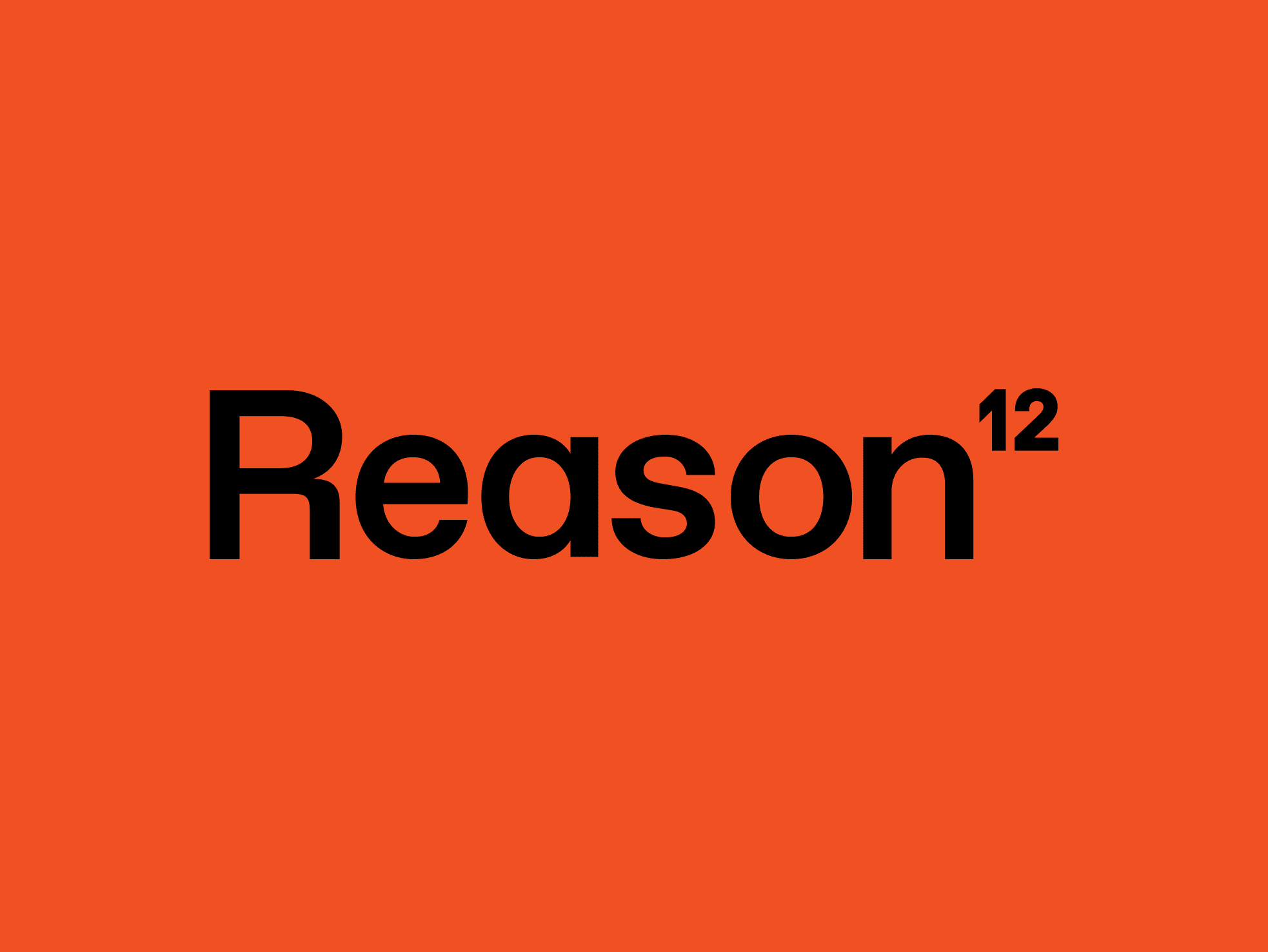 Reason Studios Announced the Release of Reason 12
Reason Studios announced the coming release of Reason 12. Reason 12. focuses on improving the Reason Rack, where music-makers can combine instruments and effects to find their own unique sound. The Reason Rack is used as a plugin wherever you make music.

Reason 12 (Affiliate Link) had one big goal in mind: level up the Rack experience. Reason 12's Rack is really the core of what makes Reason unique and where a lot of sounds and music is made. The Reason Studios Team wanted to make that look and feel just right while making it even more immediate and powerful to make music with. Of course, Reason 12 is not just a plugin – you can still use Reason as a self-contained music-making studio.
High-resolution scalable graphics
Improved browser, to make it easier to find included content and devices
Updated combinator, for increased focus on sound design
A new sampler, all about sound manipulation, rhythm, and ease of use
Reason 12 also includes a brand new sampler. Sampling really is an integral part of music production and often the best way to add that magical "something-something" to your sound. This sampler should exceed what's available in Reason today. Reason 12 sampler designed to quickly explore and playback sounds in an interesting way. Be that from your collection of samples, something recorded on the fly, or even export of the very track you're working on. There are loads of cool features in there, like our legendary time stretch and brand new ways to play your samples.
With the new sampler and plethora of good-looking, great-sounding devices out there, Reason Studios wanted to put the sound and workflow of the Reason Rack front and center. Enter: the Combinator. It's one of the most powerful sound design tools anywhere in the world as well as the easiest, best way to find great patches and just make music. Updating the Combinator is also one of the most highly requested features of all times—from more CV inputs and controls to easier programming and more patches.
The Combinator in Reason 12 is fully customizable now, more powerful, and easier than ever to work with. With the wealth of devices available to power it, you can build Combinators that feel like new devices.

Reason has always been and will continue to be all about the fun, inspiring music you can make with a rack of great instruments, effects, and awesome sounds. Reason DAW is used by more people than ever before, from being the centerpiece of your setup to the go-to plugin for new sounds, and I'm truly excited about what Reason 12 brings to the table. You can buy or upgrade to Reason 12 when it releases on September 1st and if you're a Reason+ subscriber you'll get the new stuff as soon as it's available.
Pricing and Availability
Reason+ subscribers (Affiliate Link) will access Reason 12 on September 1st, 2021. From that date, perpetual licenses and upgrades will also be available for purchase. Customers upgrading to or buying Reason 11 perpetual licenses after May 1st 2021 will automatically be upgraded to Reason 12 on September 1st.

All music makers buying or upgrading to Reason 11 after May 1st 2021 will automatically get Reason 12 when it is released. That means you can actually get Reason 12 at 30% off before it is even released, during the Reason Studios May Madness campaign May 17th-May 31st.
Pricing info
Reason+ subscriptions (Affiliate Link) are $19.99/month or $199.00/year at www.reasonstudios.com (Affiliate Link)
Reason 12 will be available for $399.00 (upgrades from $129.00) at www.reasonstudios.com/shop (Affiliate Link)
All music makers buying or upgrading to Reason 11 after May 1st, 2021 will automatically get Reason 12 when it is released.
During the May Madness campaign (Affiliate Link) 17th-31st May, all Reason products are available at 30% off
Reason+ a New Subscription Service
Reason+ dares music makers to "Sound like you!"
Reason Studios, trusted by some of the greatest producers in the world, introduces Reason+, a music making service designed to stimulate originality. Reason+ includes Reason Studios entire creative environment, always up to date. Additionally, music makers get a continual flow of inspiring Sound Packs—music making building blocks providing the simplicity of samples but with a new level of creative flexibility—to use inside any music production software.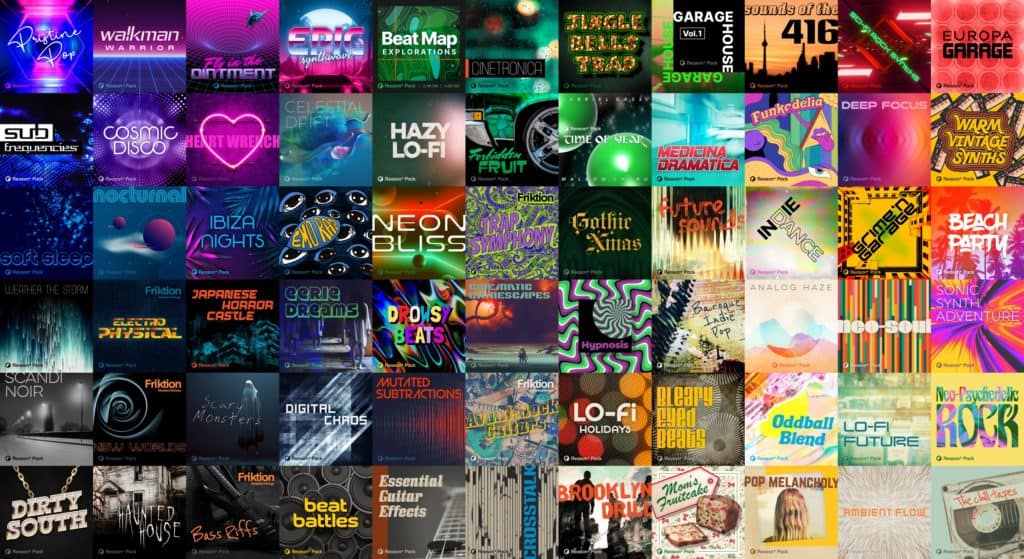 Reason+ is a service. That means when you subscribe you get access to Reason+. You can still obtain the full Reason license as a perpetual license purchase. Reason+ is a subscription service where you get all the tools you need to make music and find your own unique sound. Awesome software, professional instruments and effects, and inspiring musical building blocks.
All you need to sound like you
Reason+ is a subscription service with everything needed to find inspiration and make music that sounds like no one else:
Always up-to-date Reason software, all updates and major upgrades included
Reasons Rack as a creative sound design plugin for VST/AU/AAX formats
70+ legendary instruments and effects
New Sound Packs added weekly
Inspiring sound packs delivered weekly. Organized around themes like Neo-Soul, Beach Party, Cinetronica, Grime 'n' Garage and uses like Essential Guitar Effects, Trap Drums, Liquid Breaks, Pop Chord Progressions, Sound Packs will jump start your music making and lead you in new directions. People are amazed how much these unlock Reason and its devices, guiding you to create your sound. We're starting out with a bunch of great packs of patches and intend on releasing ~10 packs a week.
All Reason Studios devices and any new ones we develop. Today that means 75 instruments, effects, and MIDI players, including the recently released Friktion and Pattern Mutator.
The latest up-to-date version of Reason software, both standalone DAW and Reason Rack Plugin for VST/AU/ AAX. No matter where or how you work, we got your back. All the new stuff we make you get access to immediately.
A new Reason+ companion application that manages your Reason life and lets you discover and install these new packs, Rack Extensions and Reason, too.
Pricing and Availability
The first month of Reason+ is free for anyone with no obligation or credit card down. And until April, 27th 2021 all Reason and Reason Suite owners can purchase the 1-year plan for Reason+ for 50% off, giving you access to the above updates (including the synth and Reason upgrade) and new stuff when it arrives.
Anyone can start using Reason+ free for 30 days without entering credit card information. After that, the monthly subscription $19.99/€19.99 or a yearly plan for $199.00/€199.00.
Ghouls Just Want to Have Fun
Free creepy Sound Packs for Halloween
Get your Halloween treat bag with these FREE Sound Packs for Reason—filled to the brim with creepy sounds for your best Halloween tunes.
Halloween Monsters Sound Pack by Navi Retlav. Navi says: "I recorded and cut 120 samples which include tomato smashing, breaking corn, and fridge noises as a drone. There is also a theremin there." He continues: "Each combinator is inspired by a different monster/fear type, and together they can be used as sound effects or drone machines for live podcast / rpg session or blockbuster hollywood style horror trailer".
Adding Refills
You can collect your extra ReFills/samples anywhere you would like. I recommend someplace outside of the Reason folder.
I store mine on an external hard drive and alternatively, you can use a cloud drive to access them from anyplace and more than one MAC/PC.
Pricing and Availability
FREE Sound Packs for Reason are available now.
As an affiliate, we may earn a commission from qualifying purchases. We get commissions for purchases made through links on this website from Amazon and other third parties.
StrongMocha is a magazine for music producers, audio engineers, and sound designers. StrongMocha Magazine provides the latest industry news, reviews of gear and software, tutorials on recording techniques, and tips for mixing.