UNIT Sound FX Libraries by HISSandaROAR
HISSandaROAR launched eight new releases in its new UNIT Sound FX Libraries product line. The new service was announced while discussing their road map to 2030. Version 4 of the HISSandaROAR web site is slowly evolving behind the scenes.
UNIT Sound Libraries are a new approach to singular sound effects. At times we've resorted to buying single sounds from companies such as SoundDogs, but the frustrating aspect that sticks in our craw is that they are often literally single sounds.
But as every sound editor knows, options and choices are crucial to creating great results when working in context. Accordingly our UNIT sound libraries have a singular focus, but apply our inherent modus operandi to provide multiple options.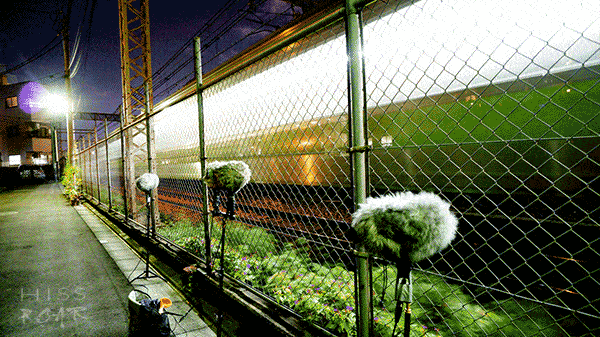 Imagine you need some NZ cicada recordings for a project. Our super affordable UNIT Sound library of cicadas provides a small collection of recordings, rather than a single cicada ambience recording. Singular focus does not mean single sound effects.
UNIT sound libraries fall into the US$2 – US$10 range, and only exceed this zone when it is warranted due to being scarce, rare sounds. As with all HISSandaROAR libraries, UNIT libraries feature-rich metadata, photos, and our standard professional-use royalty-free license. We will also provide a means for users to lobby for individual sounds to be released from existing large libraries.
Pricing and Availability
UNIT Sound FX Libraries have now officially launched with an initial batch release of new sound FX libraries.