Frontline Producer – Do The Shuffle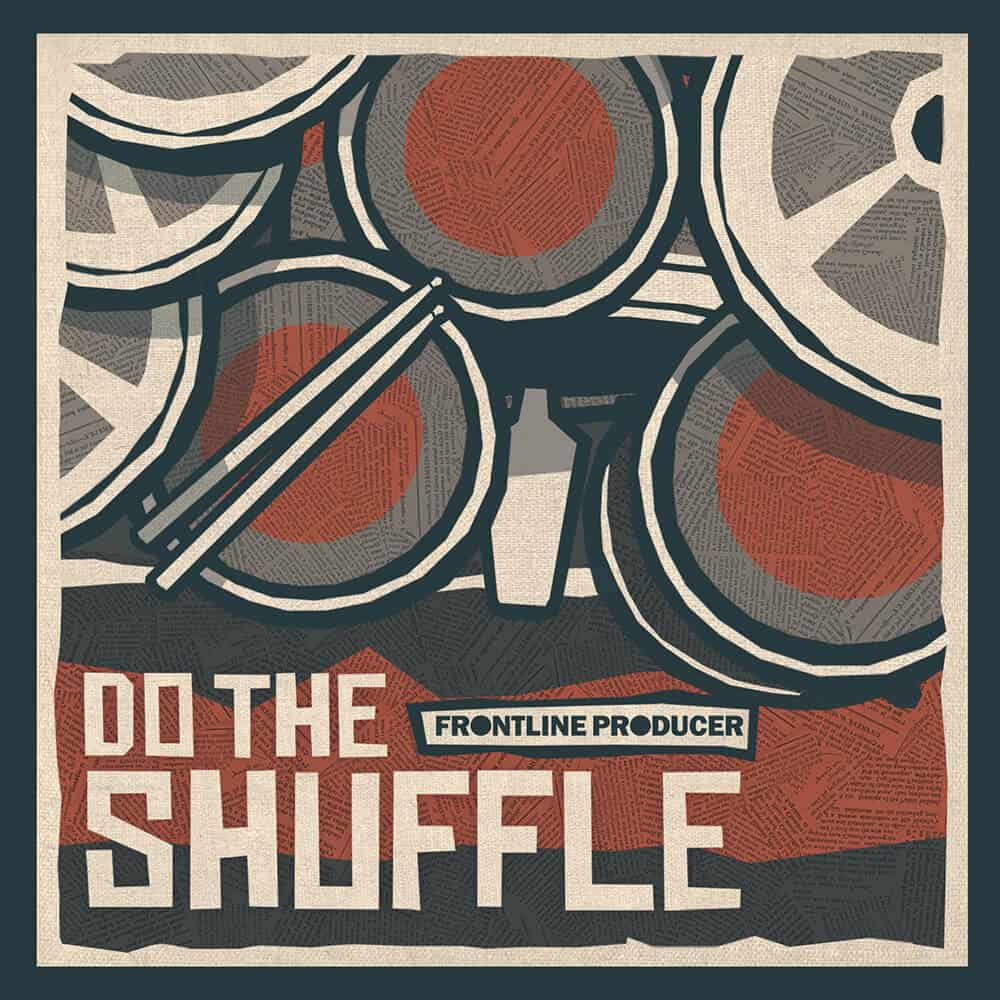 Frontline Producer – Do The Shuffle
Frontline Producer presents Do the Shuffle (Affiliate Link), a sizeable collection of Mark Fletcher's swung out & shuffled drums for use in your arrangements. Inside you'll find only the highest quality shuffle drum parts, 100% royalty-free and waiting to be used to create a unique rhythmic flavor in your music.
Mark Fletcher's CV reads a bit like a modern jazz lover's record shelf. From Ronnie Scott and Pete King, Hatfield and The North and Gary Husband to the final line-up of Soft Machine to feature Elton Dean and Hugh Hopper, if you know their names Mark Fletcher has probably played with them. Fletcher's style is deeply aggressive whilst rock solid whether swinging, grooving, or dancing round odd meters.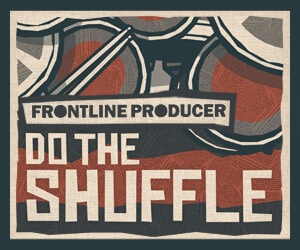 Please note: the musical sounds in the demo track are used solely to display context. The Do the Shuffle (Affiliate Link) pack contains drum samples only.
Do the Shuffle (Affiliate Link) from Frontline Producer comes with 196 MB of content, containing some of Mark's tightest playing – including killer shuffled hi-hats, brushed drum workouts, smooth cymbals and rapid action snare drum fills. With loops coming in between 87-173bpm, you'll find this collection works synergistically with jazz, blues, Motown, soul, funk, rock 'n' roll, and hip-hop, among other styles.
In detail, expect to find in Do the Shuffle (Affiliate Link) 196 MB of content, with all audio recorded at 24Bit 44.1KHZ. In detail, expect to find 106 Live Shuffle Drum Loops and 16 Brushed Shuffle Drum Loops.
Stoner & Garage Rock by Frontline Producer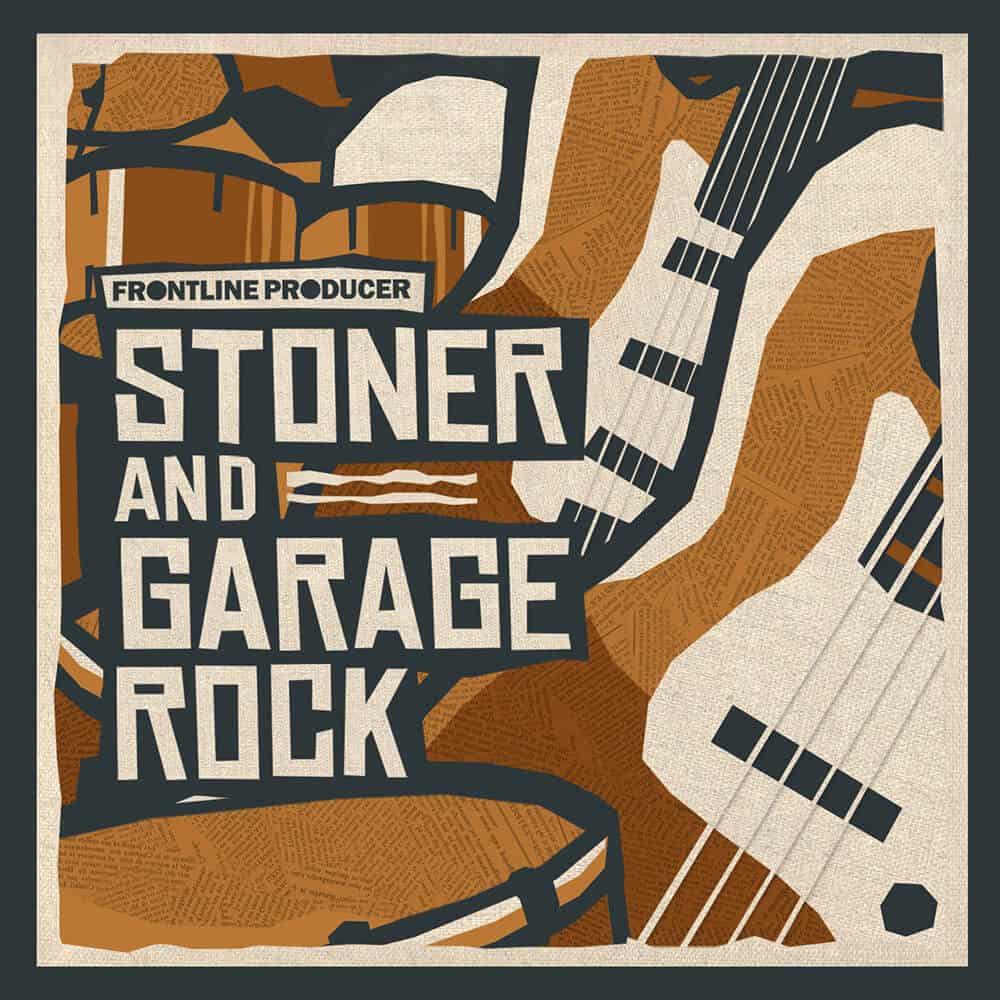 Stoner & Garage Rock by Frontline Producer
Frontline Producer is proud to present Stoner and Garage Rock (Affiliate Link). This heavily driven collection of hard rock music parts that can be used to craft and reinforce your own groove-laden, riff-filled, and harshly distorted jams. Everything included is 100% royalty-free as standard.
Stoner and Garage Rock is aimed at all music producers who want to enlarge their possibilities of expression with real musical instruments that have been perfectly sampled – including thunderous guitars, heavy bass, slamming drums and more! The included articulations and sound variations bring you freedom and humanism, drawing from 90s stoner rock and the harder elements of garage rock to bring you an authentic collection of guitar-driven music loops & one-shots.
The pack contains 947 MB worth of ready-to-use, heavily effected sounds for quick compositions alongside clean DI and lightly processed signals, to give more options for deeper manipulation. You'll hear Pearl drums, Remo and Evans heads, Meinl cymbals, Fender guitars, Vox, Marshall and Fender Amps, classic microphones including Shure, Rode and Beyerdynamic and Boss effects, all recorded at Sungrown Studio in Germany.
In detail, expect to find 947 MB of content, with all audio at 24Bit 44.1KHZ. There are 54 electric guitar loops, 53 percussion loops, 52 electric bass loops, 51 strum electric guitar loops and 43 live drum loops. One-shots are 198 drum hits, 45 instrument hits, 32 bass hits, 30 guitar FX, 6 electric bass multis and 5 electric guitar multis. Also included are 253 Rex2 files and 94 soft sampler patches for NNXT, EXS24, Kontakt and SFZ.
As an affiliate, we may earn a commission from qualifying purchases. We get commissions for purchases made through links on this website from Amazon and other third parties.
StrongMocha is a magazine for music producers, audio engineers, and sound designers. StrongMocha Magazine provides the latest industry news, reviews of gear and software, tutorials on recording techniques, and tips for mixing.