HouseOfLoop – South America Percussion
This "South America Percussion" (Affiliate Link) sample pack is the perfect way to add a Latin or World-music flair to your productions.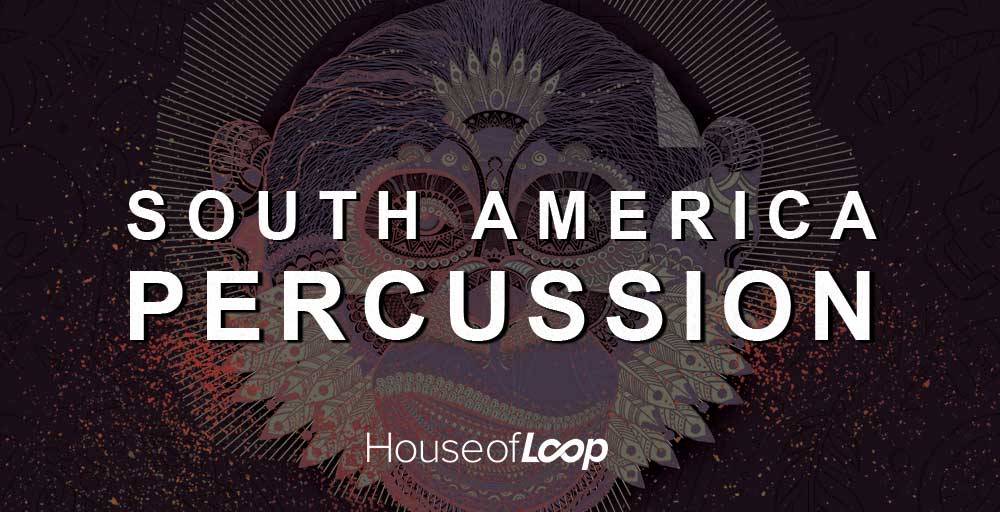 Electronic drum machines and digital samples are incredible, but they might sometimes lack that organic vibe you can only get from an acoustic percussion. Inspired by the folk drumming styles popularized by musicians in South American countries, this package features all of the iconic sounds you would expect from a percussion ensemble: from clave tones, down to cowbells, bongos, and shakers, this package has got you covered.
There is also plenty of tuned percussion elements here, such as congas, woodblock, and timbales. The possibilities are truly endless in "South America Percussion" (Affiliate Link).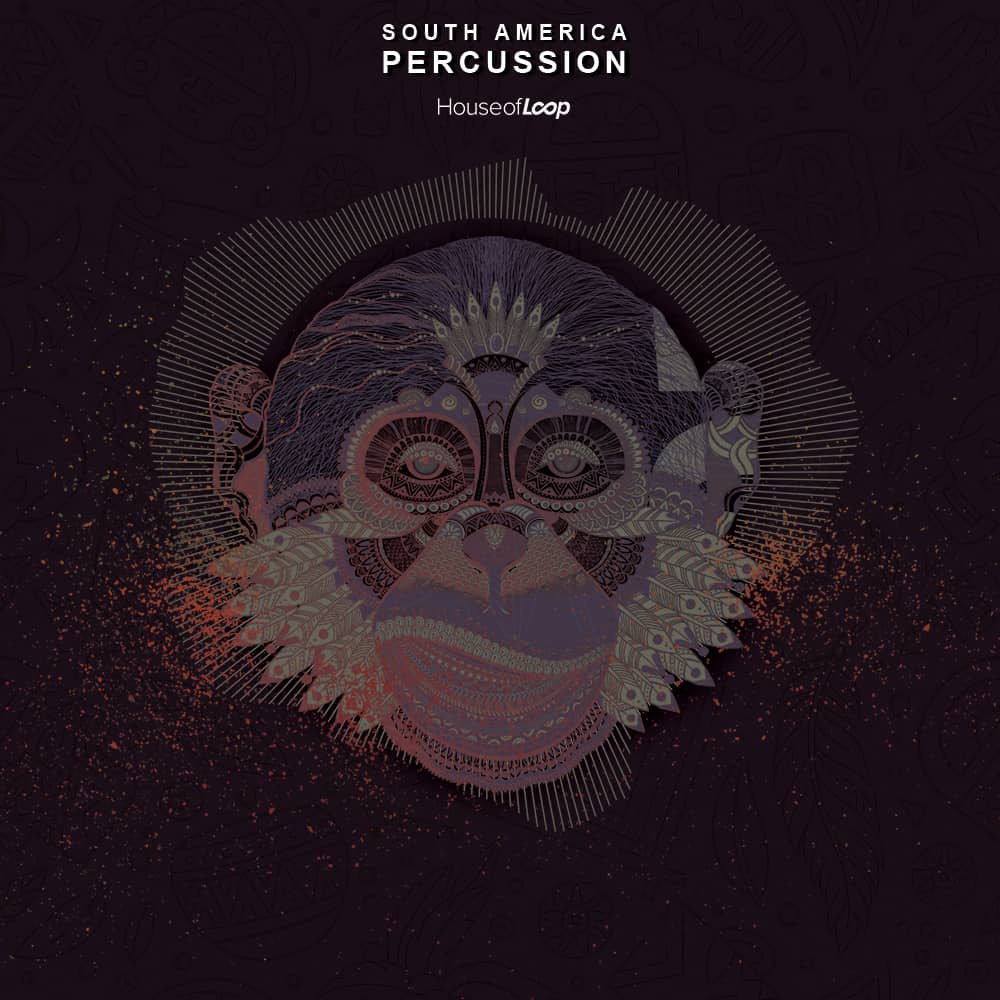 You can build some intriguing syncopated patterns with these samples found in "South America Percussion" (Affiliate Link). If you want to go the extra mile, you can even digitally fine-tune the pitch of the drums in order to match the key of the song that you are producing.
This is a very common production trick to enhance the fluidity of drum tracks, and it works wonders with Latin-style percussion as well. If you produce Tropical House, Latin music, Afro-Trap, and similar beats, this package is going to add an arsenal of intriguing sounds to your collection.

South America Percussion Specs
377 MB WAV FILE
24 BIT 
44100 Hz
15 BONGO 95BPM
5 CLAVE 95BPM
52 CONGAS 95BPM
15 COW BELL BONGOS 95BPM
28 COW BELL TIMBALES 95BPM
5 GUIRO 95BPM
21 FILLS 95BPM
10 SHAKERS 95BPM
5 TIMBALES 95BPM
17 WOODBLOCK 95BPM
4 BONGO 125BPM
4 CLAVE 125BPM
38 CONGAS 125BPM
5 COW BELL BONGOS 125BPM
39 COW BELL TIMBALES 125BPM
6 GUIRO 125BPM
28 FILLS 125BPM
4 SHAKERS 125BPM
7 TIMBALES 125BPM
9 WOODBLOCK 125BPM