iZotope Introduced the New RX 8
RX 8 Advanced designed especially for the demanding needs of post-production professionals, RX 8 Advanced continues to be the industry standard audio repair tool used on movies and TV shows to restore damaged, noisy audio to pristine condition.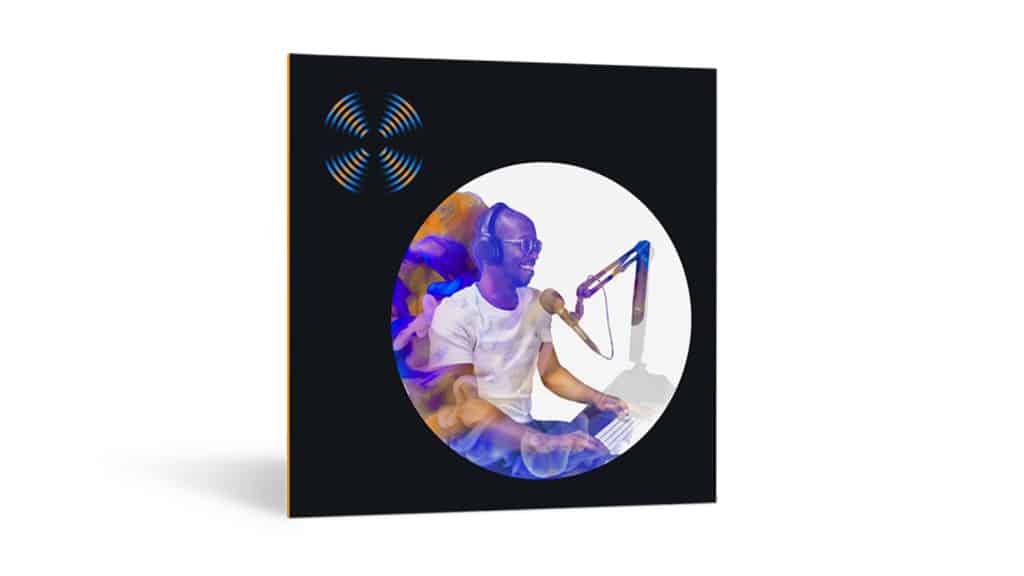 RX 8 Advanced Features
Dialogue Contour
Dialogue De-isolate
De-rustle
Dialogue De-reverb
Variable Time & Variable Pitch
Ambience Match
Spectral Recovery [NEW]
Wow & Flutter [NEW]
Loudness Control [IMPROVED]
Batch Processor [IMPROVED]
RX 8 Advanced continues to be the industry standard audio repair tool to restore damaged, noisy audio to pristine condition. Get full control over your audio, whether it's restoring high-end frequencies for streamed dialogue, or removing dialogue reverb—all in multichannel up to Dolby Atmos 7.1.2.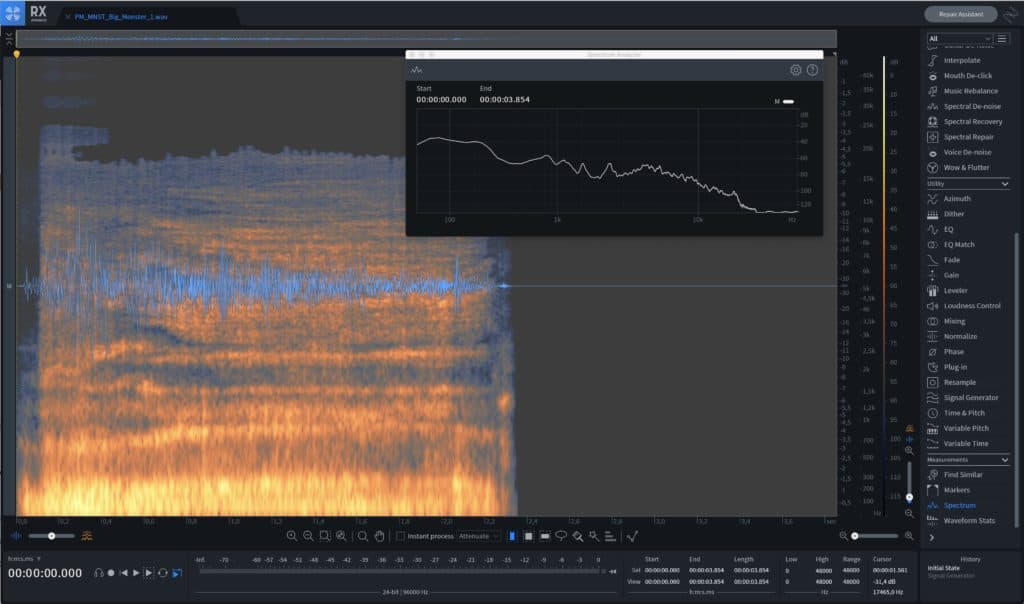 Why Upgrade to RX 8?
What's New in RX 8?
Refill your RX prescription with new groundbreaking features only found in RX 8. Discover unique ways to quickly and easily fix and manipulate your audio—from Guitar Denoise to Spectral Recovery, Loudness Control to a retooled Music Rebalance, and more! For professional the new features of RX 8 Advanced are most key. RX 8 Advanced is excellent for post-production studios and broadcast facilities
In RX 8 Advanced you find in addition to all the goodies in RX 8 Elements and Standard––from the retooled De-hum module to the new Guitar De-noise, Loudness Control, and updated Music Rebalance modules. Exclusive and new to the Advanced edition are the Spectral Recovery and Wow & Flutter modules. Below, discover how to use them in your next project. 
With the increasing necessity of remote meetings, podcast interviews, and video calls, real-time audio streaming is becoming more and more prevalent. Unfortunately, audio transfer protocols over the internet compress the audio and remove high-end frequencies that aid in clarity and intelligibility. Spectral Recovery restores frequencies above 4 kHz, turning grainy dialogue audio into clear, articulate recordings.
RX 8 Wow & Flutter module
Physical audio recordings—such as tape and vinyl—inevitably fall prey to the elements as time goes by. This often results in pitch fluctuations in those physical recordings. Wow & Flutter is designed to correct this symptom regardless of the intensity of the modulating pitch. Use Wow to fix longer, sustained pitch drift, and Flutter to correct pitch variances that occur at faster rates. Wow & Flutter is the key to performing pitch-perfect music restoration in record time.
Pricing and Availability
RX 8 Audio Restoration (Affiliate Link) versions and different upgrade options (Affiliate Link) by iZotope are available at our partner Plugin Boutique.