UNO LX GAELA II for Togu Audio Line Uno LX
UNO LX GAELA II
Gaela II is the second volume from Gaela I for TAL-U-No-LX.
A nice collection of 128 cinematic, emotive and analog presets from the 70s and 80s specially designed for the modern and film score composer.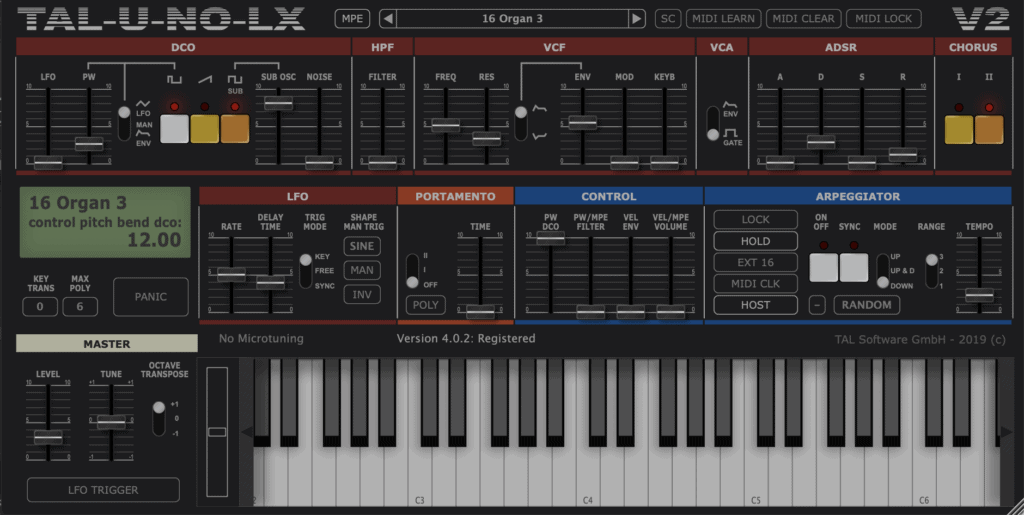 Gaela II has influences from the great composers like Solar Fields, Kyle Dixon & Michael Stein, Tangerine Dream, John Carpenter, Nils Frahm and many more.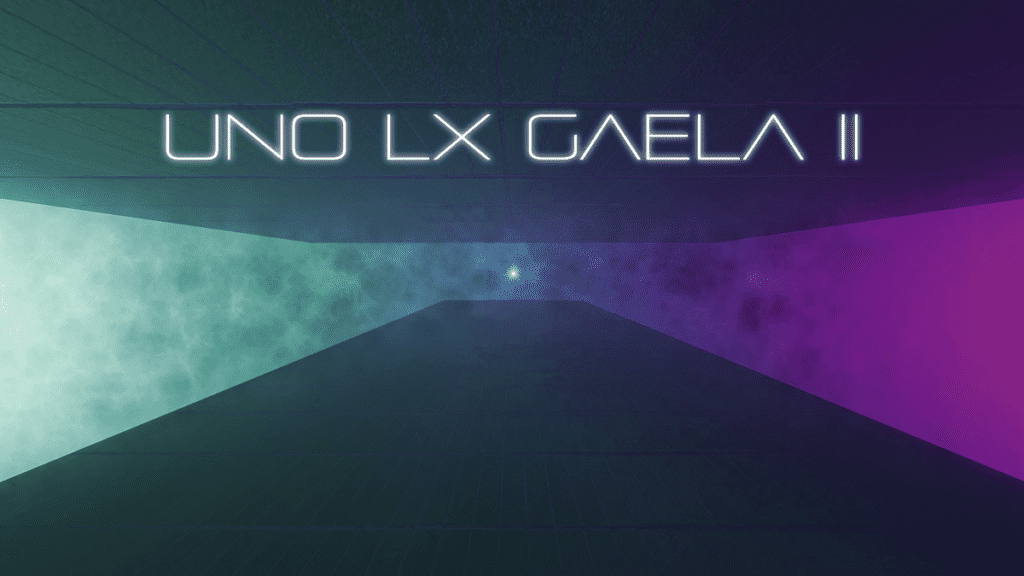 Formed by analogue basses and bassloops, emotive leads and pads, dreamy sequences and arps, beautiful silky keys and dynamic percussion loops; Gaela II brings that old school synthwave feel but also the modern film score drama and tension.
TAL Uno LX is an accurate Roland Juno 60 emulation with carefully calibrated controls which makes a reliable replacement for the hardware synth with all the advantages of a software plugin.
Pricing and Availability
Uno LX Gaela II is at intro price 16 € until Thursday 10th 2020. Just enter the code SAVEGAELA in your shopping cart.
The Unfinished Summer Sale 2020 – 40% off!
The Unfinished Summer Sale 2020 – 40% off!
The Unfinished launched its Summer Sale, almost everything is 40% off.
Just use the discount code THREESCOOPSPLEASE to get some fresh, new, cinematic, and electronic noises at bargain prices. Almost everything in the sale available at 40% off. The only items not in the Summer Sale are my most recent releases: RePro-1 Substrata, RePro Bundle and Omnisphere Colossus IV. The Summer Sale runs from July 17th to the 31st 2020.
Humankind – Raising Money for Charity by The Unfinished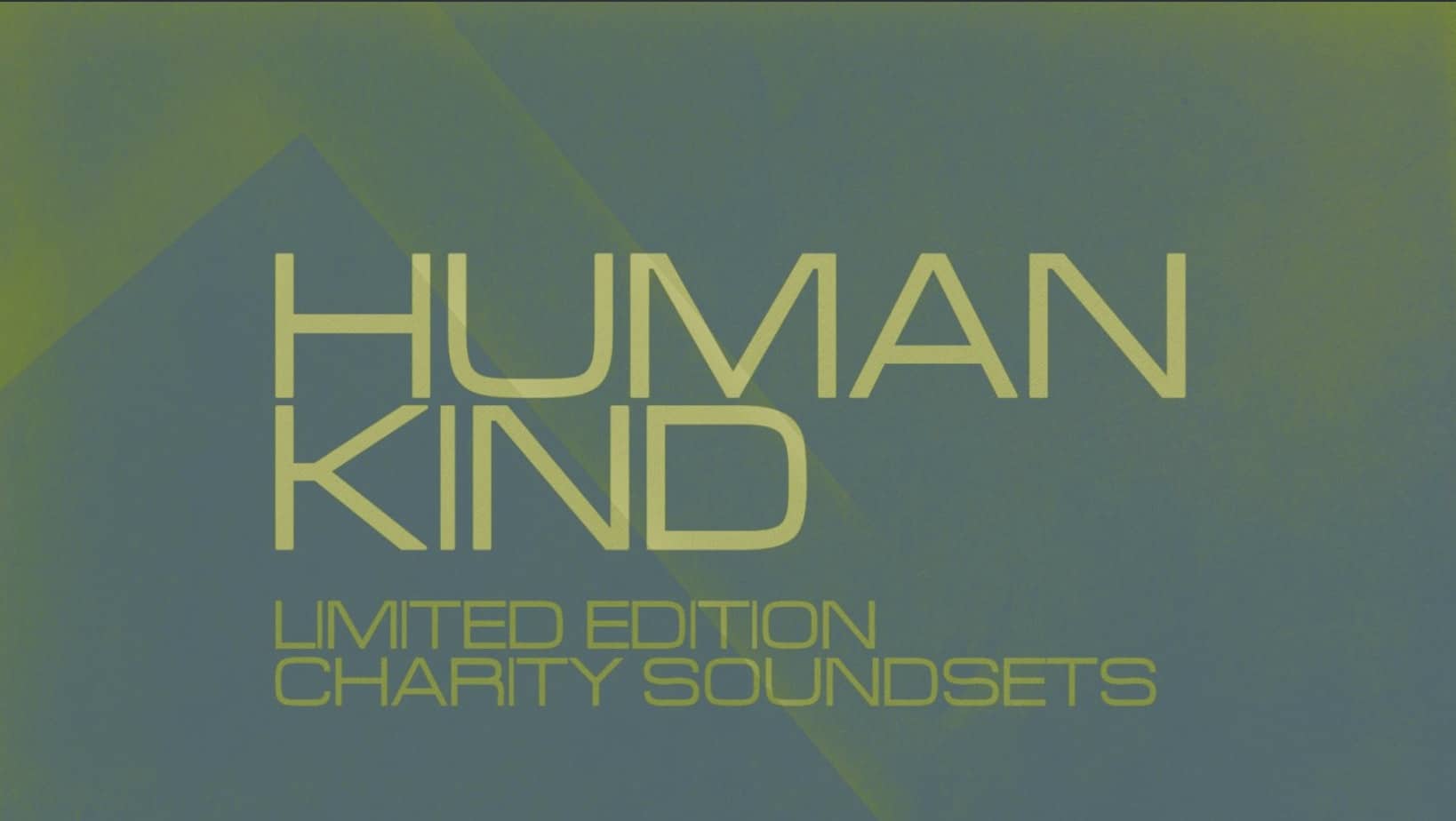 Humankind – Raising Money for Charity by The Unfinished
The Unfinished decided to come back by re-releasing their Humankind project – a series of limited-edition synth soundsets, raising money for charity.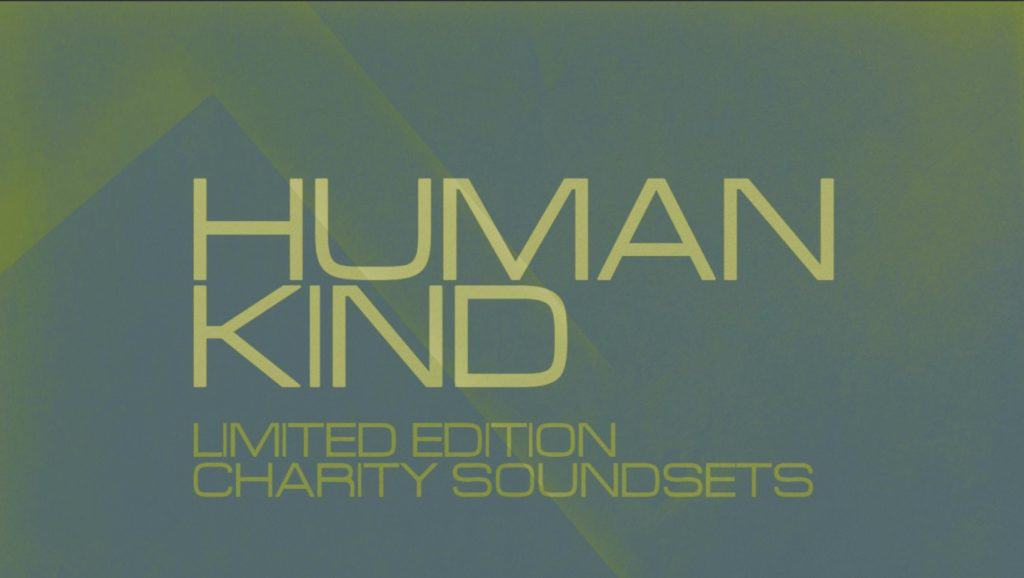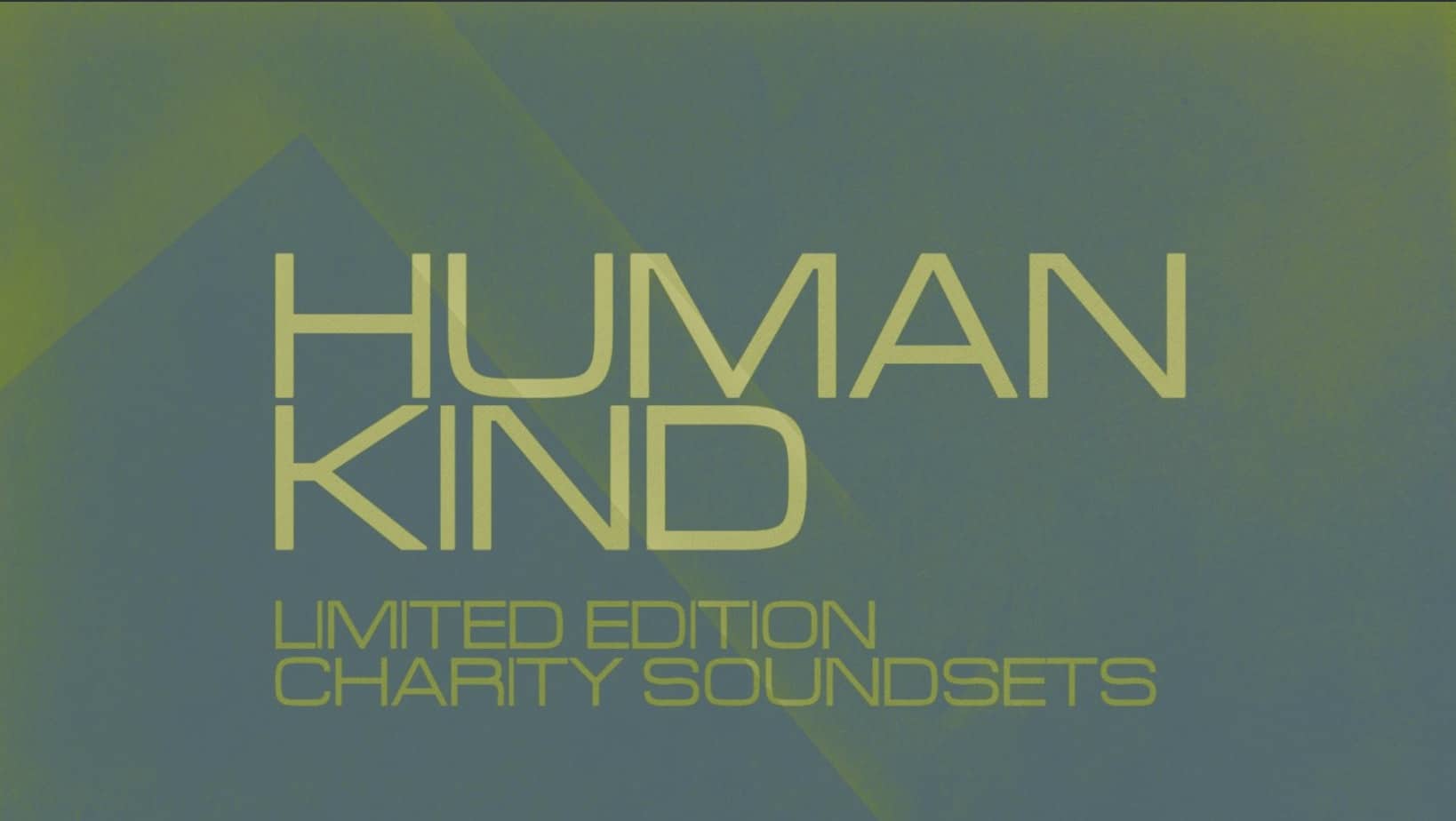 The Humankind project soundsets will only be available to purchase for four weeks (24th April to 22nd May 2020).
The existing eight soundsets (Absynth, Bazille, Diva, Massive, Omnisphere, Trilian, Zebra2 and ZebraHZ) are being re-released, plus The Unfinished created four brand new ones for RePro-1, RePro-5, The Legend, and Uno LX.
Each soundset contains 64 patches and 50% of all the proceeds will be going to the marvellous Trussell Trust, a British charity that helps provide emergency food and support to the most vulnerable people in society.
You can also find the walkthrough videos and demo tracks for the other eight Humankind soundsets on my YouTube and Soundcloud accounts, as well as the individual product pages when they go live on Friday.
Each individual Humankind soundset will be available for £9.99 +VAT. There will also be a bundle of the four new Humankind 2020 soundsets for £29.99 +VAT, and also a complete Humankind Bundle of all 12 soundsets for £89.99 +VAT.

As an affiliate, we may earn a commission from qualifying purchases. We get commissions for purchases made through links on this website from Amazon and other third parties.
StrongMocha is a magazine for music producers, audio engineers, and sound designers. StrongMocha Magazine provides the latest industry news, reviews of gear and software, tutorials on recording techniques, and tips for mixing.