U-HE ZEBRA: CREATING AN AMBIENT PAD
Can U-he Zebra be used to make delicate, ambient pads? In this video, I take apart a glassy digital pad from my soundbank Translucid for Zebra to show you how I created it from scratch!
In this video I discuss:
About Tom Wolfe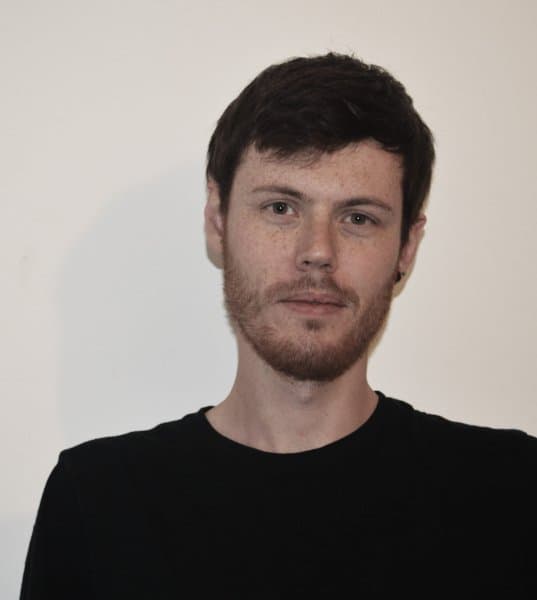 Tom is a professional sound designer, and owner of tomwolfe.co.uk. His patches and presets have been used by Hollywood film composers, AAA game composers and Grammy-winning record producers.