Monster Sounds – Lyrical Neo Soul
Monster Sounds – Lyrical Neo Soul
Monster Sounds are proud to present Lyrical Neo Soul (Affiliate Link)! This impressive up-to-the-minute collection of modern soul and hip-hop vocals is packed with lyrical depth. Straight from the talented mind of fresh vocal talent Neo Hannan, this collection has been meticulously recorded and edited by Monster Sounds ready for you to inject straight into your DAW.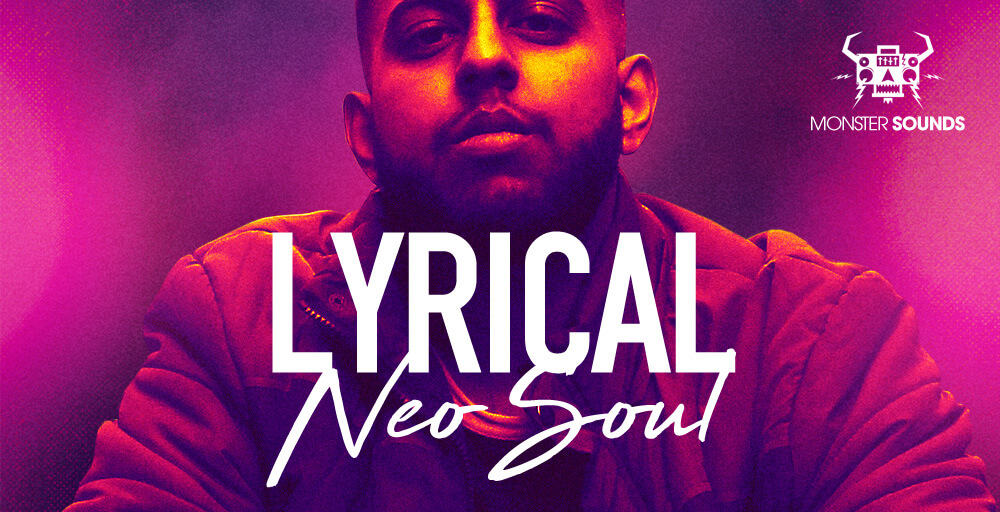 The included vocals exude originality and capture perfectly a modern street soul sound. The pack is brimming with catchy, soulful hooks backed up with conscious lyrical hip hop bars, seamlessly integrating with auto-tune style effects in all the right places to further infuse the contemporary vibe. This collection boldly blurs the lines between hip-hop and soul.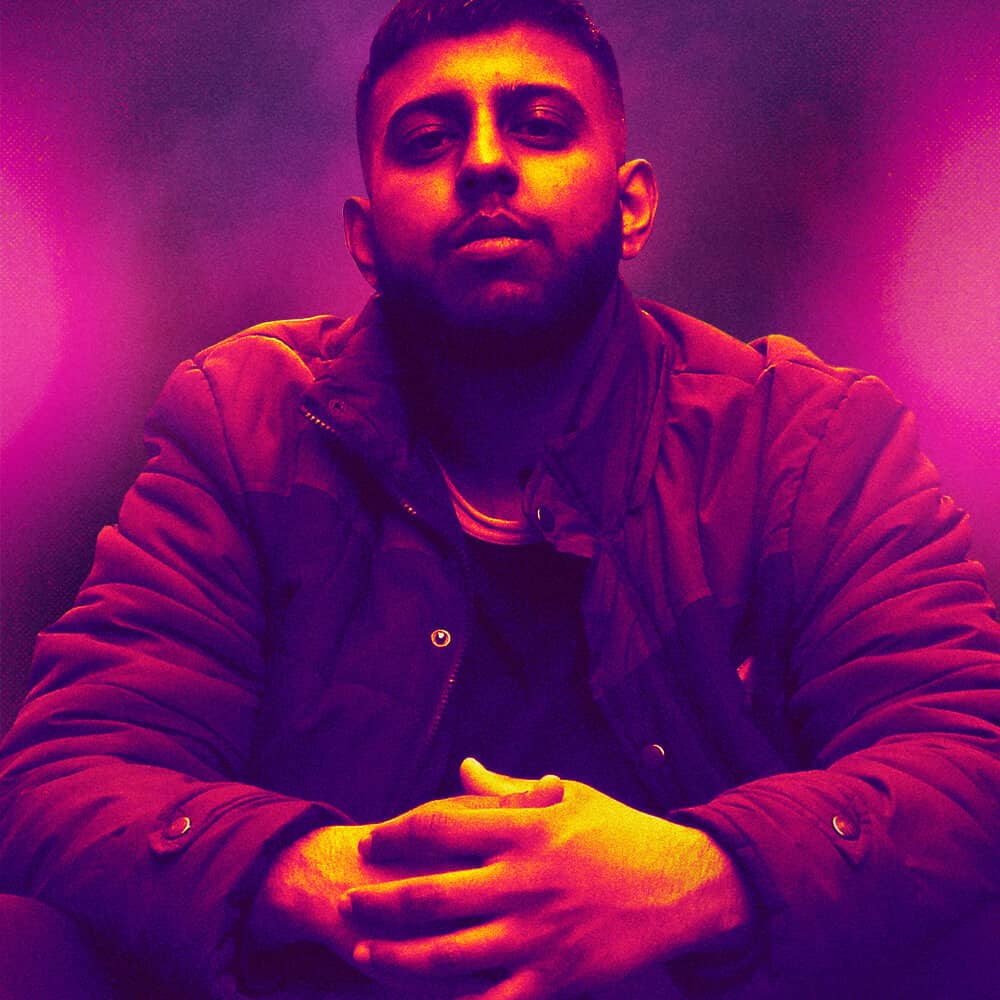 Flawless vocal delivery makes Lyrical Neo Soul (Affiliate Link) a perfect choice for producers eager for vocals in the modern soul, neo-soul and hip-hop arenas. Also covered are producers in other genres looking for something special to add flavour and humanism, working seamlessly with drum and bass, dubstep or even house tracks.
The main body of the included content of Lyrical Neo Soul (Affiliate Link) is made up of 167 vocal files split across 6 full song ideas with verse raps and hooks and then 4 shorter more simple catchy hook ideas, all key and BPM tagged for ease of use. Tempos within roll out between 83-131 bpm.
The whole Lyrical Neo Soul (Affiliate Link) pack weighs in at a fully formed 883MB. With tempos ranging from 83-131BPM, there is plenty of scope in the pack for different musical moods and genres. Within the files are mixed sections for ease of use and also stems of each part including relevant backing vocals, Adlibs and double tracks so you have full control over the vocals in your productions.
Monster sounds always ensures the content is royalty free, expertly recorded, edited and produced to the highest standard, presenting the vocals to you at pristine studio quality 24-bit/44.1kHz, stereo wav

In detail, expect to find in Lyrical Neo Soul (Affiliate Link) 473 MB of content, with all audio recorded at 24-bit/44.1kHz. There are 156 vocal audio files in total, broken down as 15 verse files, 37 rap files, 38 hook files, 2 harmony files, 45 Double track/BV files, 15 Adlib files and 4 wet effected files.
Monster Sounds – Dancehall & Bashment Vocals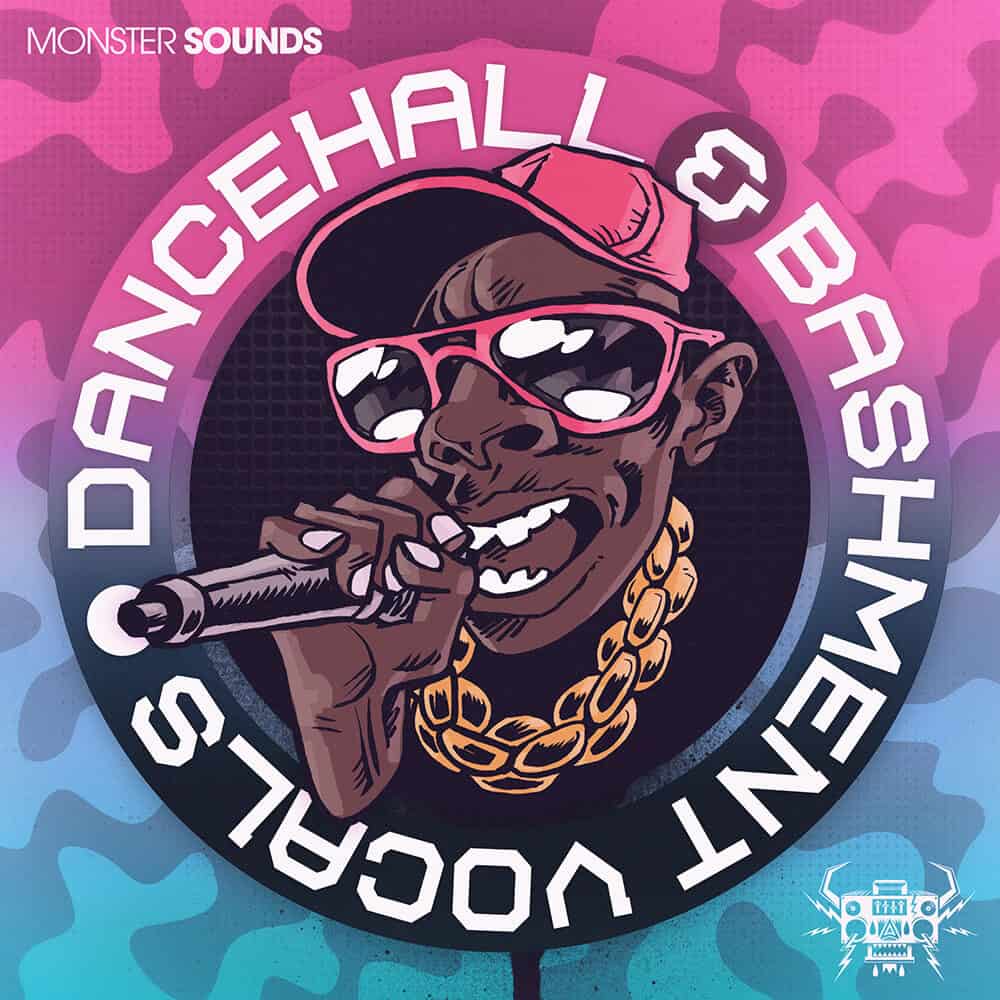 Monster Sounds – Dancehall & Bashment Vocals
Evoking the spirit of artists such as T.O.K., Bounty Killer, Tanto Metro & Devonte, Dancehall and Bashment Vocals is a one-stop shop for Jamaican-style vocals of all kinds.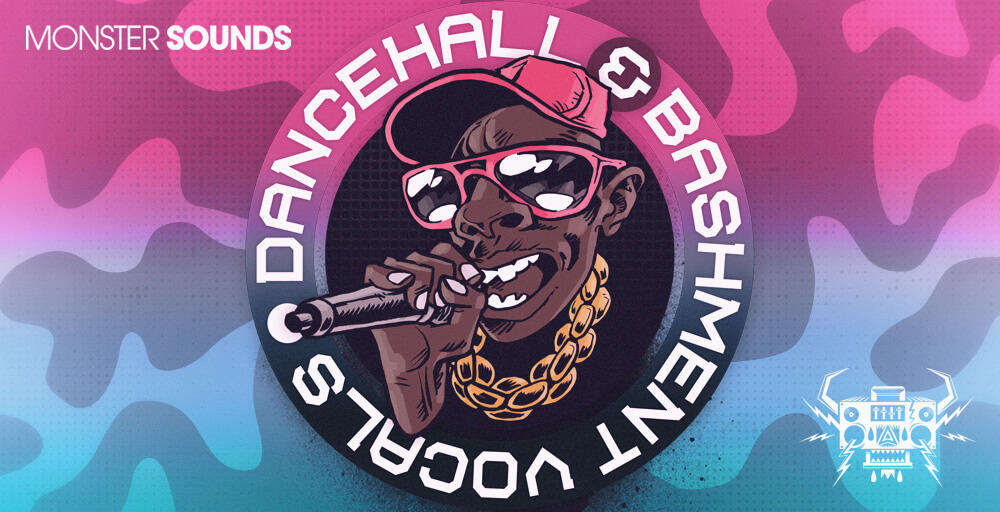 In the loops folder of Dancehall & Bashment Vocals (Affiliate Link), you'll find over 200 extensive male vocal performances, including song-sourced variations and layers, mixed backing vocals, catchy hooks, processed vocal FX and more, plus a supplementary folder of female vocals. From hard-hitting raps and toasts primed for ragga, jungle and DnB, to more melodic dancehall flavors, and waist-winding deliveries perfect for reggaeton and bashment, it's a tour de force of lyrical brilliance from a super talented cadre of vocalists. And with the loops clocked at a wide range of tempos, from 80-150bpm, both half-time and full-tilt bases are covered.
The One Shots Dancehall & Bashment Vocals (Affiliate Link) folder, meanwhile, is home to a wealth of individual words, short phrases, and non-verbal expressions, ideal for sampler playback and manipulation. Whether you just need a punctuative shout for your latest bass music opus or an ear-catching source signal for a dub delay feedback loop, you're sure to find it here.
Unique in its breadth and sheer quality, Dancehall and Bashment Vocals serves up a stunning diversity of 100% royalty-free content.

In detail, Dancehall & Bashment Vocals (Affiliate Link) contains 367MB of content, comprising 317 audio files in pristine 24-bit stereo WAV format, with loop tempos ranging from 80 to 150BPM. There are 203 Male Vocal Loops, 3 Female Vocal Loops, 111 Male One-shot Vocal Hits and 4 soft sample patches.
Monster Sounds – Bass & Urban Rap Vocals
Monster Sounds unleashes a storming set of rap vocals for producers of Bass and Urban Music. Bass & Urban Rap Vocals (Affiliate Link) seamlessly switches between styles and genres covering Bass House, Garage, Hip Hop, Drum and Bass, Dubstep, Trap, and even Grime.
Bringing a hefty 438MB of content in Bass & Urban Rap Vocals (Affiliate Link) to the table the 326 audio files consist of 191 loops and 135 one-shot vocals at multiple tempos (124, 126, 130, 140BPM)  The contents in Bass & Urban Rap Vocals (Affiliate Link) includes double-tracking and also for the first time in a Monster Sounds pack, we have multiple takes of certain lines with the delivery of the vocal varying in its intensity. This gives producers the chance to use the same lyrics but have the delivery of the line build up or drop down in its intensity as your track builds and falls.
Bass & Urban Rap Vocals (Affiliate Link) has been expertly recorded, edited and produced to the highest standard by one of the dance scenes current hot producers, presenting the vocals to you at pristine studio-quality 24-bit/44.1kHz, stereo wav. The vocal delivery and lyrical content are second to none using an extremely versatile, talented and well-respected MC from the dance scene.
GENRES: Dubstep, Bass House, Trap, Electro House, House, Garage, Grime, Drum and Bass.
Scorzayzee – Hip Hop Acapellas 2 by Monster Sounds
Scorzayzee – Hip Hop Acapellas 2 by Monster Sounds
Following on from the amazing response from the first volume, Monster Sounds put the call in and linked up for a second time with one of the UK Hip Hop Scenes hardest working rappers to bring even more royalty-free hip-hop Acapellas to your computer, showcasing a genius mixture of penmanship and vocal delivery you will love. The result is Scorzayzee – Hip Hop Acapellas 2 (Affiliate Link).
Nottingham born Scor-Zay Zee has been around for TIME on the UK scene, starting out in '93 getting his first plays on Westwood's legendary Radio 1 show at the age of 15, by the ripe old age of 16 Scorz and his crew `Out Da Ville' was collapsing with scene heavyweights like Vadim and The Creators.
As the years have passed by, the list of Scorz's achievements has got longer, gaining recognition from the music press, working hard with some of the music scenes brightest talents, even landing a major role in a film (produced by the legendary the record label Warp) alongside Paddy Considine and having his politically controversial song `Great Britain' voted top 10 UK hip hop tracks by Red Bull.
Having released many tracks in his career, 2014 saw Scorz's first major album `Aeon Peace to the Puzzle' linking with US artists Tragedy Khadaffi & Ali Vegas – taking his sound and microphone artistry to the next level, the album has gained acclaim from both peers and critics alike.

Check out a documentary about the man himself here:
We have unleashed this talented wordsmith in the studio for a second time and captured a new a set of passionate performances for your use in your productions. Once again Scorz has delivered HUGE amount of material, opening up his archives and giving special access to Monster Sounds to release 6 tracks from his ILLA SCORZ Ep for this special sample pack Making these samples unlike anything else available.
Weighing in at a monstrous 2.05 Gb – with a total of 211 individual 24 Bit Wav samples made from 9 Original tracks and 1 Bonus track. With 7 Intro Vocals, 1 Outro vocal, 3 Adlibs, 33 Stabs, 20 Verse lead Vocals, 1 Bridge lead, 6 Hook leads, 40 Double track vocals, 17 Reply vocals,1 Spoken vocal, 4 Fill in vocals, 11Shout vocals, 10 Wet Acapella Stems, 10 Dry Acapella Stems and 40 one shots.
Take this second chance to one of the UK's finest Rappers into your Studio and onto your productions, check out Scorzayzee – Hip Hop Acapellas 2 (Affiliate Link).
As an affiliate, we may earn a commission from qualifying purchases. We get commissions for purchases made through links on this website from Amazon and other third parties.
StrongMocha is a magazine for music producers, audio engineers, and sound designers. StrongMocha Magazine provides the latest industry news, reviews of gear and software, tutorials on recording techniques, and tips for mixing.